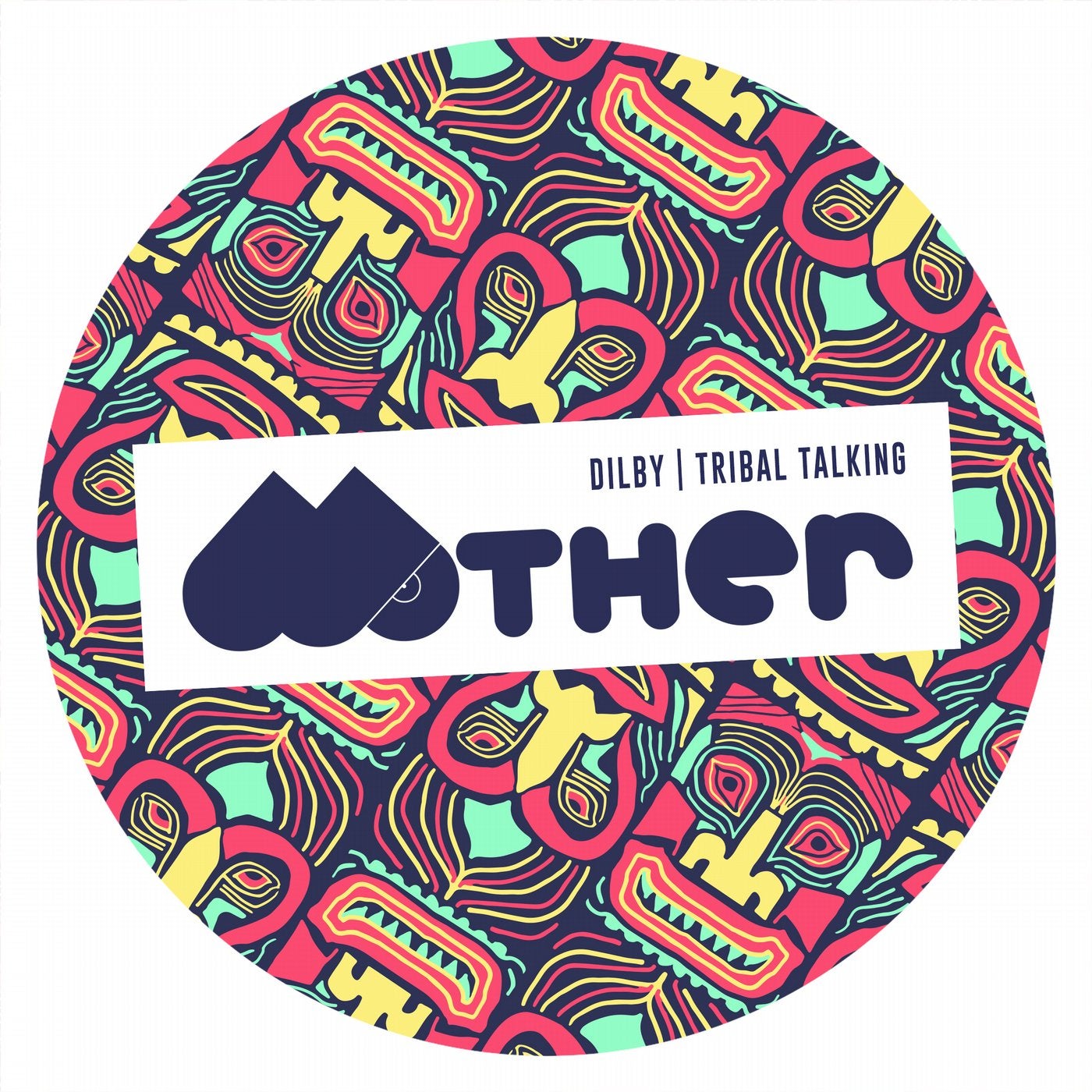 Our man DILBY is back on the scene with another bomb EP on MOTHER RECORDINGS! Following on from the success of his hit 'THE PATH' earlier this year, DILBY delivers another stand out release of his signature chunky club weapons.
First up is the tittle track, Tribal Talking. As you might have guessed from the name, this is a funky, tribal edged house bomb. Swinging percussion brings energy and groove above a warm, driving analogue bassline. An ethnic vocal eases into the forefront and is joined by a catchy mallet riff that is guaranteed to stick in your head for the next month or two!
The second track here, New Day, is a warm energetic house jam with a throwback, feel-good vibe. Chunky vintage drums roll out a driving groove which creates an intense atmosphere as the lush piano riff sweeps across the sound stage. A soulful vocal sample rings out while lush strings and a bright analogue brass riff bring the tension to busting point. This is proper house music right here!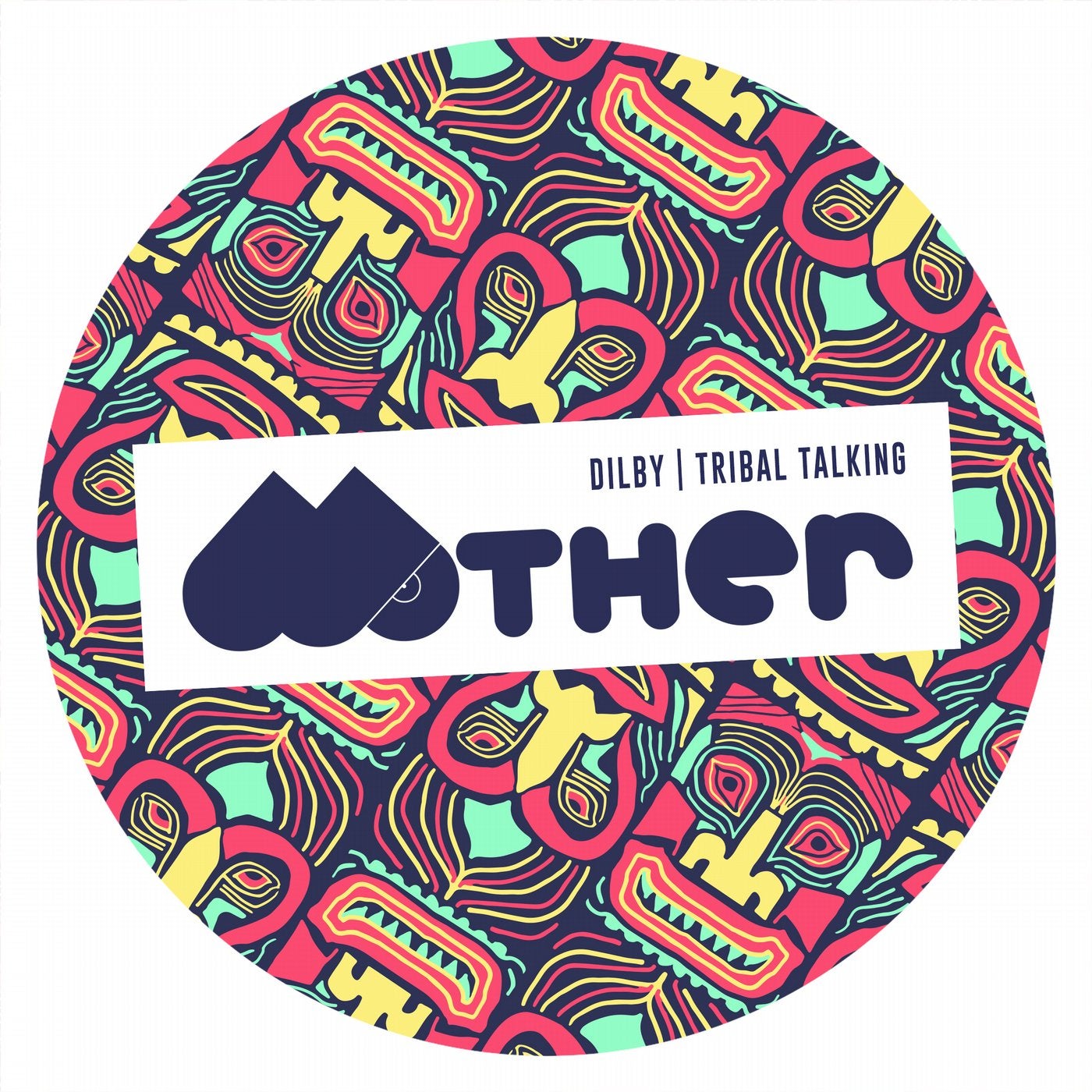 Release
Tribal Talking