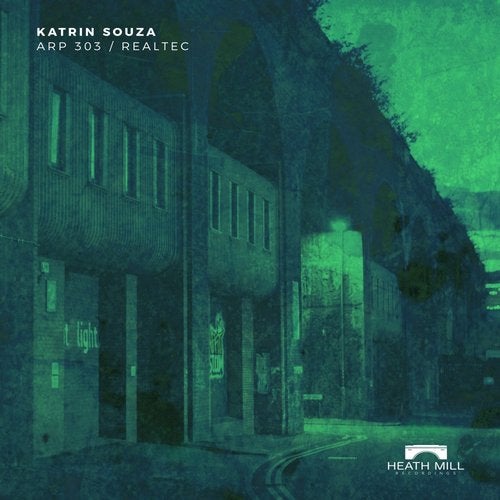 August 7th sees the highly anticipated debut from Katrin Souza. Katrin has been an artist on the rise in recent years and we are excited to have her join the Heath Mill Recordings roster. The Russian producer, who's become known for her originals, remixes, and ghost production work, debuts on the west Coast-based imprint with a silky smooth double-sided release.

'Arp 303' leads the charge for Katrin. The track pays homage to one of Katrin's favorite Sylenth presets and sees her putting the effect on full display throughout the production. The track's bouncy bass lines ricochet off the cavernous walls while arpeggiated synth lines begin their ascension to the higher end of the soundscape. Before long, the familiar acid-tinged sound of the 303 takes the lead, darting all over the sonic canvas Katrin is painting on.

Katrin Souza follows up an impressive first single with 'Realtec'. 'Realtec' compliments its counterpart nicely-taking a more progressive approach with influences from a few other styles. The record's summer soaked melodies are joined by a vocal bit echoing in the distance and a series of crisp hi hats and snare rhythms. As the track progresses, the mood and energy both begin to lift before eventually leading in to a euphoric breakdown of epic proportions. The two tracks represent an overall impressive first release from Katrin Souza. The full release comes out on August 7th with more releases already in the works from Katrin.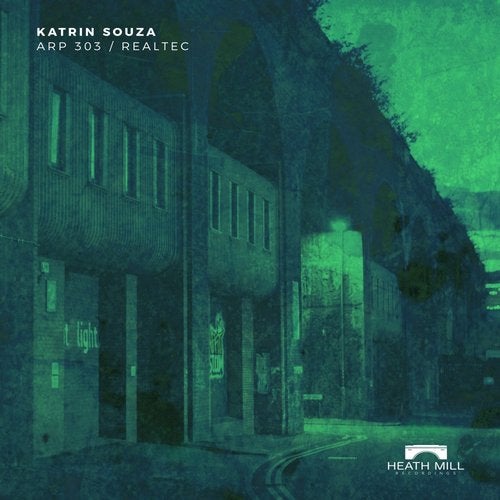 Release
Arp 303 / Realtec