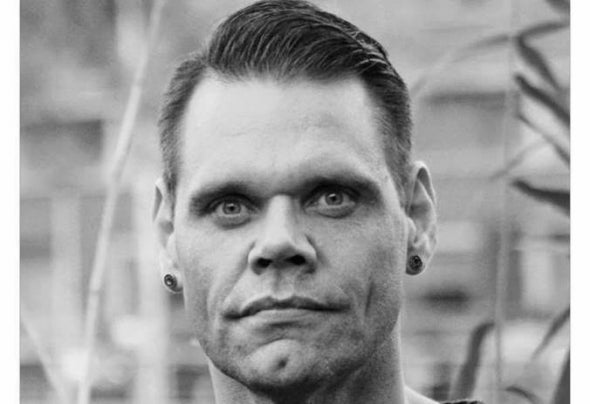 Amsterdam — Netherlands
My name is Ger Meijer, I'm 47 years old and currently reside in Twente. I'm originally from Amsterdam but moved here in 2007. I'm a DJ – Producer who started in 1993 with dance music. At the time you mainly had mellow and hardcore. I always preferred the hard sound.
I've done a lot of gigs in and outside of Holland. My biggest gig was at The Love Parade in Germany but I've also played at Dance Valley and various clubs, street raves and underground parties. In 2001 I stopped playing, now I want to pick up where I left off!