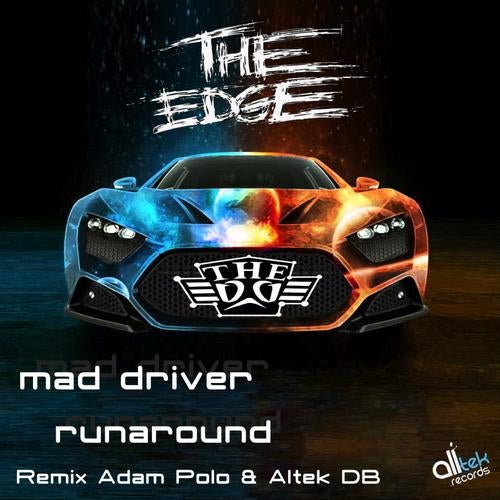 THE EDGE is a Rock Electro project created by the two producers Dorian Parano and Allen Parker. Their music is a subtle mixture enters vintage synthesizer, low dynamic and powerful rhythmic. Discovered by the famous label Alltek Records, they signed an Ep " Call The Office " with Electrobugz. They run today beside artists such as: Etienne de Crecy, The Supermen Lovers, Dilemn, Popof, Pro7, Utku. Adam Polo, Altek DB or still ThonyRitz
find all informations about the group and the last releases on facebook.
For all request use facebook please .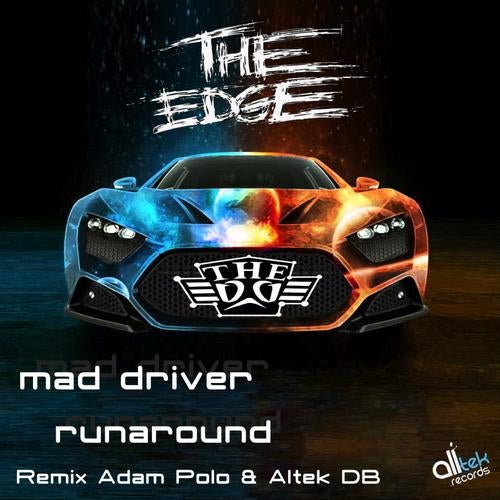 Release
Atr 46