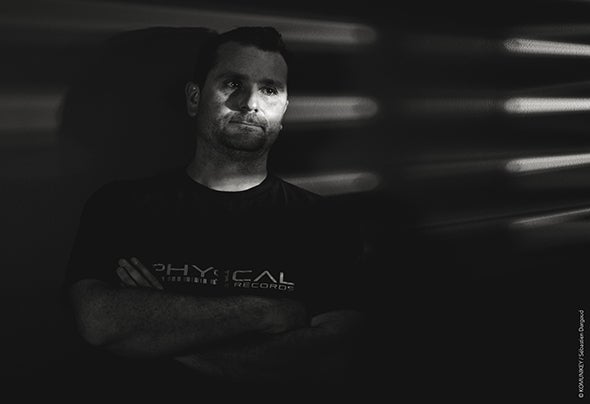 Label boss Physical Records, he grows up through the 90's techno rave scene, swinged by acid house and tribal techno. 
Mid Wooder is a DJ and producer who has shown us his talent and brings this to us on the fore front of the techno scene, traveling all over Europe for gigs (France,Italia,Spain,Swiss and Eastern Europe) for over 15 years now. 
DJ with a very eclectic style, always bring something extra to party, between minimal tekno , Electro, and vintage tek sounds , his time spent behind the decks are all ways remembered as dance floor grooving moments , thanks to his wild selection and technical force, his energetic style which he has formed through out of spiritual travels. 
Artist to the very core, working in collaboration to produce original and remix music for different artists and labels.