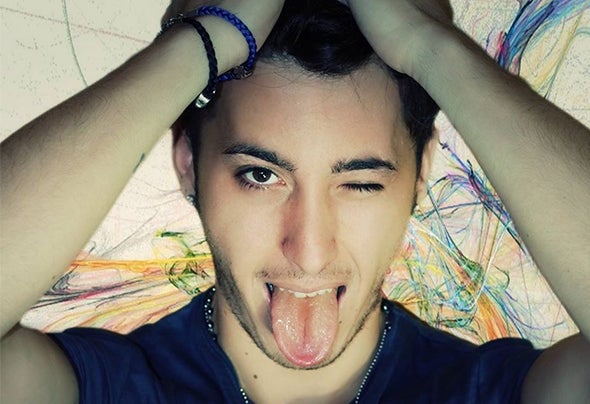 Sonny Deejay was born in Catania (Sicily) in 1990, is a sound and audio engineer with experience. Works in two local radio stations in Sicily and in many recording studios. A playmaker, creative and a strongly artistic soul who expresses its verve in every project. It began to work in this area as a child, making the assembly of jingles and radio spots. 
His works are also used for advertising that are transmitted throughout Sicily by regional television. Always attracted to music, worked his first productions of House and Deep House. He has also produced for various record labels and works in all the most famous clubs in Sicily. Also works as an music arranger for many singers. 
Sonny individually made his first single as well as dance remixes. Later, was contacted to make an arrangement to Angela Fabulous Cubist which subsequently was aired on major network television and will be an integral part of all national nightlife. Every morning leads a program on Radio Antennauno (Catania) named Sonny in Wonderland.