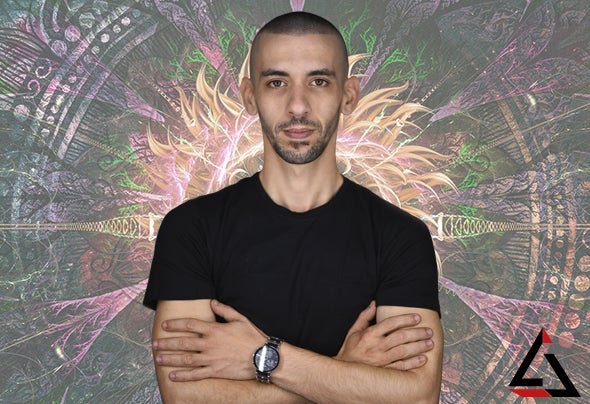 Marcus is the project of musican producer, Snir Marcus.
I Live in a quiet kibbutz called Mizra, which is located in the Yizrael Valley in the North of Israel.
In the early 2000s, I fell in love with electronic music, and the connection between the pop world and electronic music productions, that was becoming more prevalent at the time.
The combination with the Trance Music that was being produced at the time, interested me very much, and I wanted to know how can I produce the music
I heard in my mind.
As the time progressed I fell in love with Psychedelic Trance, and started to write and produce it. In 2008, I signed and released a rst track with Com.Pact Records.
Between 2009 and 2019, I have been involved in a large.
number of musical productions for Mainstream and Indie Israeli singers,
doing productions, musical arrangements, mixing and remixing.
Since 2008 I have been also working as a multi genre DJ in clubs & event all over Israel.
In the last decade I have been working between the DJing and production work also on creating Psytrance music, developing my own sound with a combination of electronic sounds and live recordings of singers and harmonies from all over the world.
In the last two years I have gradually decided to concentrate on my Psytrance project
"Marcus" producing and playing in parties and clubs around Israel.