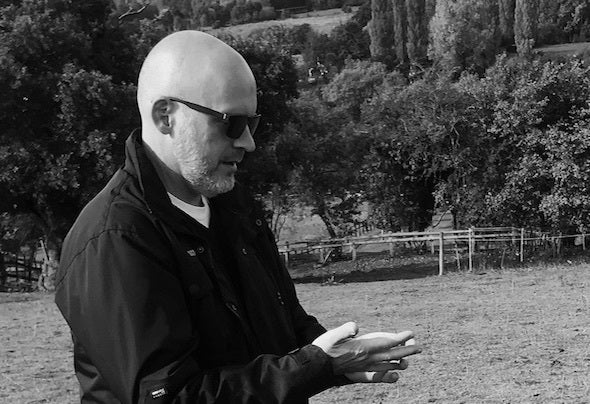 "A BIT RETRO / A BIT RIGHT NOW" 
..Is how legendary DJ & Producer Paul Dakeyne described Fallows' remix of his very own classic track - 'Eighteen Strings' by Tinman. Fallow cut his teeth in the music industry as a club DJ with a passion for music.
Taking inspiration from his electronic roots Fallow quickly started producing his own tracks, remixes & mashups. Gaining all important DJ support was the catalyst to push forward and develop his sound. Not tying himself to genres Fallow is at home producing deep instrumentals one minute, main room hands in the air & powerful vocals the next. He puts it simply 'A good tune is a good tune, whatever the style'. Fallow's impressive back catalogue clearly shows what this Producer is capable of.
Solo releases 'Spiders', 'New Life', 'Engage' & disco infused 'The Weekend' have brought much attention. The latter gaining remix duties from the legend that is Sanny X. Recent production & remix projects include Polyna, Foals, Fortnight In Florida, Talent Night, Jesse Voorn, Dimix ft Amy Kirkpatrick, Bailey ft Jodie Connor, Sanny X, Soultrak, Tina Charles, Angelstar, Alan Connor, Les Hemstock, Zak Gee,The Cloudshapers.. Squarely focused on his next project & always on the lookout for something new - Fallow is all about delivering quality. Maybe that's why this dynamic Producer is quickly becoming a go to choice for many discerning DJs and labels.