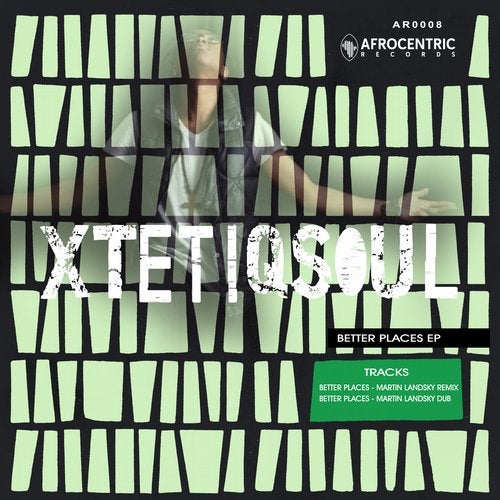 Better Places is the enchanting new release from South Africas XtetiQsoul, which marks his second release for one of the fastest growing labels on the AfroHouse scene, Afrocentric Records. Organic Afro beats, hypnotic synths and emotive sweeping strings bob and weave around a beautifully captivating vocal performance teased with soothing harmonies from Ay J. On remix duty, Martin Landsky takes the song to Tech church, offering a smouldering darker vibe armed with supple power beats and menacing synths and tension filled drops. Italys Luis Radio offers up a silky smooth old school Soulful House vibe, where a bouncing 90s groove dances with warm piano and jazzy guitar licks that really compliment the vocal. 

"'Better Places' is about a love lost looking for something better and willing to leave those she loves in order to make a name for herself. - XtetiQsoul 

XtetiQsoul (aka Siyabonga Hugo Ziqubu) is a fresh young talent who hails from Durban, South Africa and has been steadily been making a name for himself as a one man orchestra and remix beast for over 6 years. He first gained recognition in 2013 for his bootleg 'Moment' by Musaria featuring Saturna which received global radio support. He then entered a worldwide Remix Competition by Redbull & Soulistic Music where his remix was chosen to be released. In October 2015 he released his debut album titled Fantasy' on his label Four Sounds Productions and has since released and remixed tracks on labels such as MoBlack, Afrocentric, Nulu, Iklwa Brothers Music and more. XtetiQsoul has also co-produced albums for big artists in South Africa and is currently working on projects with Black Coffee, Black Motion, DJ Shimza, Soulstar and more
German producer Martin Landsky has been producing underground house and techno for 3 decades, releasing on key labels such as Poker Flat, Sincopat, Mobilee, Parquet, Still Hot, along with his own own Efforil/Intim imprint, among others. Luis Radio is one of Romes best loved DJs, his 360 degrees knowledge of house music sees him regularly grace the decks of the citys hottest clubs and beyond. As a producer Luis soulful and house productions and remixes have graced labels such as Unquantize, BBE, Code Red, 4 To The Floor, Nervous, Soulfuric, Wonderwax, King Street, Purple Music and many more.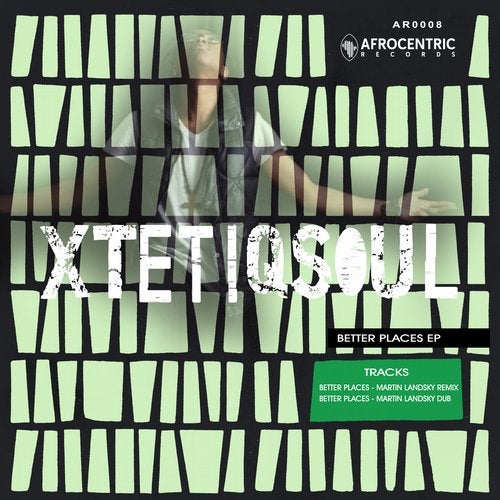 Release
Xtetiqsoul