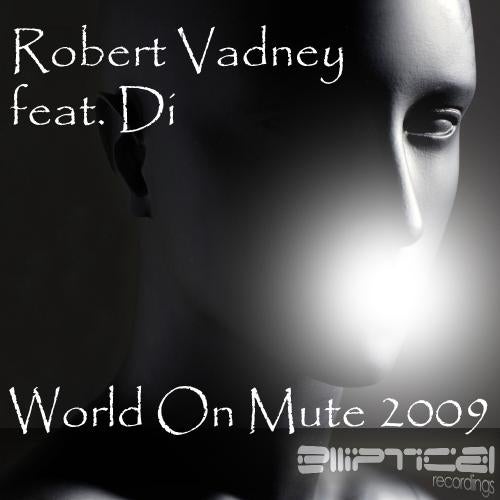 Robert Vadney is no stranger to the electronic world, having carved out his own niche and style that may have been at the root of what many are now calling "Tech Trance" and his newest genre influx of his acclaimed "Goth Trance", only he was producing this style in 2007 and before. "World On Mute" also signified the entrance of Di into the electronic realm, and marked the beginning of her amazing string of trance works. As a reissue now in 2009, World on Mute can finally be enjoyed by many more music lovers as it should have in the first place. As previouly released on Elliptical, "Blind" by these two artists in tandem has shown that this combination of talent is amazing at the very least, and "World On Mute" is further testiment to this fact. Each of Robert's versions mark a distinct difference in structure and all must be had!!!

For this issuance, we invited our long time friends Cj Peeton (progressive trance), Liquid Vision (tech trance) and D:FOLT (uplifting trance) to each lend their perspective styles for remixing, both of whom stepped up big time with amazing efforts, along with W&D who provides a stunning chill down version.

It's finally time for this incredible piece of work to be enjoyed by the masses!!!!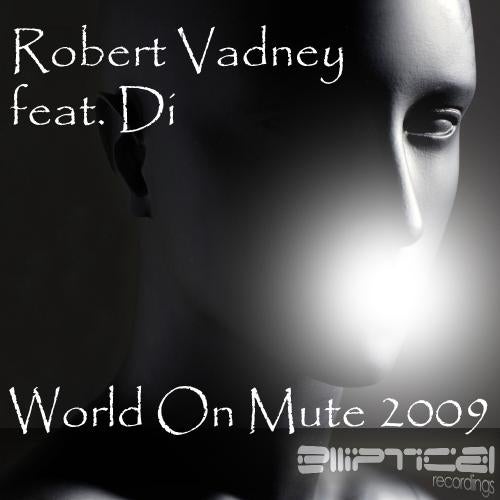 Release
World On Mute 2009