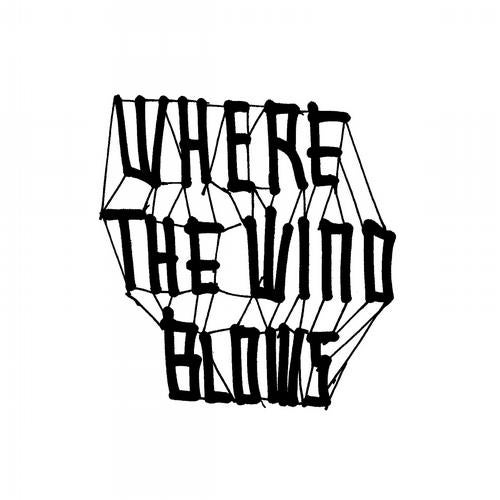 Release Date

2013-03-29

Label

Bpitch

Catalog

BPC263
In the early nineties the world began taking a shine to a quite curious phenomenon which was still
regarded in many places as part of the even more curious genre label IDM. Its protagonists such as
Richard James and Autechre created grandiose and bewildering (or bewildered?) cosmoses of sound
whose exponential complexity could only be escaped by departing in the opposite direction
minimal techno as an escape route to the future!
While these two extremes were played off against one another for the next decade and
deconstruction was pushed to its limit, now the time finally seems right for something new for a
removal of strict genre boundaries, for a joint exploration of form and colour, for a combination of
function and emotion.
BPC meets this current transition with an ambitious compilation album bearing the fitting title
Where the Wind blows. The name requires little interpretation: seventeen striking and all previously
unreleased tracks from as many artists reveal where the wind could be blowing at BPC in the
future. On board, alongside numerous BPitch veterans such as Kiki, Thomas Muller, Jahcoozi and
label boss Ellen Allien herself, are renowned remixers from the BPC network, including the Polish DJ
duo Viadrina and the Irish-Canadian Amirali, a London resident and newcomer to the Crosstown
Rebels label. Interested BPC fans got a taste of their superb remixes for artists including We Love
last year.
Of course, a fresh wind means completely new input as well. So it comes as no surprise that the
BPitch circle has been expanded to include a few more illustrious names: Tomas Barfod, with
releases on Get Physical, Kitusé and Gomma, is not only one of the stars of his native Danish club
scene, he is also the drummer and producer for the exceptional band WhoMadeWho. Still an inside
tip (for now) are Douglas Greed and Mooryc, hailing from the Freude am Tanzen crew, who have
combined to form Eating Snow and are serving up modern electro pop featuring first-rate vocals.
There is a compelling performance from another gifted vocalist, Joy Adegoke, who is riding a wave
of success with producer Jim Janssens as Joy Wellboy in their home city of Brussels. She adorns
Where the Wind Blows with a cool, soulful-electronic, down-tempo gem.
The transition from highly structured minimalism to atmospheric, song-oriented alternative
electronica is noticeable as a strong thread running through the entire album. It offers Telefon Tel
Aviv's dramatic soundscapes just as much room as Dillon's distinctive, almost painfully intense
singer-songwriter sketches. Filled with a broad, liberating anything goes attitude, the artists
involved appear to have forgotten all constricting genre boundaries: the label boss delivers a
surprise with a very uncharacteristic cerebral cinema soundtrack, almost rocky in its driving
rhythm; Chaim combines house and space-disco elements with a wink of the eye; mechanical
sound specialist Thomas Muller serves up a piece that could almost be interpreted as tech-house
parody; and Hercules And Love Affair singer Area Negrot takes us by surprise by revealing a
naive-poppy side that no one would have previously suspected. The high proportion of vocal tracks
on Where the Wind blows underlines the commitment to colour and the shift towards a new
emotionality.
The musical diversity of the album and the year that BPC boss Ellen Allien spent actually
compiling the tracks in no way impede its consistency and conviction. On the contrary: Where the
Wind blows simultaneously takes stock of where a successful label stands and points to a vision of
the future of electronic music.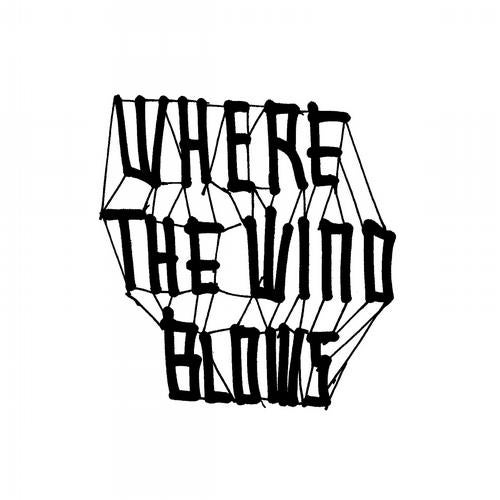 Release
Where The Wind Blows
Various Artists

Release Date

2013-03-29

Label

Bpitch

Catalog

BPC263