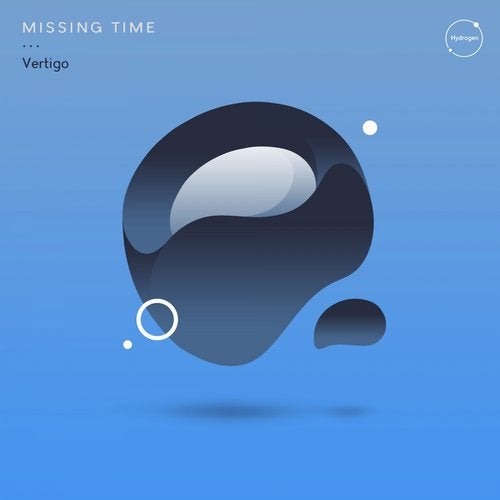 Release Date

2016-09-12

Label

Hydrogen

Catalog

HYDRO046
The 46th release on Hydrogen sees French duo Missing Time making their debut on the label with the stunning two-tracker 'Vertigo' EP. Missing Time consists of Franck Geay and Francis Martinez, both hailing from Paris. The duo is known for driving club tech electronica tracks with a twist, which becomes palpable the second you start listening to the duo's intricate production work.

The EP kicks off with the titanium coated title track 'Vertigo' that has a poignant and impactful feel. Jagged sub tones and a profoundly subversive bass line that reaches rib cage breaking depths sits at the foundation. Draped with sheets of percolating effects a futuristic and deeply thought provoking set of tone bending chords wash over the composition which creates a rather daunting and ominous mood. The composition peaks with the lead chords warping and twisting their way to a momentous sonic conclusion.

The second track 'Spirit of Groove' flows with purpose from the instant it starts, encapsulating a wealth of driving harmonics peppered throughout, a hypnotic vocal sample and pounding percussions. The duo deliver a track full of attitude, punchy and driven, with its dark slant, yet tasty melodies, this beautifully layered gem oozes class and presents itself with a tougher and even more warped sensibility, which should wreak havoc on even the most discerning dance floors. This piece of club electronica will certainly find it's way into the playlists of the big boys brigade.

Missing Time's 'Vertigo' EP will see the light of day on September 12th, 2016. Miss this at your peril!!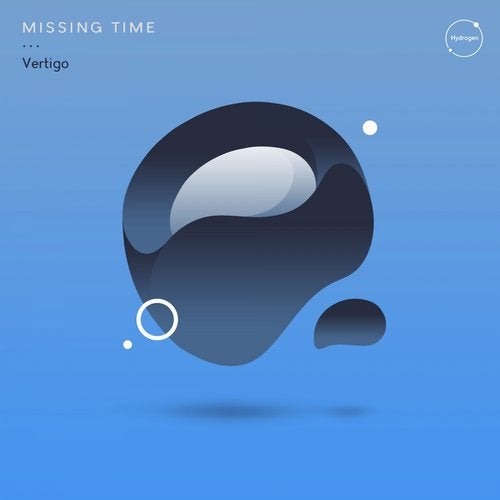 Release
Vertigo
Release Date

2016-09-12

Label

Hydrogen

Catalog

HYDRO046