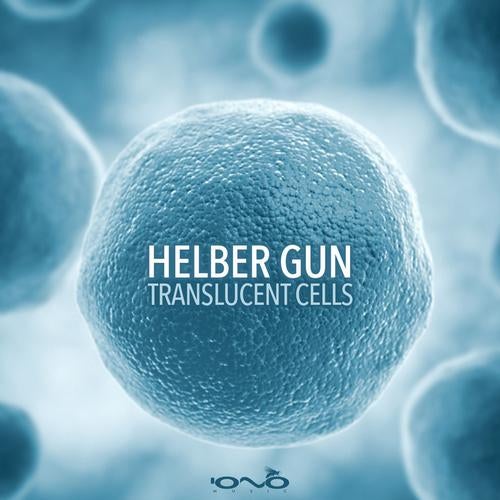 Release Date

2013-06-03

Label

Iono Music

Catalog

INM1DIGI108
This potion was very appealing; it just stood there on the table, with opaque particles inside. Nevertheless, it was clear from the very beginning that whoever would enter that area would not be able to resist its magnetic fields, which drew any individual to drink it by mesmerising whispers. After swallowing the liquid, Translucent Cells have started to flow in the veins and merge with the normal blood cells, it created some kind of hybrid that we cannot identify yet, all we know is that it is highly powerful. Want a taste?

The attractive seduction laid out with this special liquid was brewed by Helber Gun, two young Mexicans, aka Jesse Cabrera (also known as Blue Grow) and Ramon Macias (also known as Zonka), who have been experimenting with highly lethal components for the past decade. Situated in different parts of the globe, the two have found unique and alternative ways of communication that are brought together in a new form that was not seen before.

The seemingly innocent placement of the liquid filled with Translucent Cells was actually a calculated and very well planned. It was part of a Consciousness awakening ritual that was at the same time spontaneous and thought through. This odd mix of creativity stimulation was a huge Mystery produced by Static Movement and Sykick and was later reformulated by Helber Gun in order to give it a different touch.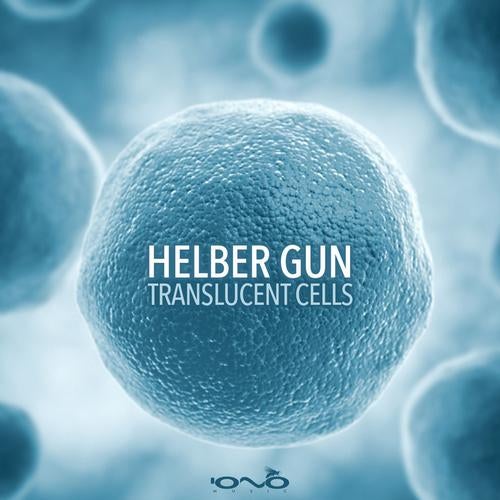 Release
Translucent Cells
Release Date

2013-06-03

Label

Iono Music

Catalog

INM1DIGI108