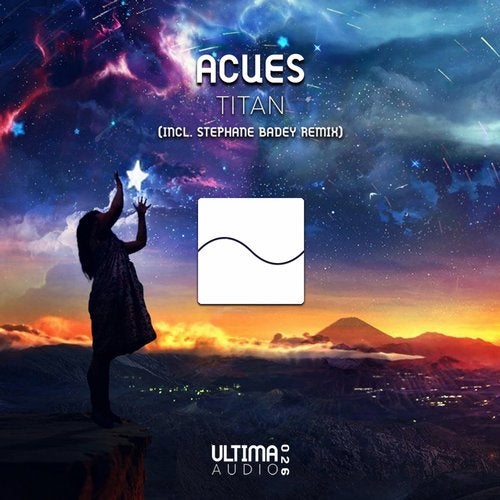 Hype
Ultima Audio presents its 26th release and we are feel proud of bringing a new tune produced by the spanish talented producer Acues. This is 'Titan' release, with the original mix and a gorgeous remix by Stephane Badey.

The original song settles in one of the most original and pure trance sounds we have recently listened. Staying into the old-school BPM's range, the song focuses its will into the progression of the melody and the story it tells. After blinding us with a stunning beauty, we reach the breakdown, where the feels keep rising up. When you think you have just listened to the main melody, a shockwave of epicness pierces your last-standing link with reality, making you fall forever into the endless mystic ocean. You will believe in Trance again after listening to this gem with which Acues has left us speechless again!

Stephane Badey, who has been with us many times these past years, comes back with its unprecedented sound, which matches so perfectly with the soul of the original. Staying closer to the most standard Uplifting sound, the remix progresses putting the melody at the front and adding some acid and alien-like sounds. Once when we fall into the breakdown our mind is already trapped into the special magnetic field that only Uplifting Trance creates. Forget about staying unmoved when listening to this track, because it will make you dream and fly all in one before you even notice. This is the kind of track about 'make Trance great again' that everybody loves. Come back more often, Mr. Stephane!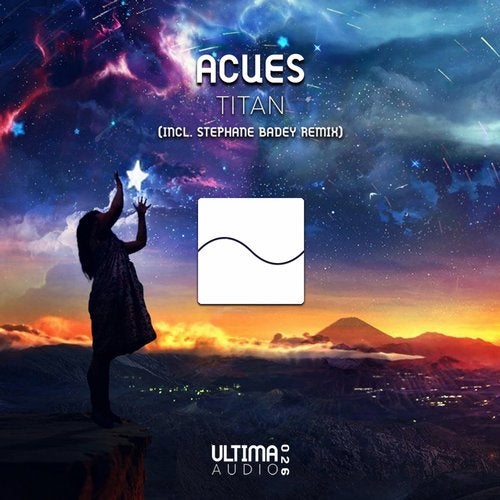 Hype
Release
Titan