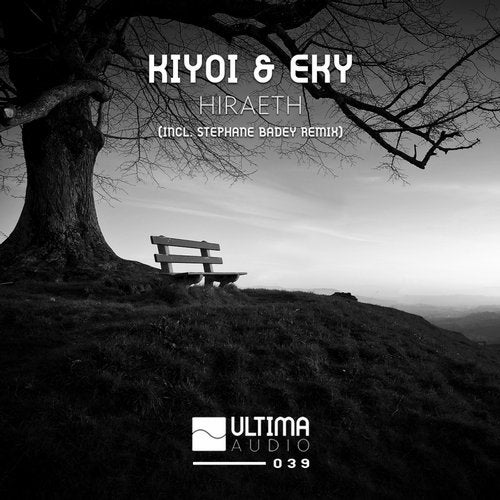 Hype
Ultima Audio presents its 39th release with the original song 'Hiraeth', produced by Kiyoi & Eky; also including a big remix by Stephane Badey.

There is no doubt about the gorgeous work this producers' duo is performing recently. They are scaling unstoppably to the top positions among the Uplifting gods of production. Here we have a good example of why this is happening, a shinning new tune, full of energetic vibes. The original mix is a combination of a very wild progression with the mind blowing energy of the baseline. The intro of the song is unbelievably huge, releasing such a well produced sound with a solid soul. The breakdown adds some acid to the mix, releasing a nice melody gathered with a subtle atmosphere. But the insanity comes back soon to lead again this rush of pure energetic sounds. Amazing original song by Kiyoi & Eky, with his well known sound and a great taste of Trance music. Congrat guys!!

The remix is signed by Stephane Badey, another beast of production who has taken the song into a more level sound. With his characteristic point of view, he adds a short vocal sampler that enhances the mix and gives it a greater magical soul, which mixed with the overwhelming power of the bassline results on a truly astonishing song. The wildest part of the song is the breakdown with a big piano included, where a huge acid melody gathers tons of tension and together they rise until the mix explodes with an incredible power. at comes after is a rollercoaster of changes, wild movements and a distorted perception that won't let you stop dancing until the end of the song. Pure quality man!!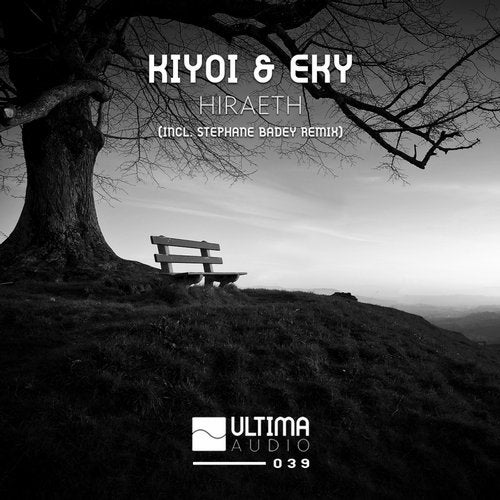 Hype
Release
Hiraeth