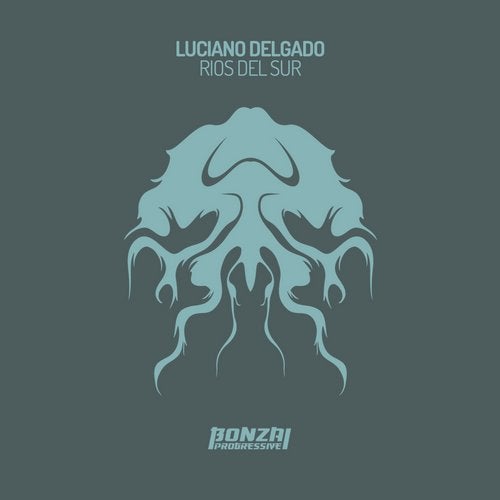 Buenos Aires, Argentina, DJ and producer Luciano Delgado returns to Bonzai Progressive with another round of deep progressive vibes for our listening pleasure. Luciano debuted here back at the end of 2015 with the stunning Virtuoso EP which was very well received indeed. No doubt this latest effort will follow suit, delighted to see him back for more.

Rios Del Sur is a simply beautiful progressive track filled with warmth and surreal sequences. A solid drum section drives a deep groove made up of a superb multi layered bassline that offers a lot to the floors. Subtle melodies compliment a droning bass sequence on the break while adding stark contrasts to the sound. A deep and mysterious slice that will not disappoint.

Breaking Brains intros with a playful drum arrangement that forms into a flowing rhythmic structure aided by a myriad of one shot percussion hits and shuffling hi hats led by a nice and chunky kick drum. At the heart of the track lies a deep rumbling bassline skirted with colourful melodies that create a mesmeric groove. Top notch stuff that you do not want to miss.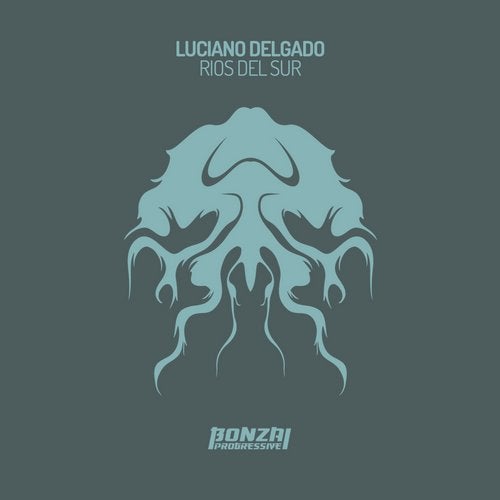 Release
Rios Del Sur