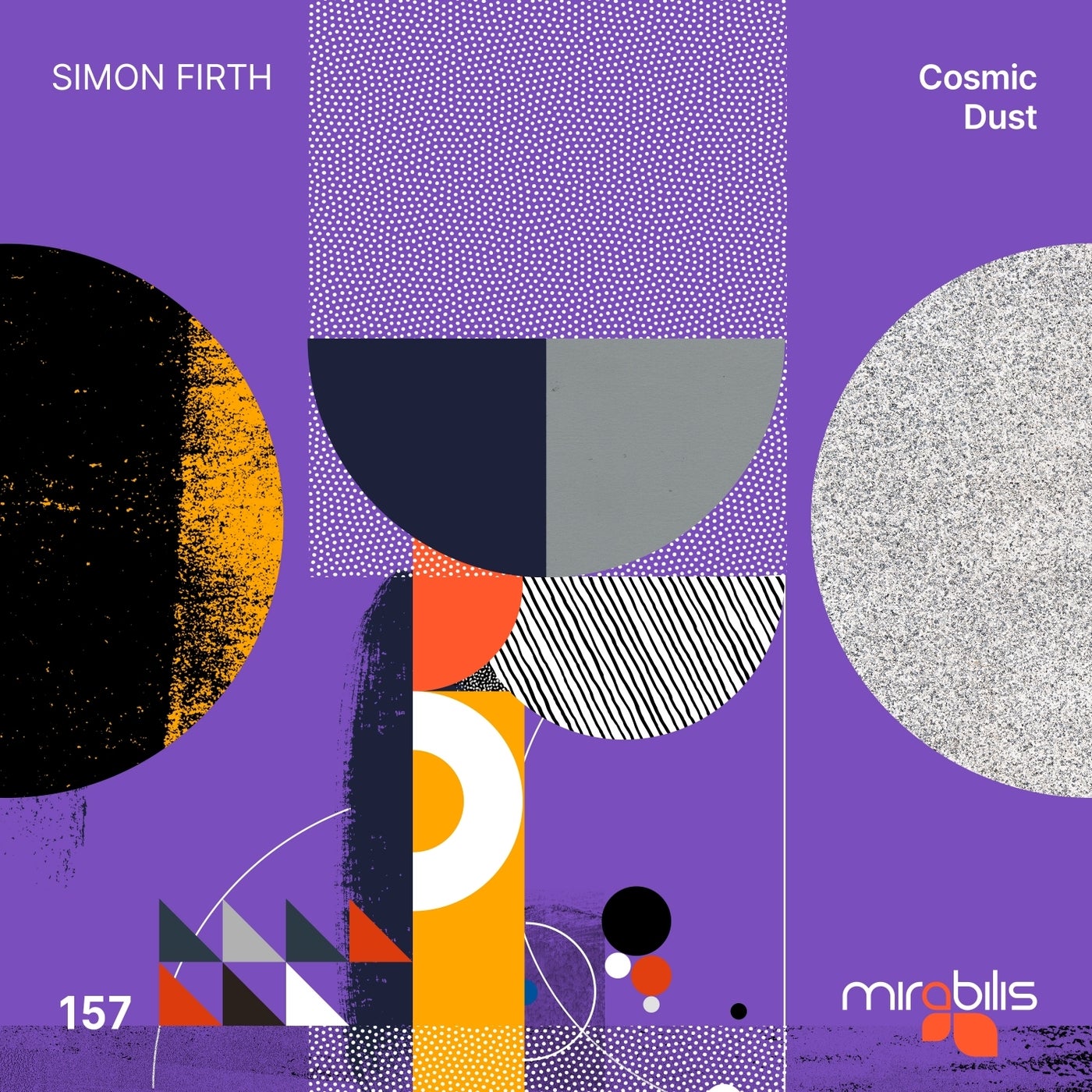 Simon Firth is once again back on the label with another stunning two track release in the form of "Cosmic Dust"!

The main track "Cosmic Dust" opens up with a deep yet powerful groove, synth sweeps. The track slowly evolves with plenty of rhythmic synth stabs and various percussive elements as catchy arpeggios and spaced out pads keep on building up the tension and vibe along the whole track.

The second offering comes in the form a slightly more raw and dirty but still deep number titled "Shimmer". The groove is punchy and the synth lines are slightly more aggressive and but the spaced out effects while a spaced out arp line takes things back into the deeper shades of progressive house.

Overall another fantastic offering form Simon and definitely not one to be missed!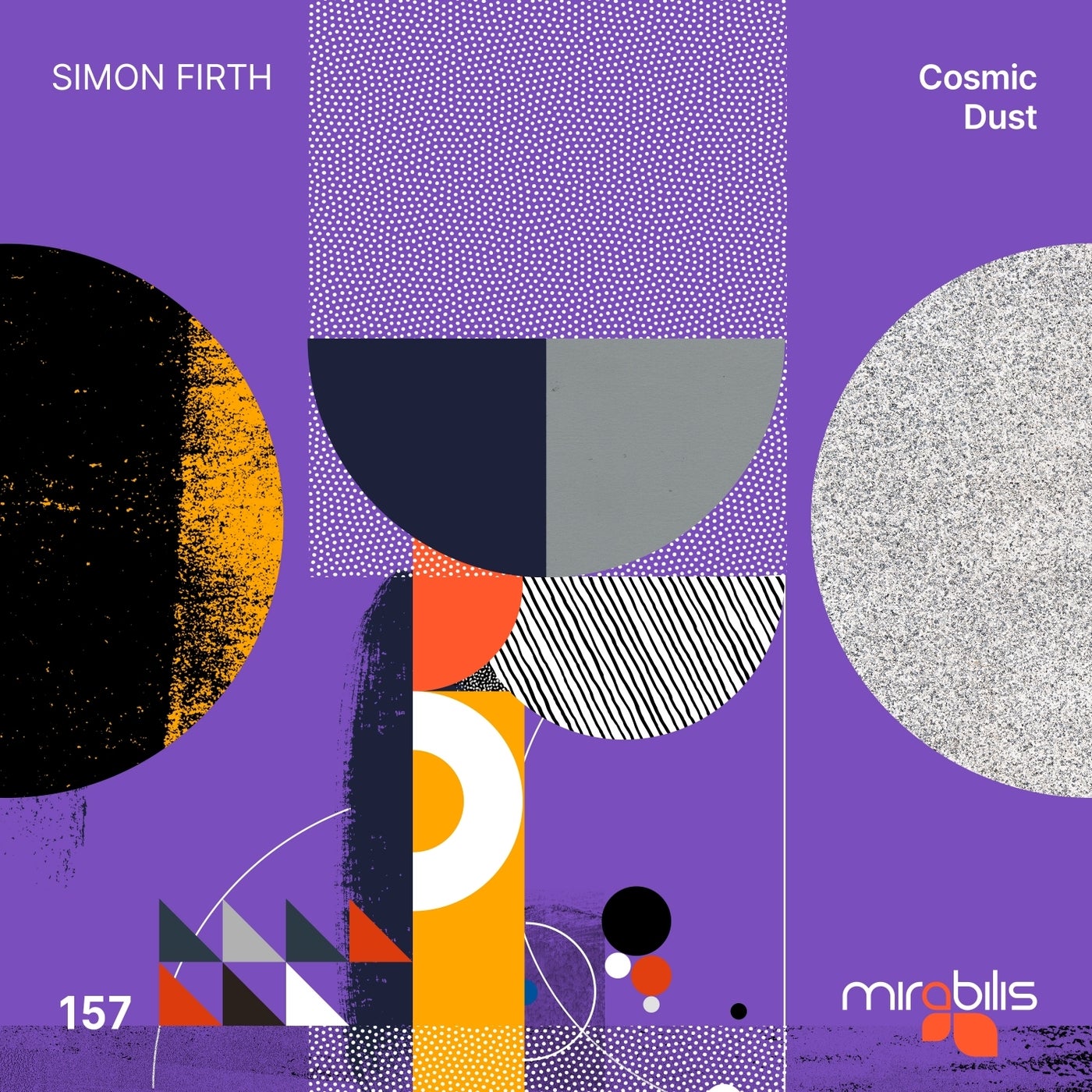 Release
Cosmic Dust