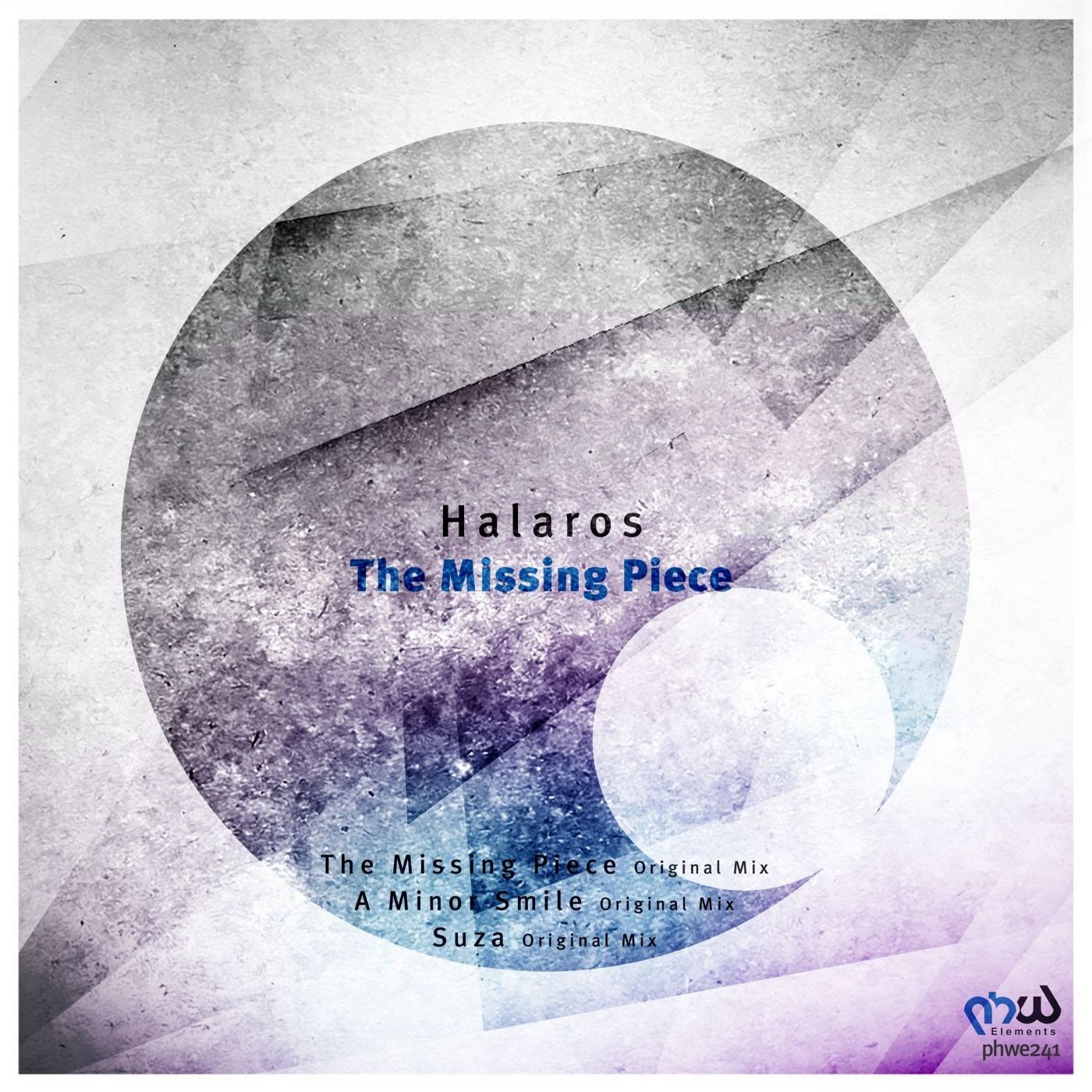 Hailing from the wonderful country of Greece, Apostolos Iatrou join our ever growing PHW Elements family through his Halaros moniker, an alias that's been synonymous with quality progressive music over the years. Having seen him on labels such as Massive Harmony Records, Suffused and many more of leading labels in the genre, we surely is happy to bring bonds with him. This EP contains three exciting productions, packed with all the right elements to bring you on a journey of progressive vibes.

The lead track of this EP, "A Missing Piece" is fair and square a fantastic way of bringing on this guy on the label where he showcase a plethora of tasty vibes, grooves and hypnotic melodic arrangements that is nothing less than class. It's super tight and majestic with that relaxing touch, it's as good as it gets folks!

"A Minor Smile" has the same energy and drive, brilliant crisp vibe with that tasty jungle theme inside to build on superb textures and grooves that is evolving from start to finish that we are so hooked on, genius.

Last but definitely not least we hear the third production in this package, baptized as "Suza". This is an overall hypnotic progressive journey, packed with well selected groovy elements that free a lot of energy as it goes by. Tasty textures and the whole procedure of evolving is just hitting our spots. We are truly happy to be connected and selected by this hugely inspiring producer that we have really high hopes for, he is true class all the way!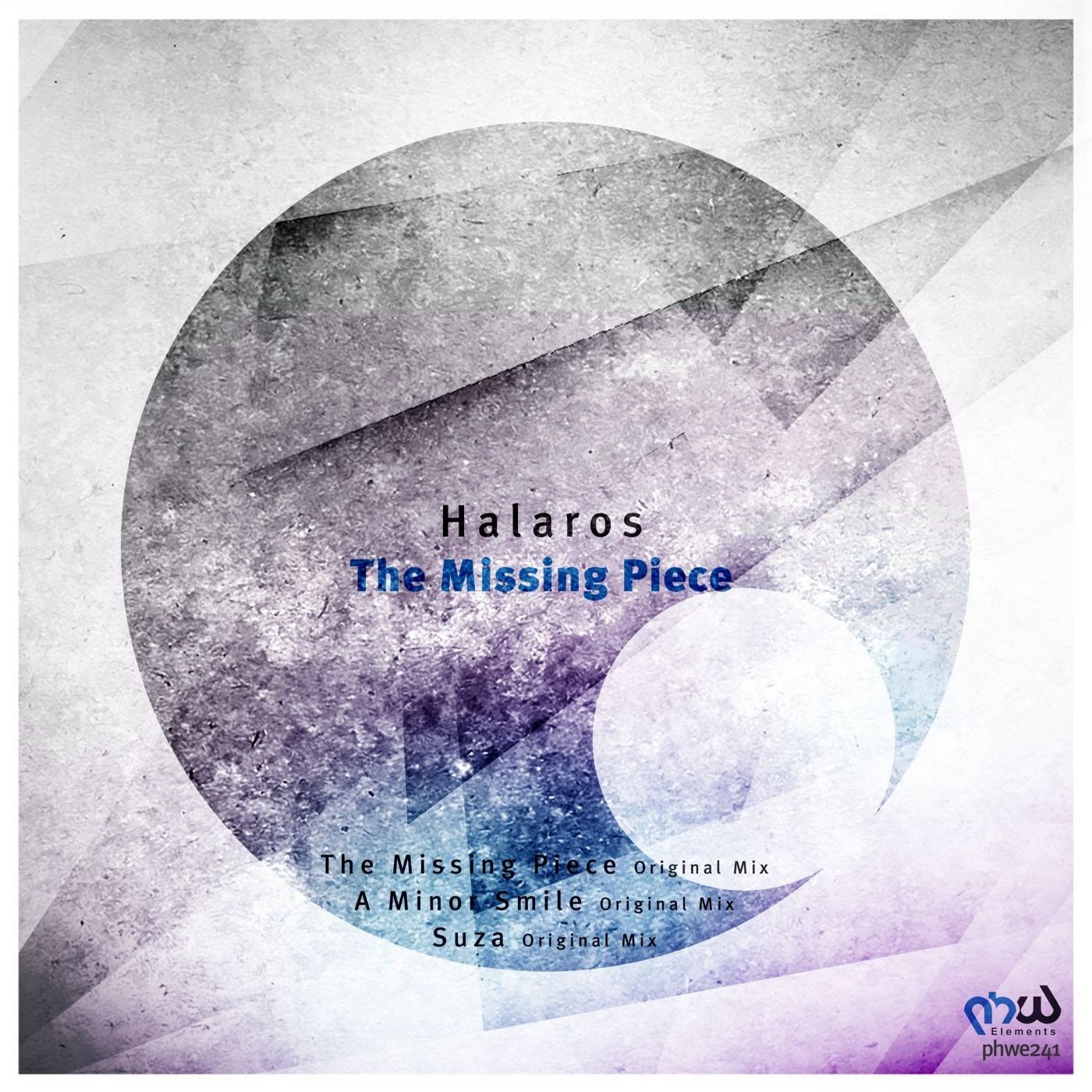 Release
The Missing Piece