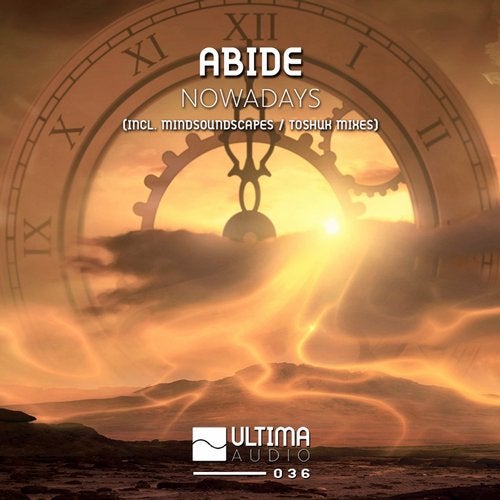 Hype
Ultima Audio presents its release number 36, with the brand new tune signed by Abide, 'Nowadays'; including the original mix and two fantastic remixes by Mindsoundscapes and ToShuk.

Believe it or not this is the first tune of Abide on Ultima Audio and yes, we also think it has taken a long to bring this old friend back to our label since his many releases on the previous TFB brand. We have missed how Abide imprints a huge amount of energy into his songs, providing them with the finest uplifting essence but also elevating them to the hall of fame with the incredible atmosphere that its created beneath the bassline. After a wonderful initial progression, full of surprises, we finally discover the breakdown, which is surprinsingly short and which is focused on rising the tension to unbelievable levels before rushing into the climax with such a stunning delightful sound! Abide's pure essence captured in an awesome piece of art! Do not miss this incredible tune!

Brought by Mindsoundscapes, we find into the first remix of this release a progressive old-school tune, which reminds us the never-beaten prog-house sound of the early 2000's. However, the evolution of sound during these years is quite noticed and the song progresses supported by such a magnific bassline. Following the path set by the original, the breakdown gathers all the power of the different ingredients and make it rise high to take us into an unforgettable journey of mind and body. This is a so unexpected remix and its result can be better, you will feel your mind going back many years and you will find yourself dancing and flying like never before. Take a deep look at this essential remix by Mindsoundscapes!

Following with the surprises, ToShuk brings into his remix a notorious uplifter with an untold power within its bassline. But what is really shocking is the way the song progresses suddenly into a full emotional breakdown, where the melody shines and releases tons of beauty into the air. We are completely fascinated of how ToShuk has combined these two edges of Trance music into a single tune. You just can't miss the result, it surely will amaze you and will make recover your faith into the actual Trance production! Unbelievable super tune by ToShuk!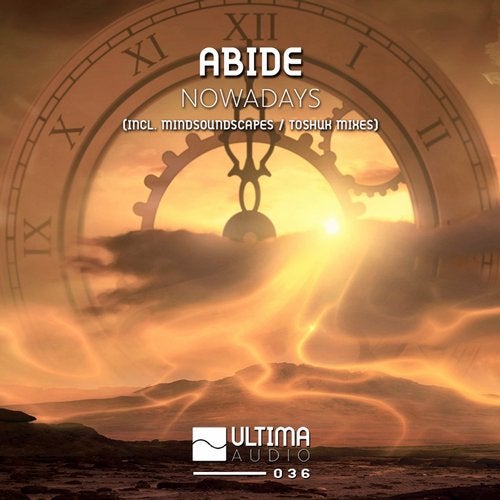 Hype
Release
Nowadays