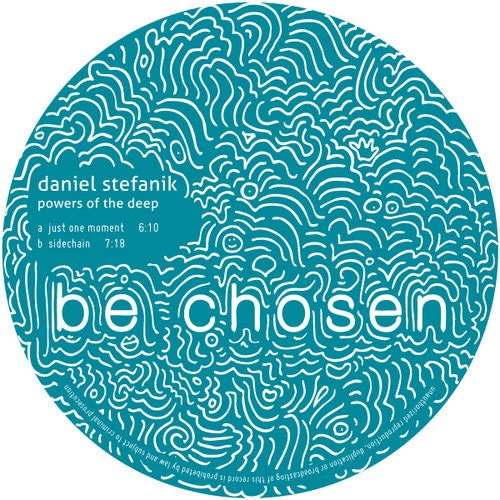 after a creative and really silent periode now we are back to announce an artist everybody knows:
DANIEL STEFANIK.
after releasing on moon harbour, cargo, strechcat, bangbang, ohyeah and also kann records (incl. a groove chart number 3 hit) now its time to fuse with be chosen.
this 2 tracker delivers with just one moment a peaktime bomb par excellence.
the reactions from reboot, robert dietz, chris tietjen, meat, chris wood are massive.
the flipside is a straight and very useful dj tool for your entertainment.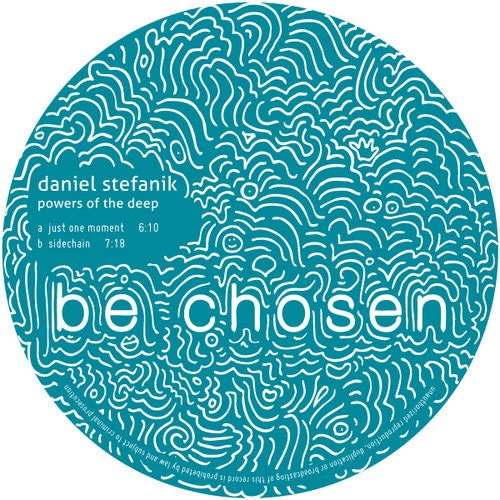 Release
The Powers Of The Deep