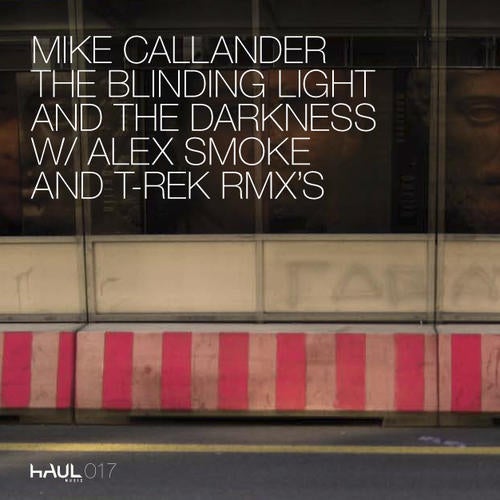 Release Date

2011-07-22

Label

Haul Music

Catalog

HAUL017
In a move set to shock and excite both friend and foe (and faux), Mike Callander has undertaken a journey more musical than ever before. His latest outing The Blinding Light & The Darkness is inspired by a city to which he has never been, and by a singer whom he has never seen.

It might confuse you a little, because it sounds lovely. Thats not really Mikes game at all, but we suppose theres a first time for everything.

Fortunately, theres nothing lovely about Alex Smokes incredible, epic, pounding remix. Its the kind of track that sits there with you for a minute before you realise youre naked, and after a moment of self-consciousness you happily return to the rhythm, not to the cloak room. It wouldnt do the remix any justice to call it bouncy, but itll certainly make the floorboards flex a little under the stomping of feet and the fainting of the uninitiated.

Thats right, weve already tested it out to devastating effect on some massive dancefloors and noted an array of smiles, screams and dumbfounded silences all at once. And thats what remixing is all about. Thanks, Mr. Smoke!

Meanwhile, Melbournes ever-erratic T-Rek proves why hes one of the countrys most interesting production talents with his Dub & Tug Mix. If hes not remixing Snoop Dogg or topping the Aria Club Charts (really!), hes playing in a stoner-rock band and here you can imagine him re-doing the soundtrack to Jim Jarmuschs Dead Man Walking, or dropping acid with King Tubby and Queens of the Stone Age yeah, ok, just listen and youll get it.

So, whether youre planning a dinner party or an orgy, were confident weve provided the soundtrack. Enjoy!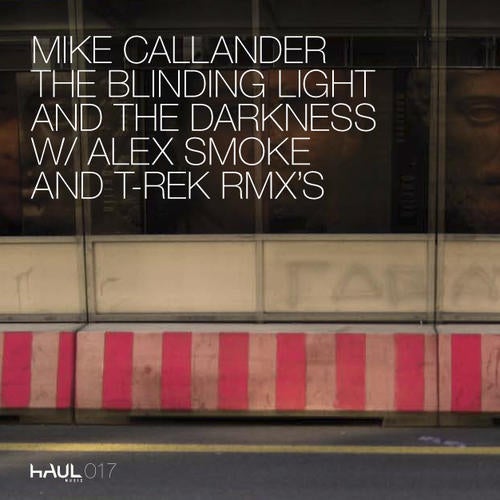 Release
The Blinding Light & The Darkness
Release Date

2011-07-22

Label

Haul Music

Catalog

HAUL017