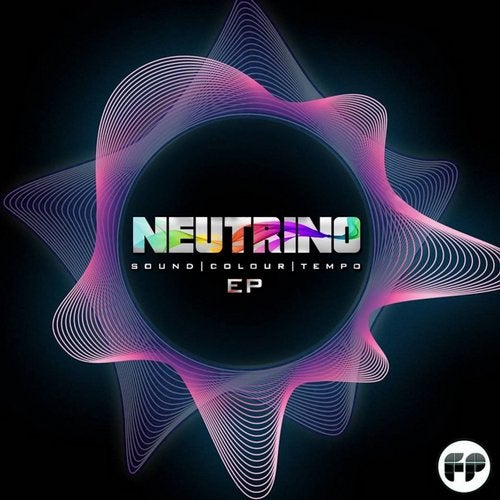 Hype
Release Date

2018-01-29

Catalog

FPGEP030
Sound|Colour|Tempo is the debut EP from South African born producer Neutrino AKA Dino Ciancamerla.

This outstanding debut release consists of two powerful progressive dance floor tunes, both churning out equal lashings of melody, solid bass lines and thought provoking vocals.

The title track, 'Sound, Colours & Tempo' intertwines bass and melody to create a smooth, gargantuan soundscape.

'Infinite beings' delivers on deep pulsating grooves with searing, intricate melodies dancing throughout the staves of this driving dance floor ripper.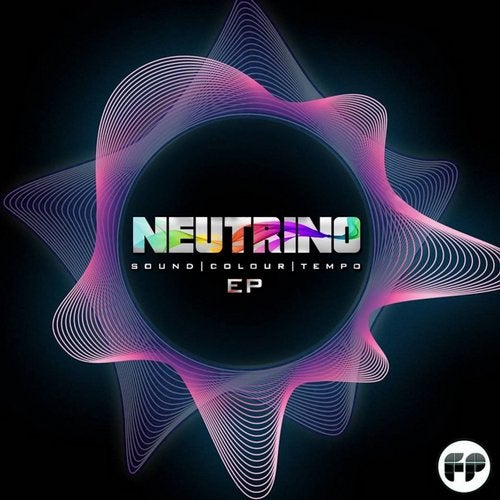 Hype
Release
Sound | Colour | Tempo
Release Date

2018-01-29

Catalog

FPGEP030