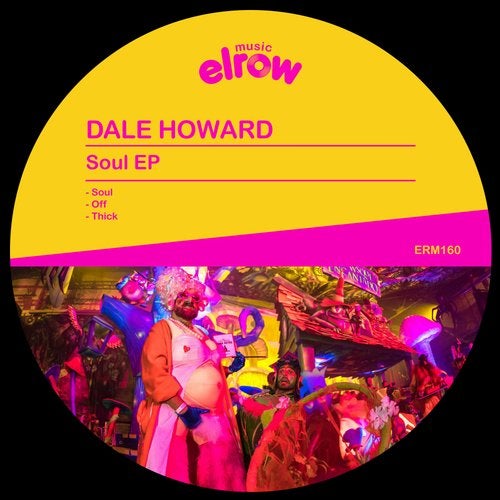 Release Date

2019-07-05

Label

elrow Music

Catalog

ERM160
For the 160th installment of elrow Music's catalogue, we have summoned one of the freshest and most revered artists in the scene. We're talking about Dale Howard, and his distinct housy and groovy sound palette. For this 'Soul EP', Dale has delivered three original tracks, that range from more stripped down structures; to fully fledged, deep and groovy house music; closing with a dark, percussive and steady track.

The EP opens with 'Off (Original Mix)', a percussive and more techy track, with very few elements and almost no melodies or atmospheres, lead by the vocal hook through the whole track.

Then we have 'Soul (Original Mix)', a track in which Dale Howard shows his mastery over the deep and groovy house sound that we all love, being the big highlight of this EP.

To close, Dale presents 'Thick (Original Mix)', a strong but less energetic track, with a clear dark and techno vibe to it, that also has the vocal hook as one of the main elements developing during the whole song. And keep tuned, as our 161st release will rise a good amount of fuzz!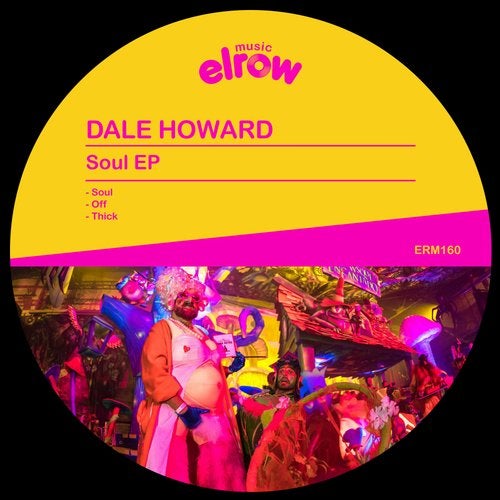 Release
Soul EP
Release Date

2019-07-05

Label

elrow Music

Catalog

ERM160