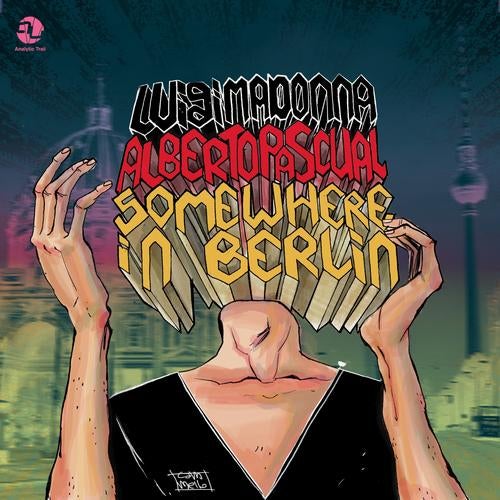 ANT049 - Somewhere in Berlin - Alberto Pascual & Luigi Madonna

Markantonios Analytictrail imprint drops, Somewhere In Berlin this July, from Luigi Madonna & Alberto Pascual, comprising four original tracks.
Italian, Luigi Madonna & Spaniard, Alberto Pascual are a well-respected duo on the underground circuit who between them can boast releases for the likes of Drumcode, !Organism, Plus8 and
Material. Here the pair return to Napolis Analytictrail imprint, one of the driving forces in the Italian Techno with releases dating back to 2001.

Title track Somewhere In Berlin opens the release here, a moody, brooding Techno cut employing earth shattering drums, raw distorted bass hooks, heavily reverberated, off-kilter synth stabs and hypnotic low-end tones.

Up next is Gruv, embracing a similar aesthetic but tipping the focus towards a straight drum-driven cut, while bulbous sub hits and swirling atmospherics add depth the background.

On the latter half of the release things kick off with Globo, the duo takes things deeper here, opting for sparse, low-slung drums and a classic dub chord, these elements run for the duration of the
record with subtle nuances in the groove keeping things in an ever-evolving state of play.

Closer 155 follows in the same ilk but Madonna and Pascual focus on the melodics this time as a variety of stabs, pads and sweeps play off one another in harmony to create a tripped out peak-time number.
Luigi Madonna & Alberto Pascuals, Somewhere In Berlin, is out on Analytictrail 15 July 2013.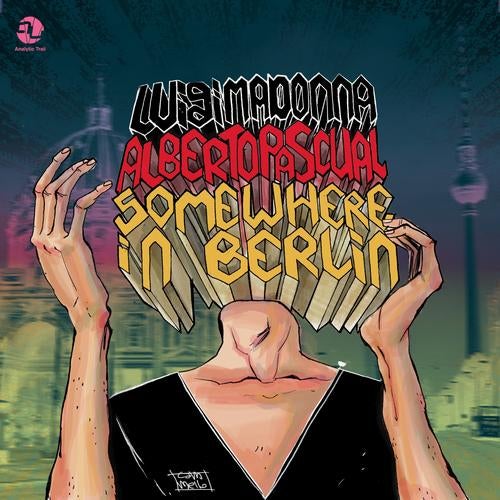 Release
Somewhere In Berlin