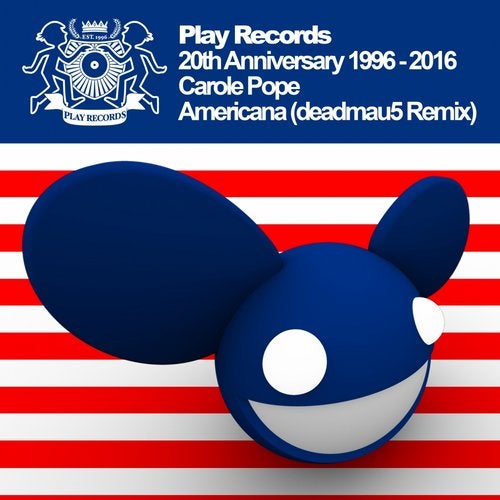 An Oldie but a Goodie from the vaults of Play Records. A trak from Transcend the Remixes, produced by Play records and released originally as a cd for Canadian Icon Pop, Rock, Diva Carole Pope.

Play Records Anniversary special first time in download form for you. An Adult Contempory, Orchestral remix by deadmau5 of Carole Pope, Trak 'Americana' one of deadmau5 and Play Records first of many collaborations.

This is where it all began !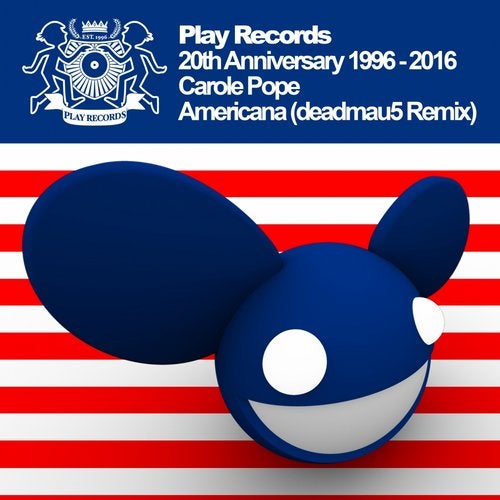 Release
Play Records 20th Anniversary 1996: 2016: Americana (deadmau5 Remix)