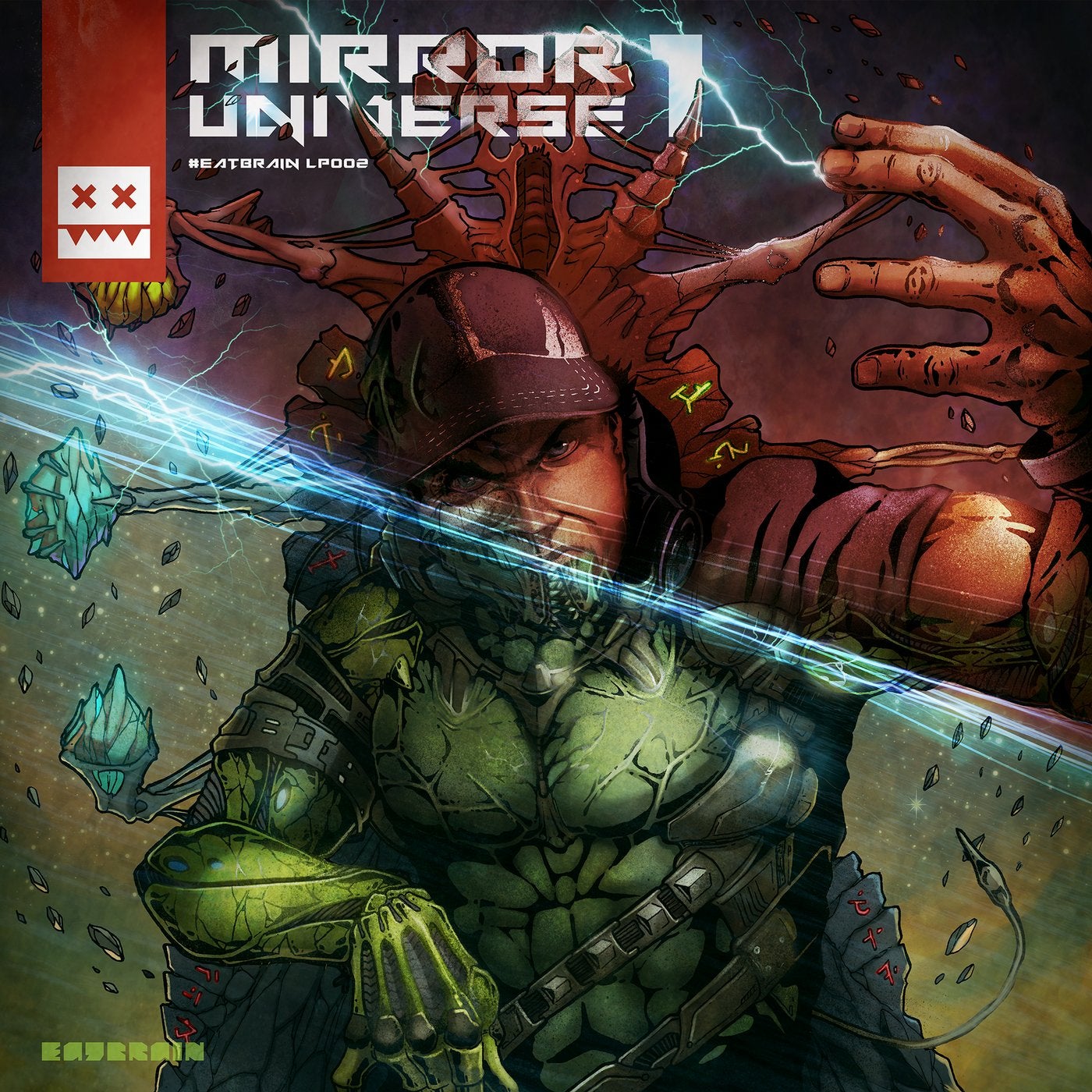 Release Date

2015-11-30

Label

Eatbrain

Catalog

EATBRAINLP002
Technicians at the powerful EATBRAIN label have spent the last year researching ways to step beyond the now legendary TALES OF THE UNDEAD LP chapter of their history, roaming the lands to uncover new technologies to deliver the future of electronic music into our hands. This journey took them to the theory of the mirror universe – the implications of which are about to invert the DnB spectrum, deeply disrupting the minds and ears of the vast Eatbrain audience.

We begin at the dawn of time, before the formation of stars and celestial bodies, before all matter existed as an intensely hot homogeneous soup. Starting at the point from which the initial singularity erupted, setting the path of the Universe as we know it and in the process forging a twin universe to our own. A parallel mirror universe to which this leading neurofunk label have ripped open a portal…

EATBRAIN are very proud to present the MIRROR UNIVERSE LPs – plucked from the very fabric and citizens of the twin reality and ours. Maintaining the portal between universes continuously over the past year, a significant amount of audio material has made it across the divide. With producers and their mirror twins in both universes working to deliver a stunning array of tracks and constructing LP's of unprecedented scope.

Delivering 18 tracks x 2 across both releases and featuring scene giants such as OPTIV & BTK, MAZTEK, STATE OF MIND, MOB TACTICS, DUB ELEMENTS and MINDSCAPE, this is an LP sets a bold statement. Noisia-favourite DISPROVE makes his debut on the label - with Eatbrain fans having been ravenously piecing together fragments of his outstanding contribution FRQNCS to hear it in its entirety. He appears alongside a diverse array of well-respected Eatbrain artists such as L 33, QO, SIGNS, TELEKENESIS and many more. This backed by hard-hitting material from newly emerging artists and label boss JADE himself, who delivers new solo material with 'They Are Mutants!' that cuts to the core of the heavy groove of the Eatbrain sound.

With the vast amount of material presented in the MIRROR UNIVERSE LPs, Eatbrain make a bold statement of intent in the DnB landscape of the universe we inhabit.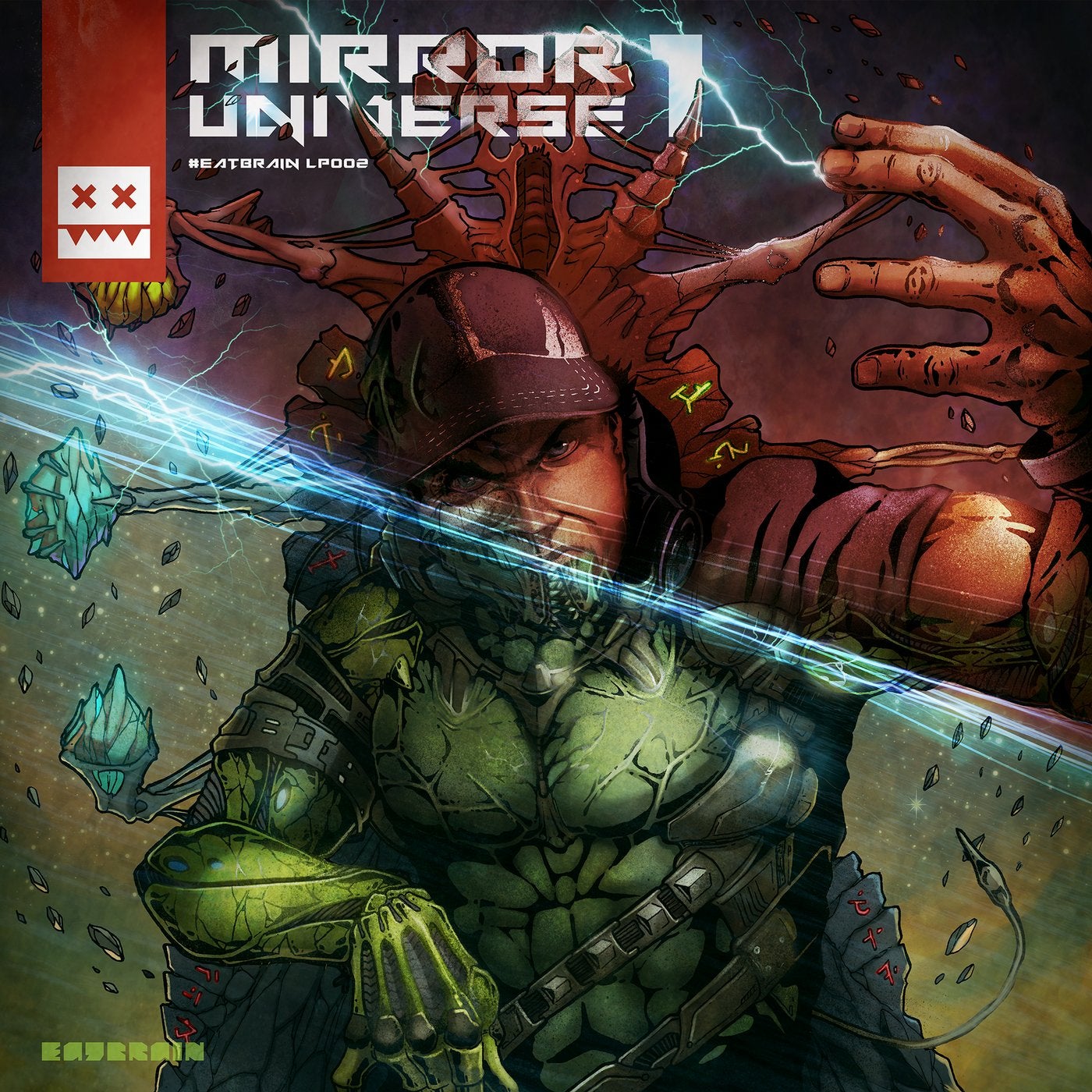 Release
Mirror Universe 1
Various Artists

Release Date

2015-11-30

Label

Eatbrain

Catalog

EATBRAINLP002