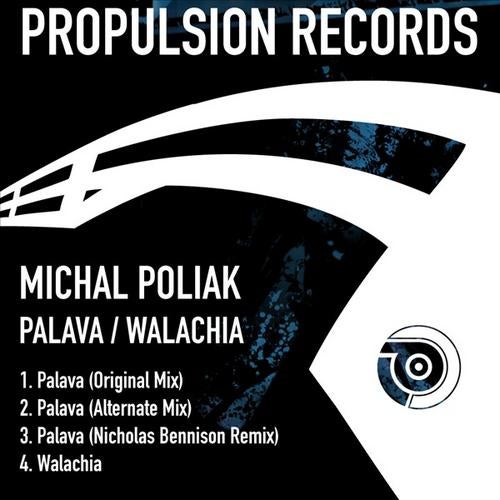 The second single from Nicholas Bennison's debt artist album, "Tension of Opposites," features superb remixes from two of the most respected artists in the harder and techier spectrum of trance. Both Preach and Persequor retain the cinematic vibe of the original, but lose the breakbeats and grind out 4/4 bangers. PreachMichal Poliak has been on a tear with a slew of amazing productions, and delivers another stunner for his second outing on Propulsion.

Palava's bassline bubbles around class melodies and a haunting vocal line. Serious ripping synths bolster the intense breakdown before twisting back into the progressive beat. The second mix pumps just a little harder with a unique drive and big euphoric riff to keep the vibe fun and energetic.

Nicholas Bennison takes things deeper with his progressive trance mix. The bassline throbs as dirty chords stab and synths grind. A dramatic breakdown gives way to an abstract mechanical riff unlike any other."

And to round off the package is Walachia, a tech-heavy progressive banger built around a massive grinding riff, sick stabs and infectious groove.'s mix features heavy techno drums, spitting effects and an uplifting variation on the main riff whilst Persequor's is characterized by furious grinding leads, soaring pads and a dramatic main line.
Riding high off the success of their club hit, Time Bomb and subsequent string of top quality productions, Sly One & Jurrane deliver a stunning remix. Emphasizing the melodies, the duo add more smooth sounds, a frenetic bassline and lush strings before grabbing all the attention with a sick pulsing breakdown.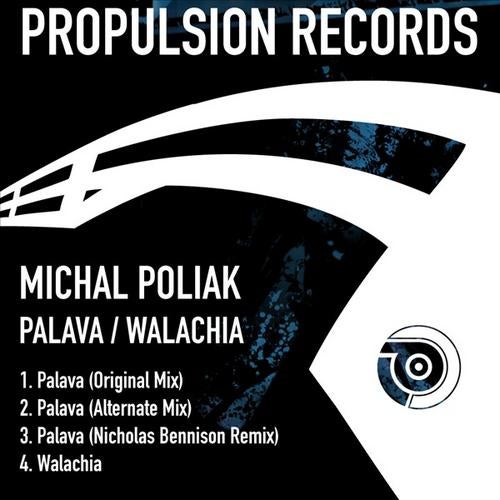 Release
Palava