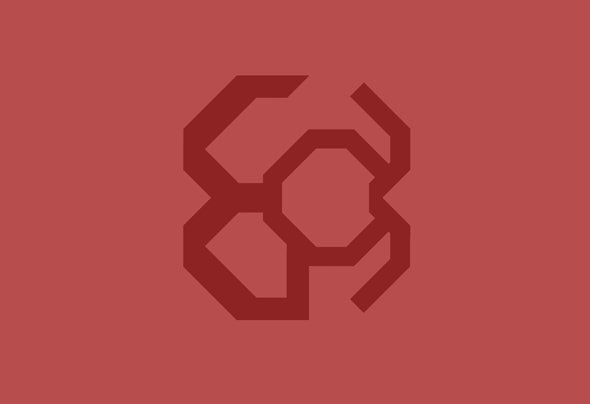 Bowsar is an electronic music producer and DJ from Austria. 
He started making music in 2006. Although best known as a drum & bass producer, his musical roots lie in hip-hop, downbeat, breakbeat, experimental music and jazz. At the age of 15, he discovered the music of artists such as The Herbaliser, Amon Tobin, Up Bustle and Out, Luke Vibert, Aphex Twin etc. Ninja Tune had a strong inuence on his view of music and inspired him to start his own creative work. Around 2004, Bowsar got a hold of his rst drum & bass tracks and was immediately hooked. 
He started DJing and messing around in Fruity Loops, two years later he switched to Cubase. Shortly thereafter the emerging producer found some record labels who were interested in his music. In 2011 he released his 4-track solo-debut, entitled "Protons EP" on Mindtech Recordings. Since then, his music has been released by numerous independent labels, including EATBRAIN, Concussion Recordings, Full Force Recordings, IN:DEEP Music, Disturbed Recordings, Ammunition Recordings, Close 2 Death, Modulate Recordings and others.
He has worked with artists such as Mefjus, A-Cray, Kryptomedic, Phentix, Wintermute, Maksim and many more.