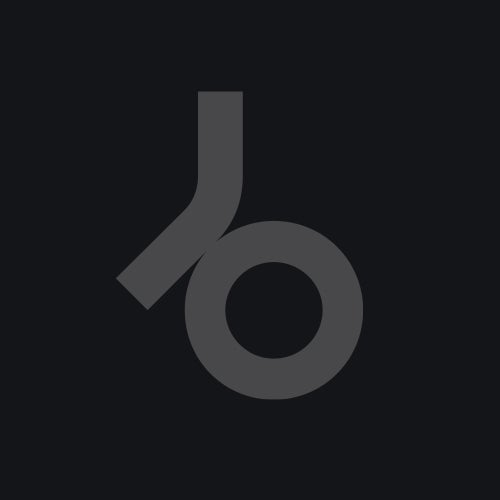 Michal Poliak is one of the most respected DJ's and producers emerging from the Czech Republic dance scene. Michal's sound is a dynamic and energetic mixture of electro, pumping techno, tech-house and trance.
"Rubicon's" grinding bassline grabs attention instantly as uplifting stabs, flickering percussion, subtle synths and spot vocal effects join the fray. Urgent effects and intricate filter work increase the intensity and keeps this melodic and brooding techno/trance banger powering through to it's finale.
The ever reliable Acute turns in a raw tech-trancer with clip clopping drums, syncopated synth lines and emotional pads. A smooth acidline works itself through the addictive groove as the moving bassline and jacking drums ensure this one bangs.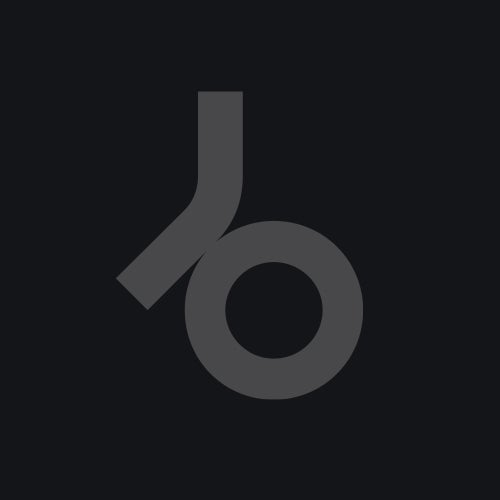 Release
Rubicon