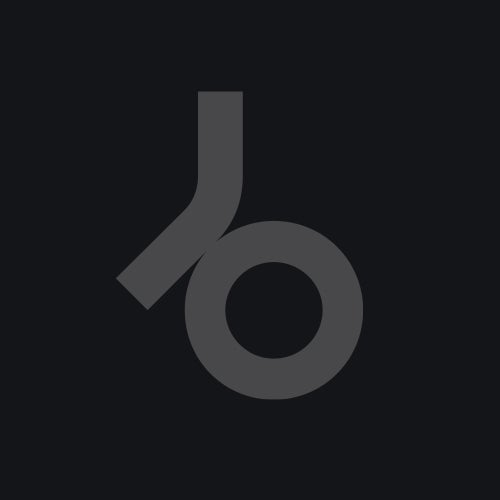 DJ San needs no introduction, with tons of productions on major labels, licenses to major mix CDs by the likes of Sasha, John Digweed, Paul Van Dyk and Dave Seaman and releases on his excellent Fektive label.

Dreamweaver is a hypnotizing progressive trancer with slick production and a deep engaging melody. An offbeat bassline drives the track while a grinding synth line provides support.

Lee Haslam takes the energy up a notch for the tougher floors using slick industrial effects, acid bites and a monster beat. Lee teases in the melody then slams in his big-room rendition of the main line.

To round off the package are the mighty Inkfish who bring us a pensive swinging progressive mix. A chopped up melody and subtle effects fill the remaining space left by the all encompassing bassline and windy atmospheres.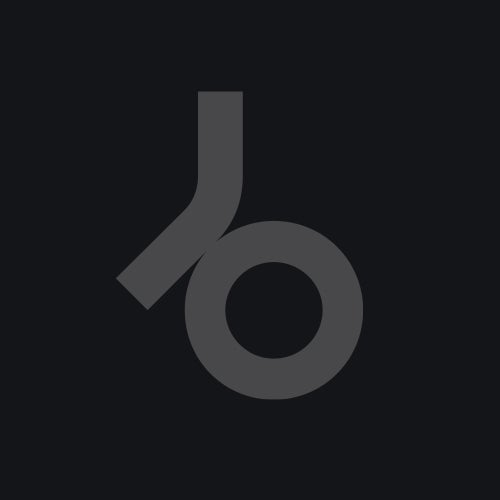 Release
Dreamweaver