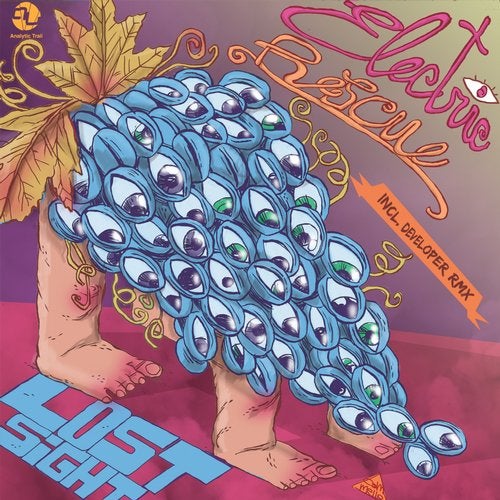 Electric Rescue - Lost Sight (Incl. Developer Rmx) - ANT061

Label Boss Markantonio is still riding the Techno machine Analytic Trail bringing back on board Electric Rescue at number Sixty-One of Labels catalogue. Electric Rescue is considered one of the made-in-France masterpieces of the electronic music but also a worldwide renowned artist. His productions have been signed on labels like Cocoon, SCI+TEC, F Communications, Ideal Audio, Sleaze Records. Now is landed on Analytic Trail with a powerful EP made by three original tracks and one remix by the famous Dj Developer pioneer of L.A. Underground scene since early 90s.

Nania its a sort of hypnotic instrument, trying to take the listener to an introspective ritual dance, where dark drum elements are framed with a rugged Techno chord.

Developer remixes Nania building a tribal techno vision of this track with cosmic essential effects and rolling percussions surrounding a gorgeous bpm ride.

Lost Sight has a triple 909 hi hat loop in background, supporting the thrilling straight synth fused with an heavy Dub Techno mood.

Asap has a Detroit classic touch, where old school stabs and dark bassline are fixed together pushing on a fast straight Techno drumkit.

In the end another special work for Analytic Trail that confirm itself as one of the best worldwide Techno labels.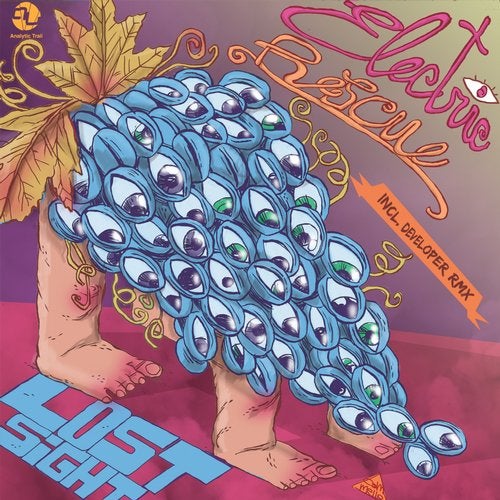 Release
Lost Sight