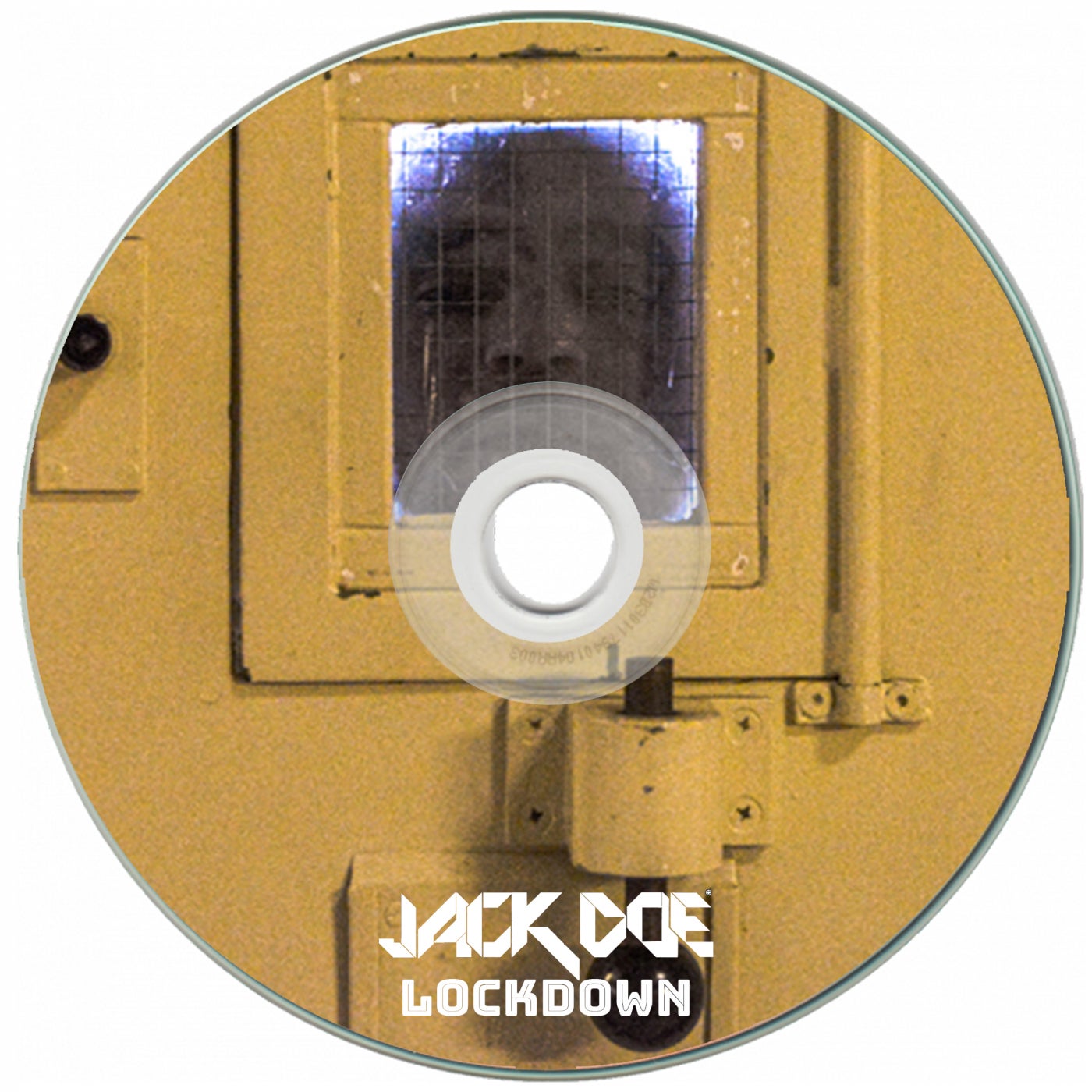 Release Date

2021-03-29

Label

Tauten

Catalog

TTNALB1
As all of you already know, Jack Doe is one of our most active family members. After so many great releases on the label, we present to you his full ten tracker album. We asure you, you'll love it just as much as we do.
Last year was a strange one, introducing to us a new, unknown way of living and surviving. We changed our points of view and started to approach life differently. We learned how to keep life inside, and to express ourselves the way we never expected to.
Jack's here to explain the process we live, to guide us through. Remember the beginnings of the pandemic? That's where Jack starts. He gives us a little chance to breath, to fill our lungs with freedom which became the world outside of our walls. We all knew it was gettingus trapped, but if you remember, we really felt it affects us when the 'Lockdown' came up. That's the name of album intro track, that's where the story starts.
Along came the big confusion, it started to mess with our heads. It was awkward to look through the windows and see other human beings only in the window of the building across the road, or in a police uniform. Next track got us back to the times where we had 'No Clue' about what's going to happen. Nervous and a bit angry people watching outside with no chance to experience the lonely streets. We had to do something inside ourselves. When you play the next in line you'll notice it starts with a subtile intro, it's the one we felt when for days of staring through glass and figured that not only humans live. The trees were greener, birds sang more beautiful than ever and the noise was gone. Without distraction, music does sound more important. We changed our 'Perspective'! Life is there to love it.
'Shocked' we were about how much we forgot important things. It's the way we felt when we faced consequences of the modern way of life, putting the crucial things aside, buying all those flashy sandwiches, enjoying our coffee every day. Our planet exploded just like this one at the end of huge uplifting break! Damn!
Numbers went wild, too muchsad news all around, and we were in charge. The only 'Variant' that was acceptable was the one we paid attention for, the life that isn't just under the surface and that we call our skin. We had to do it, no one else could! It's our acting that does the evolution, we made 'The New Normal'. It's a super strong message, a huge amount of responsibility we took and understood. We gave ourselves hope,but we had to act 'Frequently' to achive our goal - to live free again!
One thing is for sure, nothing will ever be certain. Some amount of 'Fear' is always present, and it's a good thing. We tend to keep it under control but we're never fully without it. It's the feeling that reminds us to work, to live, to resist and communicate, it's the 'Fear' that inspires us and chases us so we run towards the light that's at the end of the tunnel.
It was painful, it was hard, it was revolving, evolving. The times were strange, still are. Times taught us to live within, to give more concrete energy and to care about each other. Now it's time for it to go 'Down The Drain'. Down with fears and sins, down with irresponsibility. Down with hopelessness and sorrow, misery and aggression, down with bad selves. As we're aware that it's us that caused all of this, we should be aware that we're in charge to figure out the 'Antidote'.
As always, the full circle is complete with this album looking forward in time, just as techno should be. This one has it all, has the more than we saw, has future and the past intertwined. It's hard, it's tough, it's soft and ambiental. This album is a complete story told. This album is for you, it's for the times that come, to keep you aware frequently that we're one with nature and what seems to be around us. We do it all, and Jack did it for us!
Thank you Jack!