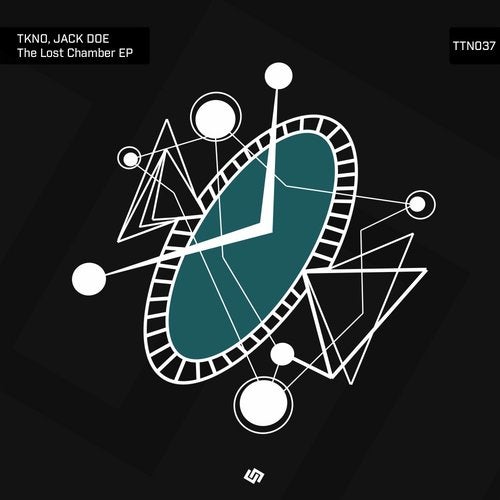 Release Date

2017-05-22

Label

Tauten

Catalog

TTN037
Hey yo, Tauten is already 37, in releases. TKNO, label boss, together with Jack Doe, hailing all the way from The Hague NL, prepared an amazing EP for you! The Lost Chamber is the name of the release, and it will make you lose. In the chamber!
Apart from two super originals, there are two banging remixes. First one is done by Steve Mulder, guy that had his releases on Intec, Unrilis, 1605. Second remixer is our buddy Callum Plant that we gladly invited to join our forces after amazing release at our label.
The Lost Chamber, original track is the real tension maker, perfect for the ending of warm up set let's say it. Greasy bass line, in & out percussions, rising kinda acid lines, and suprising synth melodies! Kinda athmospheric too, with a lot of different modulations, perfect for mixing!
Steve Mulder slowed it down a bit, added a little more mid sound to the kick and "nastied" the bass line. He did a nice hi hat job there, mixed it up, added fill percussions and made it totally different while left that kinda acid line we mentioned earlier. Athmospheres are new, oscillated pad lines going on there, yeah, totally suited for the closing! There's some real experience in this dude.
Our boy, Callum Plant, on the other hand gave the importance to the angriness. Rolling percussions and mad kick drums together are making a real mess. Couple of soundscapes on the right spot will put you in the right state of mind you need for all night party! The main break is really flowing, even you don't notice such a big changes in it, when the boom comes, your head flips!
The other original track in the EP is called Levigate. Besides the mixed up percussions, shakers and cymbals, there are big soundscapes at the beginning of sequences. Strong kick drums and the bass line following them will make you dance your ass off at the peak time. Rhythmic vocal crops go nuts while introducing you to concrete plot twist, when them leave you just with basic rhythm elements this track catches you so bad!
May the 19th is the release date, support these great guys by purchasing this EP in digital form, you will play it for sure. 'cause you'll love it!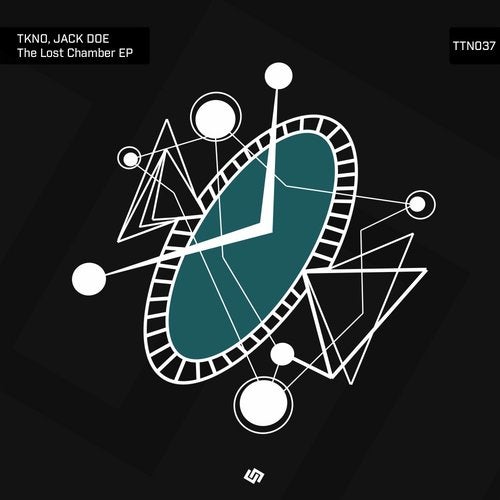 Release
The Lost Chamber
Release Date

2017-05-22

Label

Tauten

Catalog

TTN037