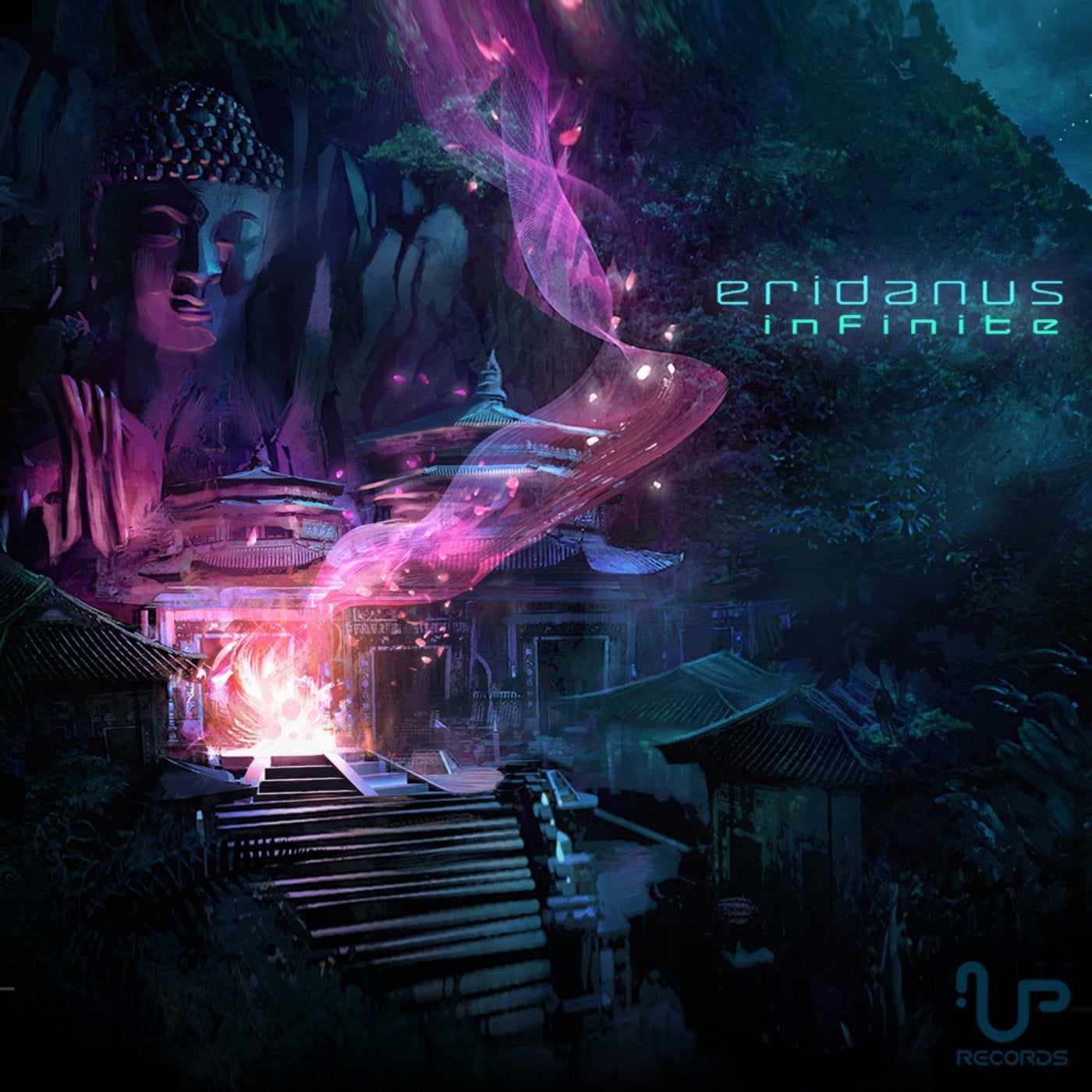 UP Records presents, 'Infinite', the latest release of 'Eridanus' (Daniel Woods) based in Melbourne, Victoria, Australia. 'Eridanus' has brought us a genre defying journey of Psy-Dub, Psy-Chill, Dubstep & Organic Downtempo; with each track defined by its own core message.

Track 1 - 'Infinite':
'Infinite' is best described as a rolling deep dive into a highly driven psy-chill dreamer. With a pulsating bassline, powerful chants and thought provoking leads that cut through the woven atmospheres to guide to the listener to the inevitable message at the core. This song is not just a message it is a reminder of where we're from and where we are going.

Track 2 - 'The 8th Rising' (Ft. Mirror Mind):
The first of many collaborative tracks between 'Eridanus' (Daniel Woods) and 'Mirror Mind' (McGill-Brown). Both being Scorpios, the 8th sign of the zodiac, they found it fitting to name it 'The 8th Rising'. Mixing downtempo, dubstep and psychedelic influences to form a smooth yet haunting journey. The fusion between their two styles shares the same intention as they sink the listener deeper through the textural layers.

Track 3 - 'Fire Water' (Remix):
'Fire Water' by 'Dense One', is a delicately constructed slowly descending step into a balance between deep dubstep and psydub. Holding an organic atmosphere from start to finish with emotive leads and a morphing bass. The first remix ever from 'Eridanus' see's him add his intention and hypnotic style to the original 140 psy-dub hit.

Mastered by 'Illusion of Self' / I.O.S (James Stevens)
Cover Art by 'Totemical'.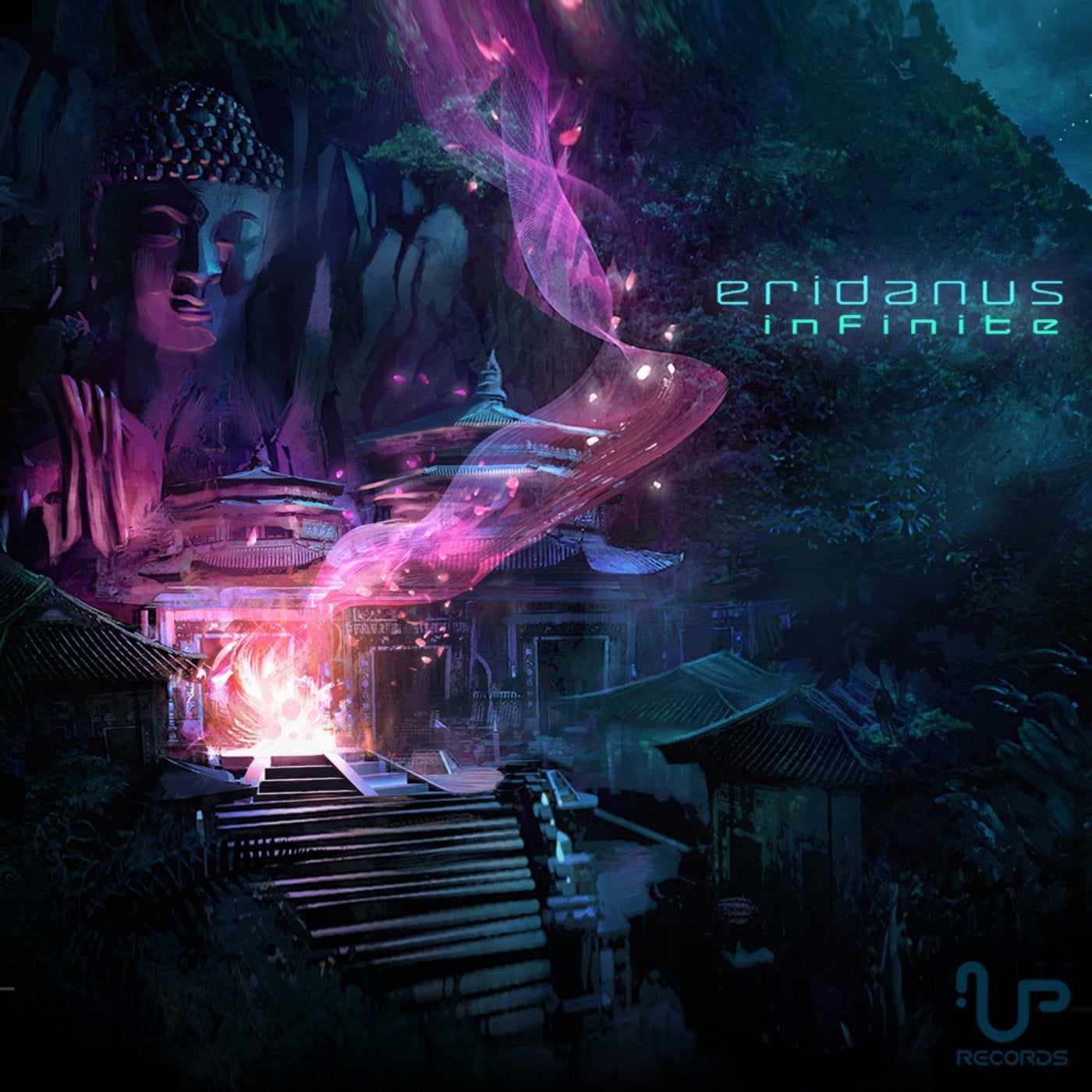 Release
Infinite