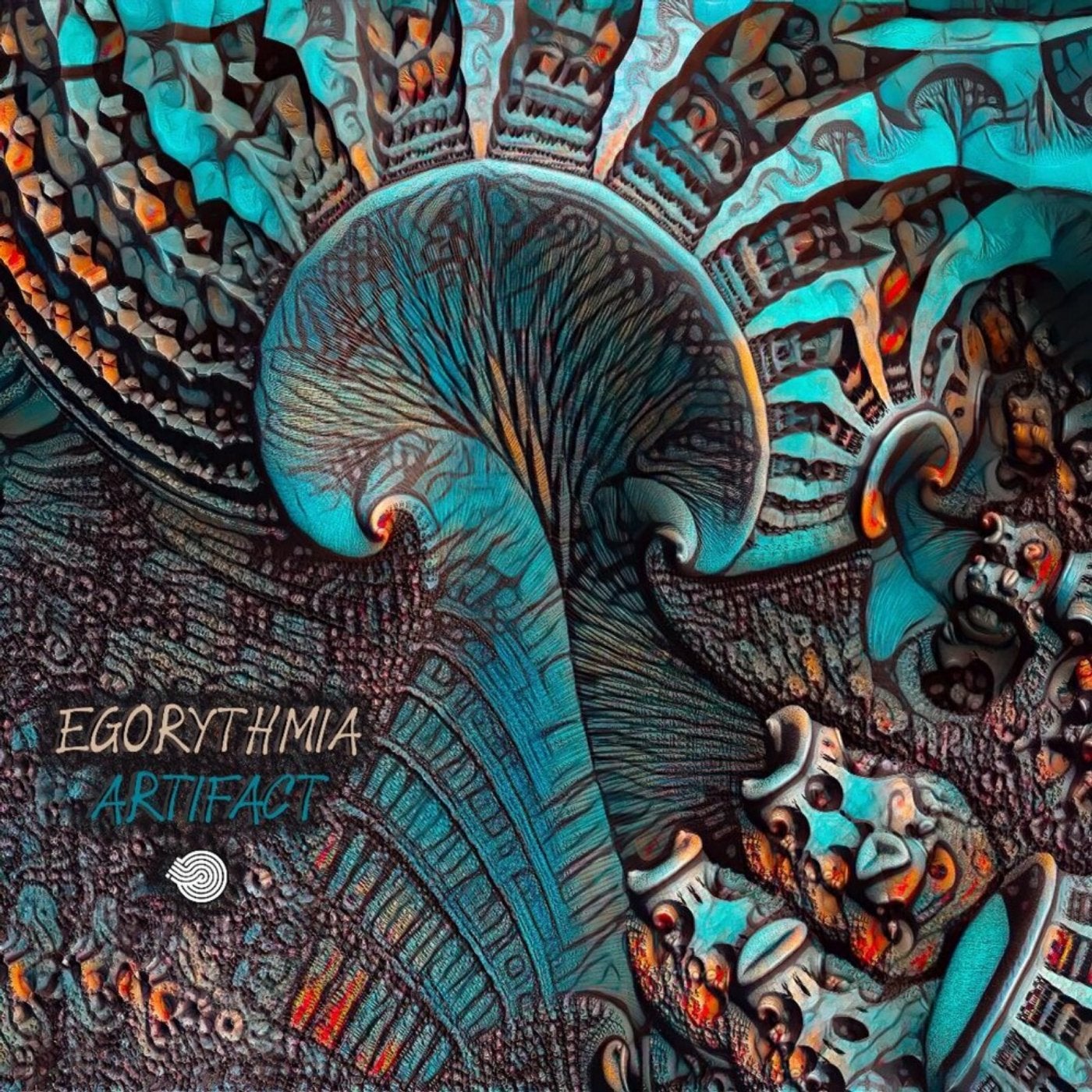 Release Date

2019-10-25

Label

Iboga Records

Catalog

IBOGADIGITAL568
"The ancient tribes have summoned me. They were calling the god of hunting, so the artifacts tell. The call has travelled through time and space, to find me on this day on my home planet, far away. You have changed by now, but I will return the call. I shall come to visit you.

To collect new artifacts.

Egorythmia unveils hidden ancestral dimensions and tribal rites in his second studio album ""Artifact"". Drawing inspiration from voodoo tribes and primitive rituals, he blends his unmistakable signature sound with organic soundscapes and vocals, delivering an album that is filled with intensity, imagination and that perfectly balanced touch of dark psychedelia which embodies his signature hypnotic prog-trance sound. Primeval elements meet supernatural sound, and the call of bassline invites us to dance to the rhythm of our collective tribal culture."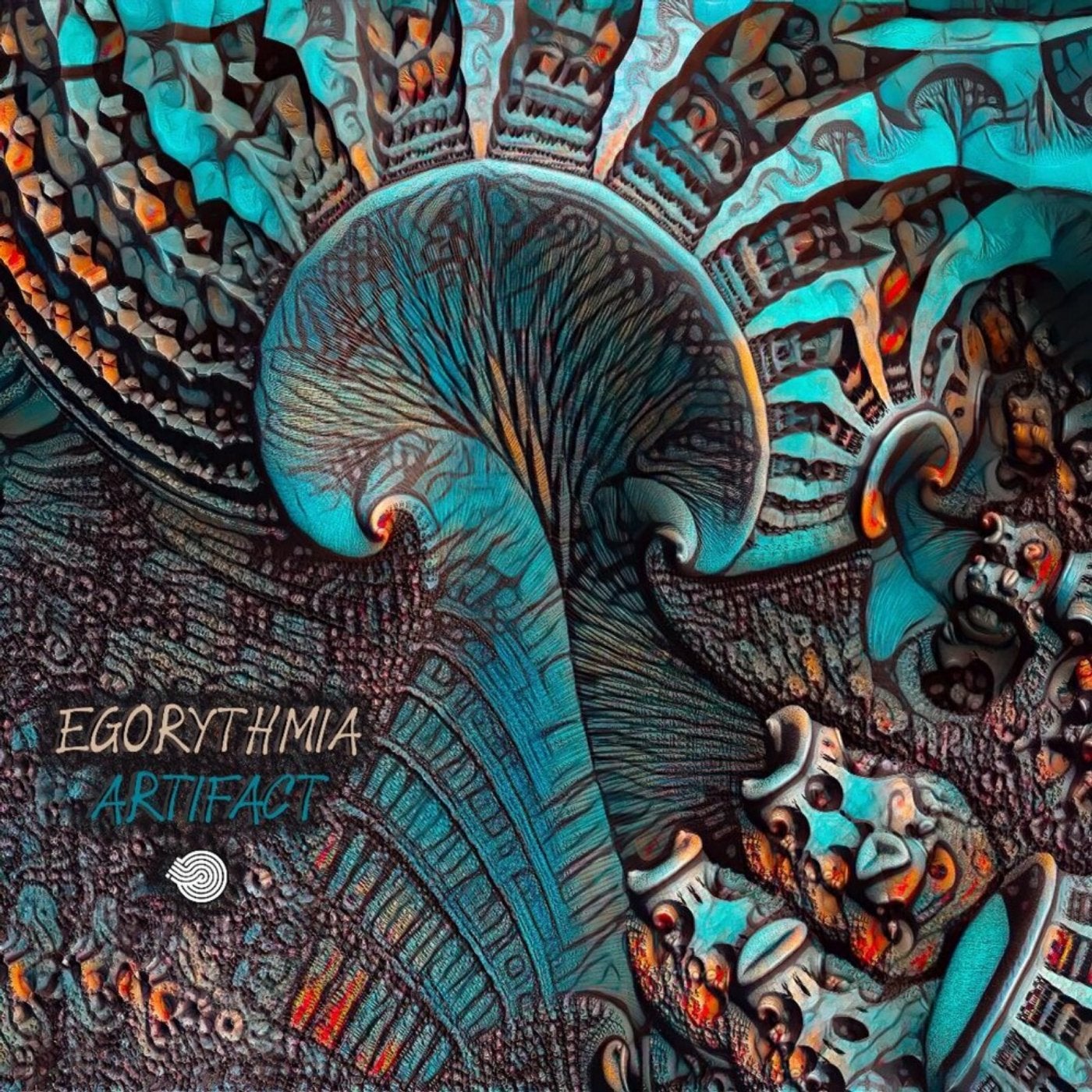 Release
Artifact
Release Date

2019-10-25

Label

Iboga Records

Catalog

IBOGADIGITAL568