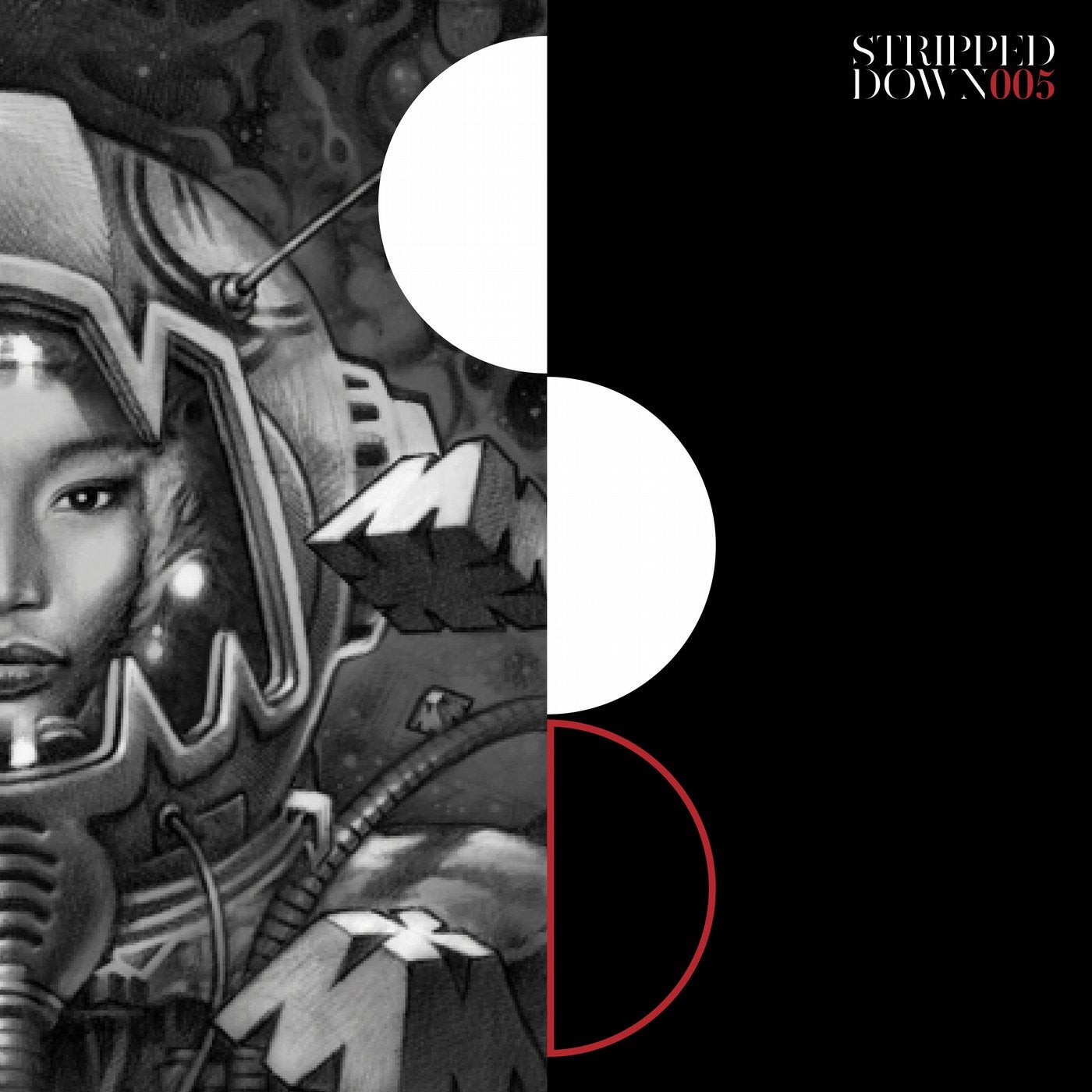 To mark the 15th anniversary of Makossa & Megablast's seminal Kunuaka album,
Stripped Down have enlisted modern greats Reboot, Sobek and Claudio Ricci to
reinterpret key tracks.

First to go is Reboot, a long-time advocate of stripped down grooves on labels like
Cadenza and Get Physical. His eight-minute masterpiece is a warm, underlapping
house cut with sub bass and loose synths getting under your skin.

Moblack and Monaberry artist Sobek goes for something superbly slow burning,
layering up the poignant synths and drums into something that is poised and grandiose.

Next up, Ibizan based label boss Claudio Ricci is in fine form as he reworks 'Galaxy 82'
into an upbeat bit of classy techno with serene Detroit pad work and thoughtful keys
taking you into the future.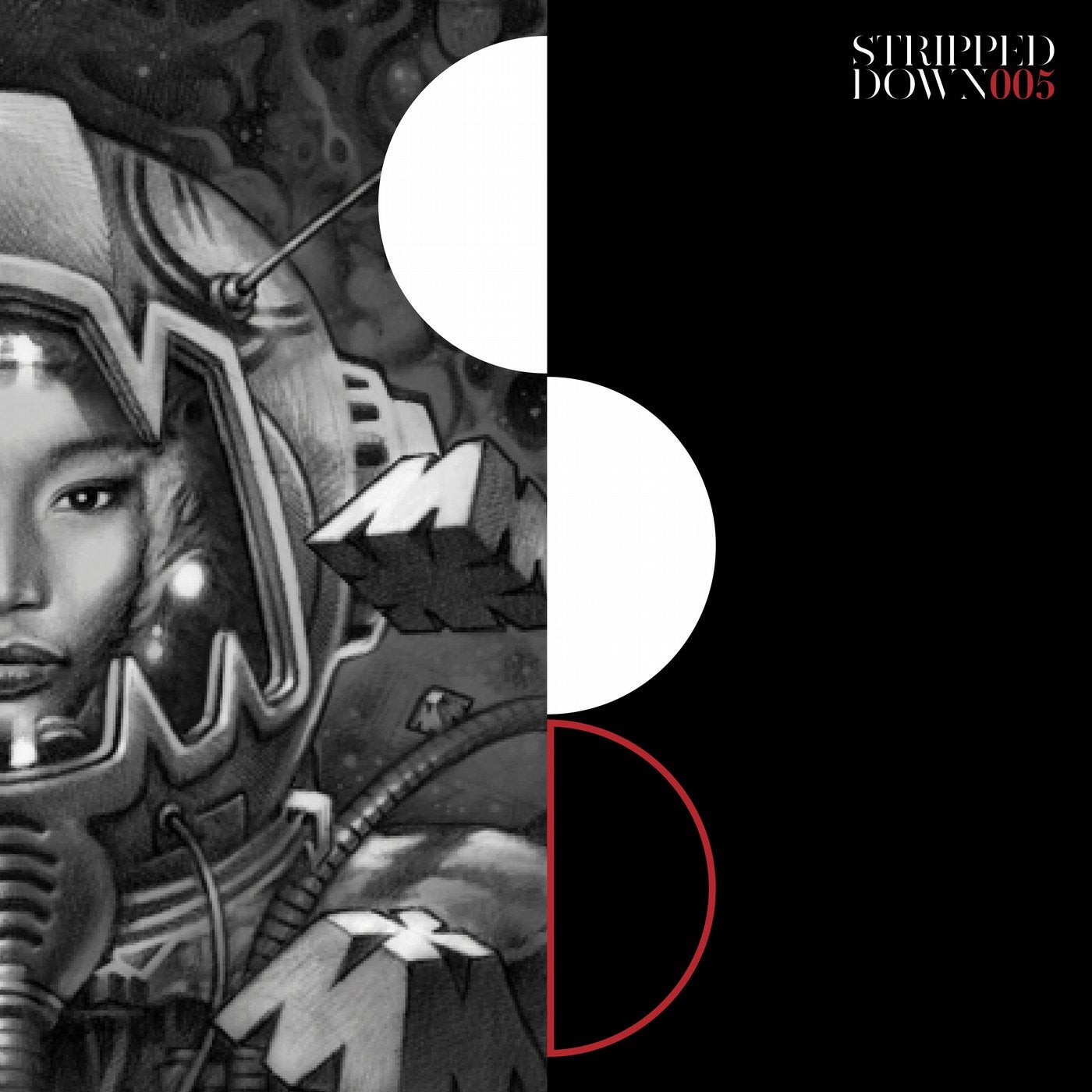 Release
Kunuaka Remixes Part 1