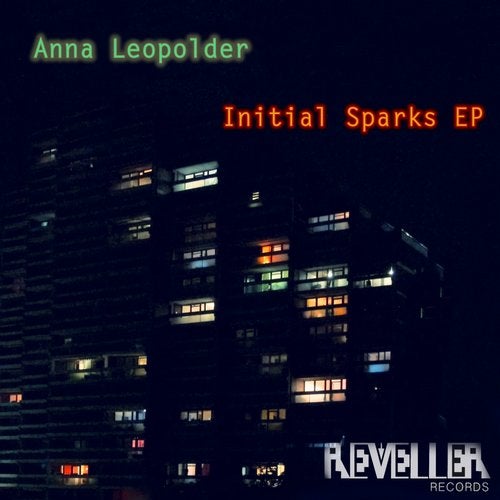 With her first DJ set at the age of 16, Anna Leopolder has been passionate about rhythm and music for most of her life. In Hamburg during the 90s, she was a founding member of two notorious trash bands in Hamburg, Germany: 'Mausi Sisters' and 'Meckatzer Bubn'.

She began DJ'ing regularly, after moving to Berlin in the late 90s -- playing mainly house and minimal. Lately her focus has been producing her own tracks.

Futuristic and sparse with industrial gears, 'Minimal Machine' wakes your senses and sucks you into a soundscape tech groove and dark melodic oddities.

'See You' elevates your brain with slow panning rises and sweeps and just the right amount of percussion to help you ride the waves.

In 'I'll Keep An Eye On You', a ghostly vocal and orchestral opening lifts the listener on transport clouds through the atmosphere and leads to melodic ascent and descent.

Southern Skies is ambient voice and drone-like soundscapes.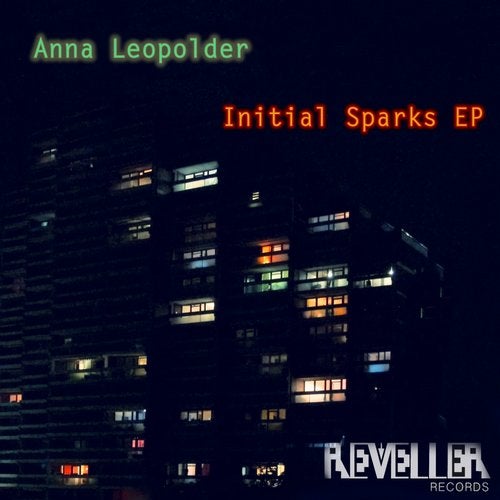 Release
Initial Sparks