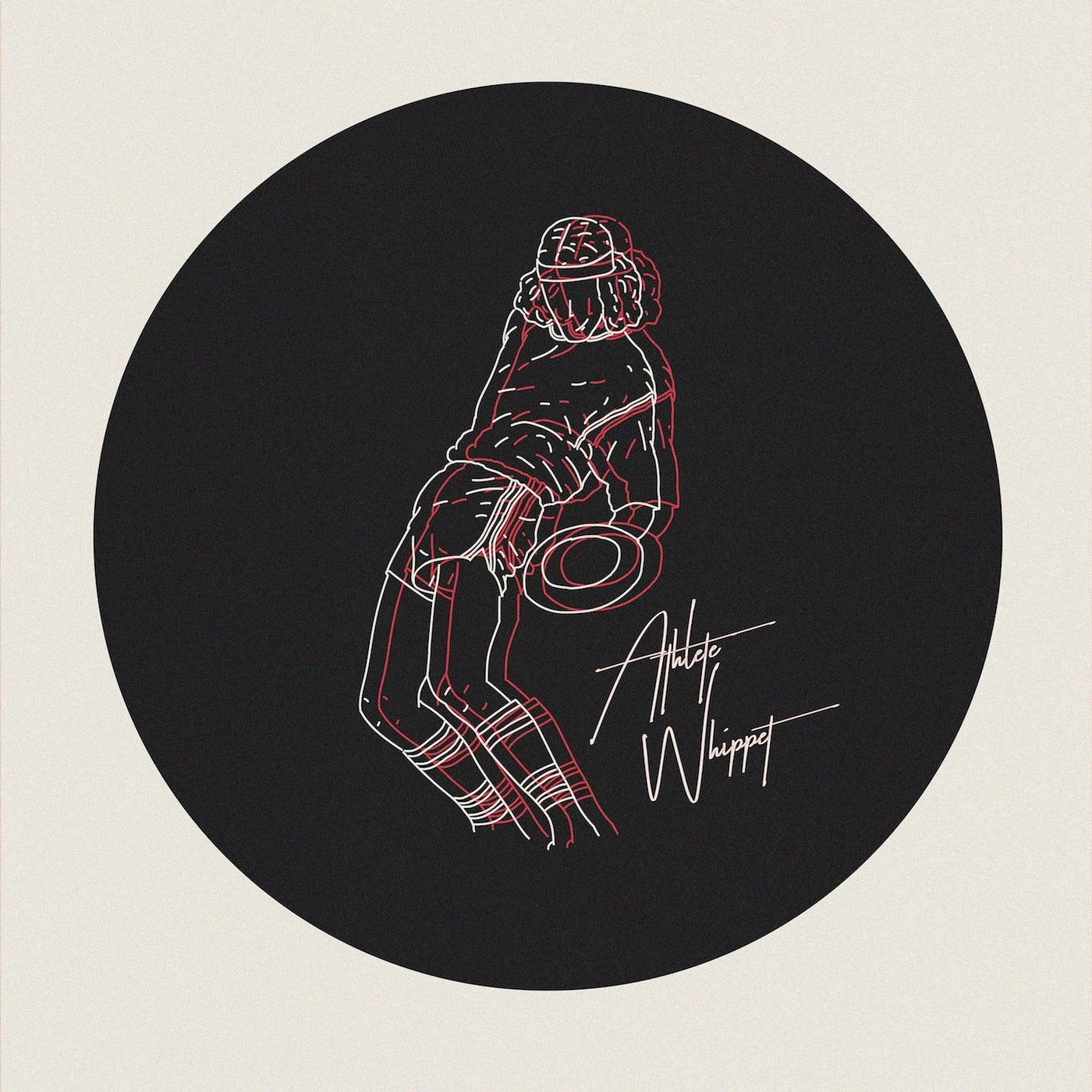 Release Date

2018-05-25

Label

Squareglass

Catalog

SQ024
Balmy dance music is perhaps not the typical soundtrack for the not so much sunkissed boroughs of Southeast London. But Peckham-hailing duo Athlete Whippet, who debuted their first releases in 2016, have already made a name for themselves with their distinct, warm-sounding tracks that have been said to fuse "house sensibilities, hazy synths and unorthodox rhythms" (XLR8R). The productive pair is currently presenting their first, 3-track EP Hands Only, which further establishes their hybrid, nonchalant-yet-nuanced approach to dance music.

Barath and Braum, both self-taught instrumentalists, producers and DJs and co-owners of eclectic record label squareglass, whose output goes way beyond dance music realms, have already been widely endorsed by forefront acts such as Scuba, Bicep, Laurent Garnier, Rob da Bank and Tom Ravenscroft. They have also seen their work remixed by acts like Ross From Friends, Awanto 3, Simbad and Horse Meat Disco founder Severino, and have been involved in curating festival stages, inviting guests such as Ian Pooley, and sharing UK club stages with icons such as Simian Mobile Disco and Teki Latex. The duo has also become affiliated with Berlin-based institution Exploited Records, which has been the home of their latest release 3AM.

The new Athlete Whippet offering delves deeper into the lustful atmosphere and multilayered production that characterised the duo's previous works, bolstered by a raw, refreshing energy. With opening track Hands Only setting a jazz-y, four-on-the-floor tone, through shimmering house gem Dreams with its seductive vocal, and to the bongo-laden, deep euphoria of Other, this EP demonstrates Athlete Whippet's highly nuanced production craftsmanship, whilst maintaining an effortless, playful tone. It also maintains a rather dy-namic and "played" quality - a not-at-all-trivial feature in the world of contemporary dance music - that can be attributed to Barath and Braum's background as performing musicians.

The EP also includes three B-side remixes by contemporary house music innovators Max Graef and Seb Wildblood, as well as debuting artist Tom Osmo. Max Graef's remix of Hands Only is defined by the same off-kilter wonkiness that shapes the unique character of his de-but album on Tartelet records and his collaborative Ninja Tune fol-low up LP with Glenn Astro and for which he became known as one of Berlin's most promising artists. Seb Wildblood's take on Other shows once more why the founder of record label Church has had such great part in shaping the vivid scene of Southeast London over the past years. Tom Osmo (previously known as Vestalus) completes the flip side that sheds new light on Athlete Whippet's original tracks with a bass-laden rework of Dreams.

Hands Only EP is released on squareglass alongside a limited-edition 12" vinyl.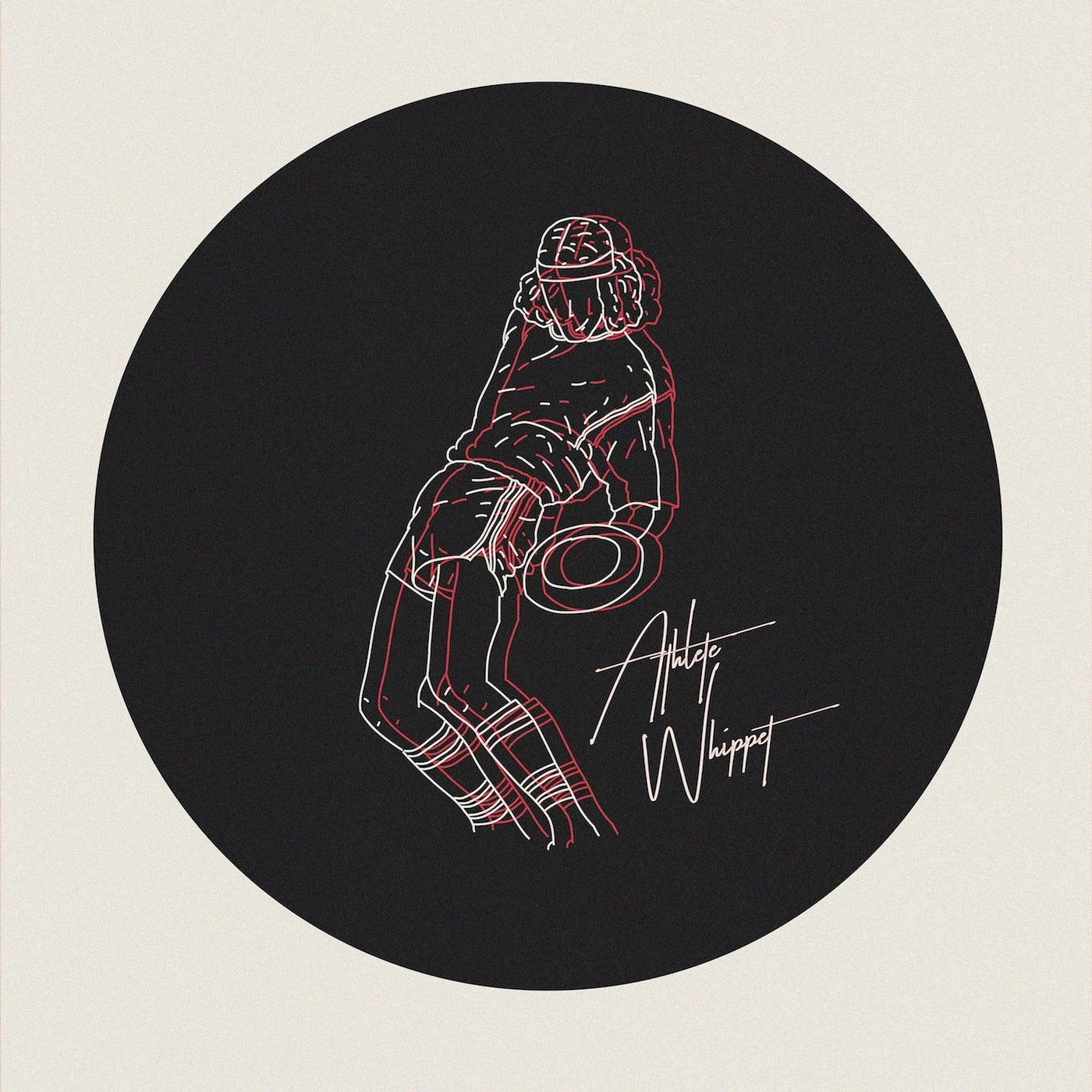 Release
Hands Only
Release Date

2018-05-25

Label

Squareglass

Catalog

SQ024