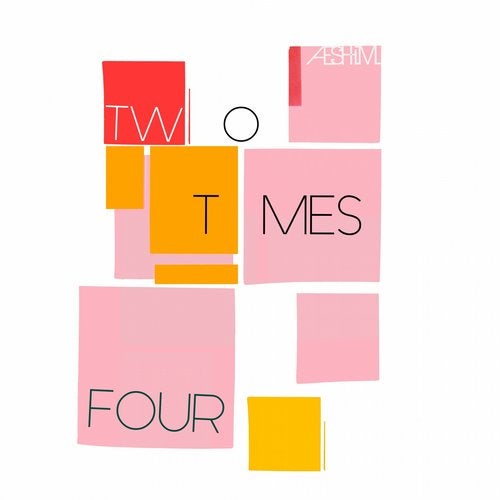 South London producer Aeshim returns with another four-pack of beats and sounds created on his treasured Juno 6 synthesiser.

As with the debut One Week Peak, released in April of this year, each track was allowed a limited amount of hours to find itself. Over two weeks another eight or so pieces were completed, and he has selected four to represent his music, at this moment in 2018.

The first track to see light of day was Try Love, pure sunshine sounds to open up this summer endeavor. The tropical bounce of percussion and kalimba-like melodies is woven through with the wistful vocals of Manchester-newcomer Alice Higgins - a regular collaborator with Wah Wah 45s artist Hunrosa.

The cut and paste, broken-pop rhythms of Hot Scissors screeched it's way out in second place. All stadium reverb and grouchy claps. The two forerunners are now joined with a couple of bass-heavy broken bubblers. Carrot Cake skitters and echoes with hi-hats and digital bleeps, underpinned by sizzling pads and sub bass. Canta Loop, a more soulful outing of house-influenced synth stabs and incredibly upbeat bouncing Juno bass.

Another four tracks that capture so much of what we love about London's dance music scene, as diverse and exciting as it has always been. We hope you love them too.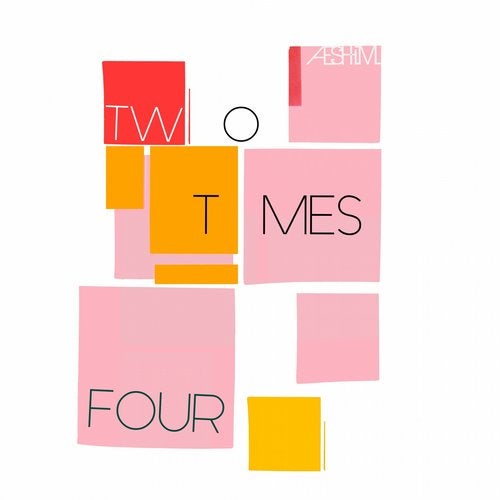 Release
Two Times Four