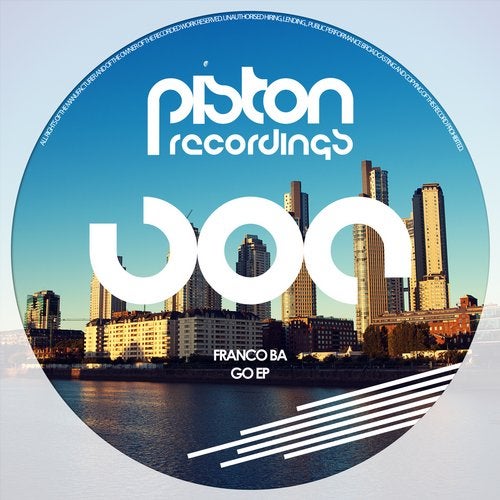 Buenos Aires based DJ and producer Franco debuts on Piston Recordings with the superb three tracker entitled Go EP. This guy has proven his credentials with a raft of quality tech house releases in 2017. His tracks have graced labels such as Vudeux Records, Quanticman Records and Liquid Music with a healthy dose of support coming in from all quarters. Delighted to have him on board and no doubt the music world will be seeing much more from him.

Go dishes out a solid tech house joint filled with tight beats and a deep grooving bassline. Flowing rhythms ooze from the expertly crafted percussions with a nice and crispy hi hat at the fore. The bassline weaves through the track effortlessly adding to the rhythmic qualities and keeping that ass shakin'. Cool spoken vocals litter the track adding an organic flavour to the sound. Top notch that will not disappoint.

I'm Not intros with a classic style punchy kick drum and shuffling hi hat combi. Cool vocals fade in bringing a clubby vibe to the sound before a deep monster bassline comes through to dominate the ensuing infectious groove. An expertly crafted slice of tech house and a real tight production that will definitely get the floors moving.

Make My Body Go gets right down to business from the off thanks to a pumping tech house beat and a cool vocal shot. A bouncy floor friendly rhythm takes centre stage leading us to a nice and lush bassline that just sits beautifully on the low end generating a warm groove. A solid, hypnotic slice to keep the party rocking, not to be missed.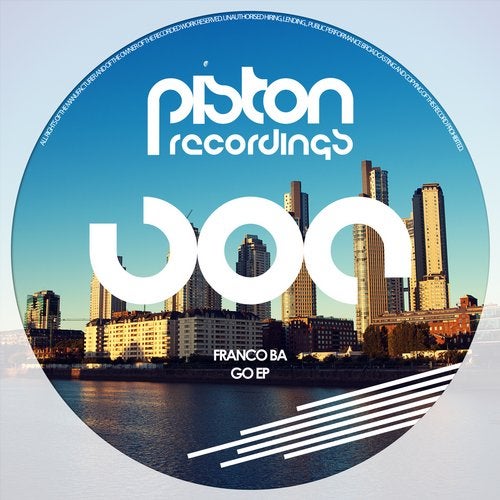 Release
Go EP