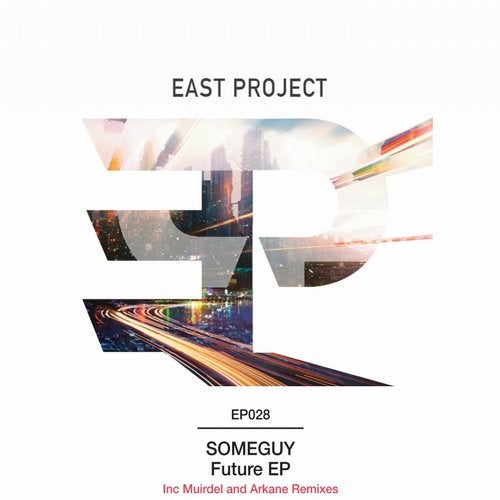 Hype
Having had the best 1st half of a year since the label first began, the East Project team bring you a peak time EP from DJ/Producer Danny Woodhouse, AKA "Someguy". Hailing from London and having already released on Shanghaied Records and Apollo 84's Twisted Fusion imprint, he joins the ever growing number of up-and-coming artists to have released on East Project with 2 original tracks, supported by 2 just as good remixes. Definitely someone to keep an eye on!!

Introducing the "Someguy – Future EP (EP028)"

Someguy's lead single, "Future" is an uplifting tech house monster, full of swinging drum beats that build an infectious groove, broken up only by a smooth breakdown and big drop to bring it right back on track. Made for the peak time dancefloors, this would not sound out of place in a dark sweaty club or on an open air terrace with the warm sun shining down on these blissful
beats!

The first remix of "Future" comes from Muirdel, Essex based Alex Muirden, who last year released the excellent "The Rebellion" on Snatch Records and takes the vibe of the original to another level… Adding a summery piano line over the top of the deeper techy beats and baseline, it produces an uplifting feelgood house anthem that will see out this summer in style.

Next up remixing "Future" we have the Birmingham based DJ and production duo – Arkane. Taking the original and adding their own style, the full-on energy of their beats, along with the old school "Steve Lawler" style sounding drums, give this version a slightly more progressive tech edge. Definitely expect to hear this in a warehouse near you!

Finally, Someguy closes out the EP with a second original track called "Touching You". This time utilising more vocals, layered over the top of Solardo-esque beats and drums, the energy is full throttle throughout!! House, Tech House, daytime, night time, expect this track to satisfy any underground dancefloor. Enjoy!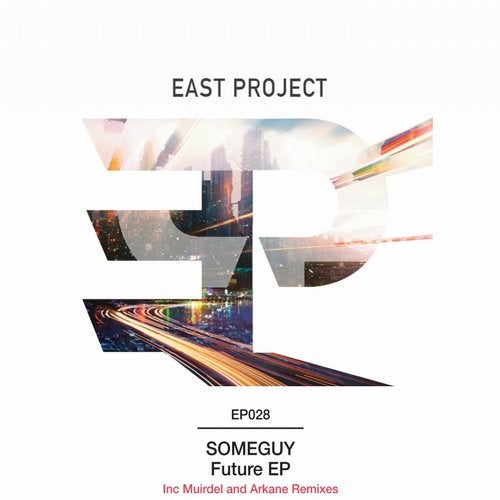 Hype
Release
Future