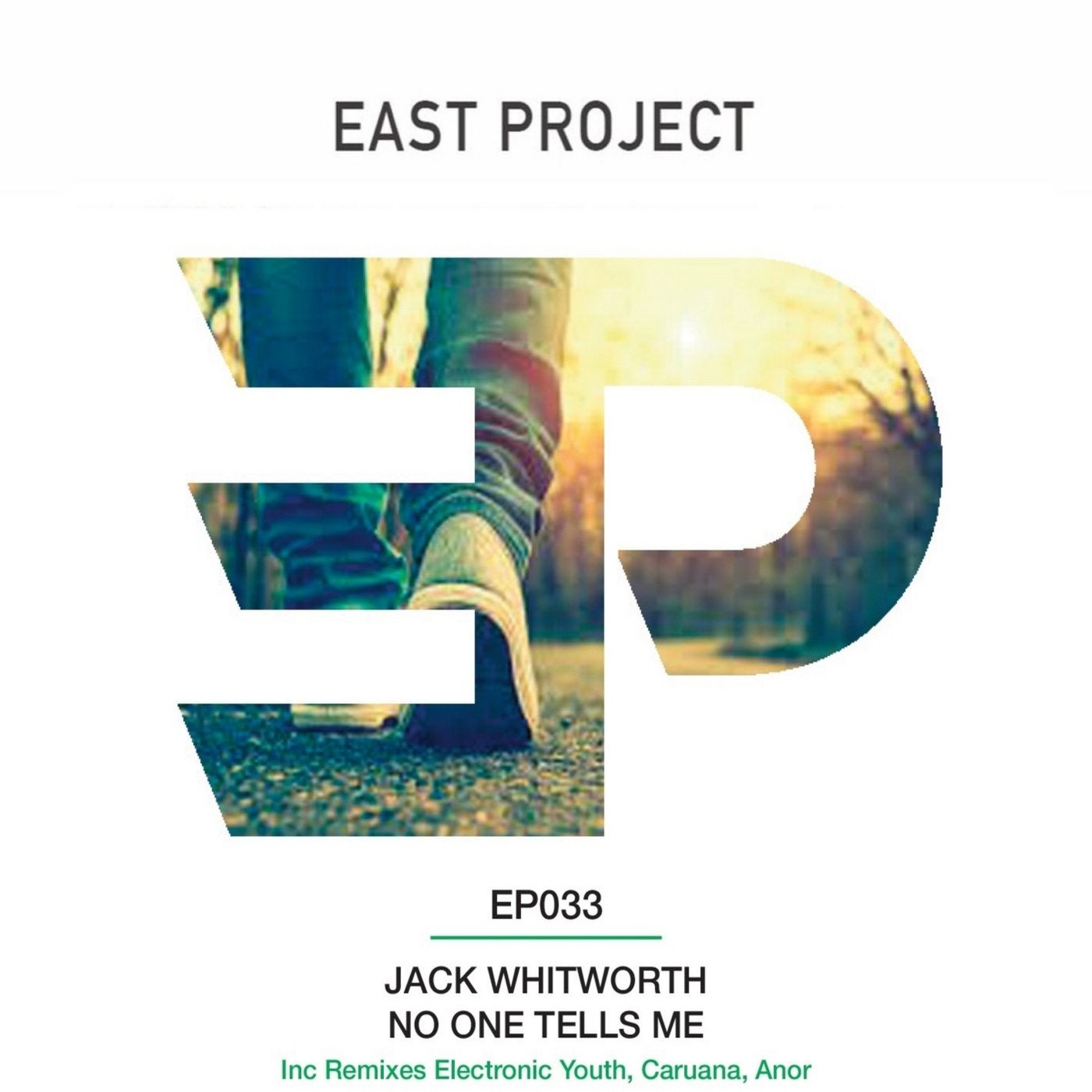 Following on from the success of our Miami VA, we have a hard hitting EP from Bedfordshire based DJ/Producer, Jack Whitworth. Containing 2 original tracks and 3 remixes, this EP has something for everyone!!

Introducing the Jack Whitworth "No One Tells Me" EP (EP033)

Lead track "No One Tells Me" is a tech house groove that packs a big punch. Electronic Youth provides the first remix and turns in a darker more progressive track that twists and turns at every opportunity, while Caruana delivers a remix that is full of extra energy, creating a peak time vibe.

Jack's second original track "Lifes Rhythm" comes at you with those trade mark techy beats but this time takes you down a more sleazy path of enjoyment, while Anor strips it right back for his remix and slams you with a groovy deep house baseline, made for those late night messy moments!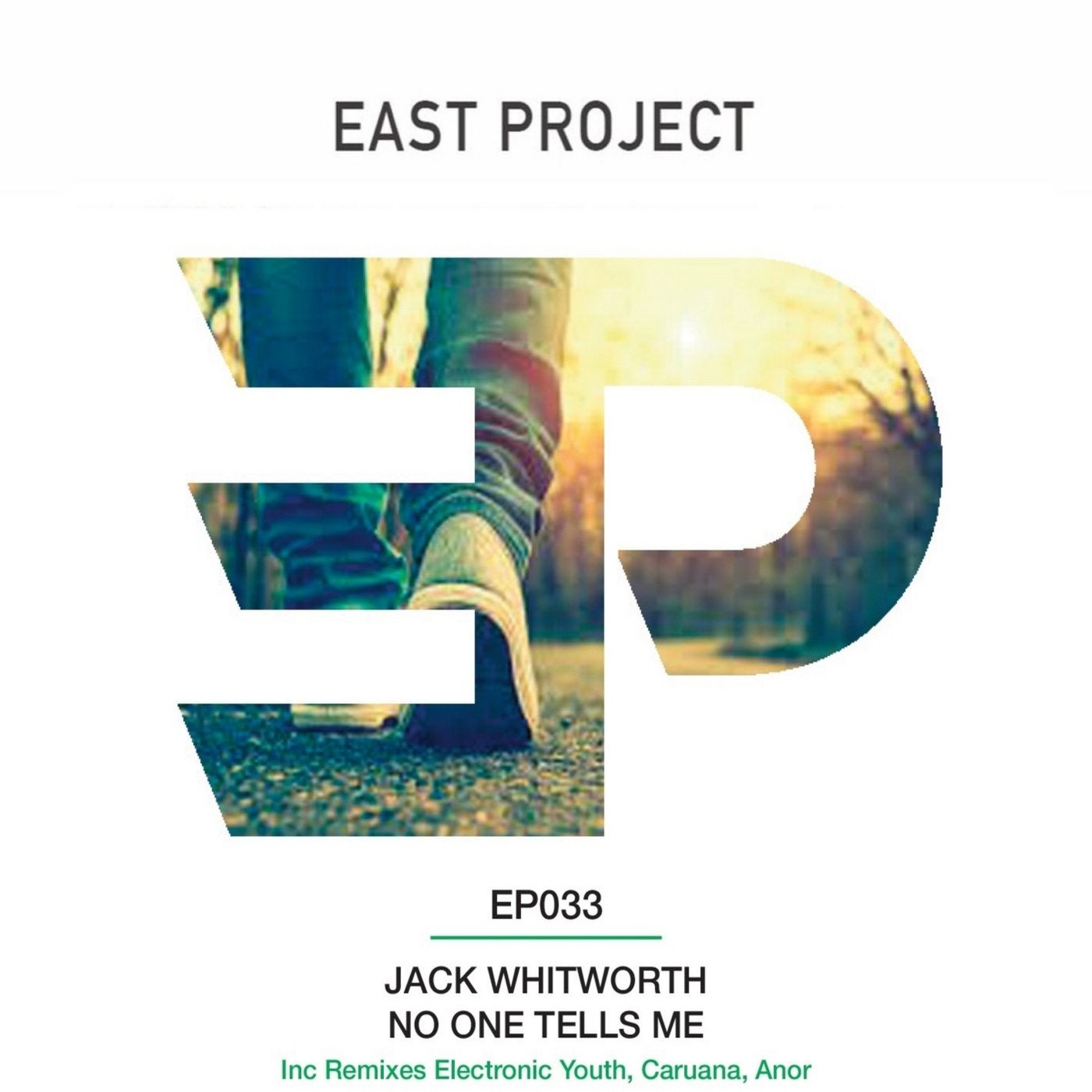 Release
No One Tells Me