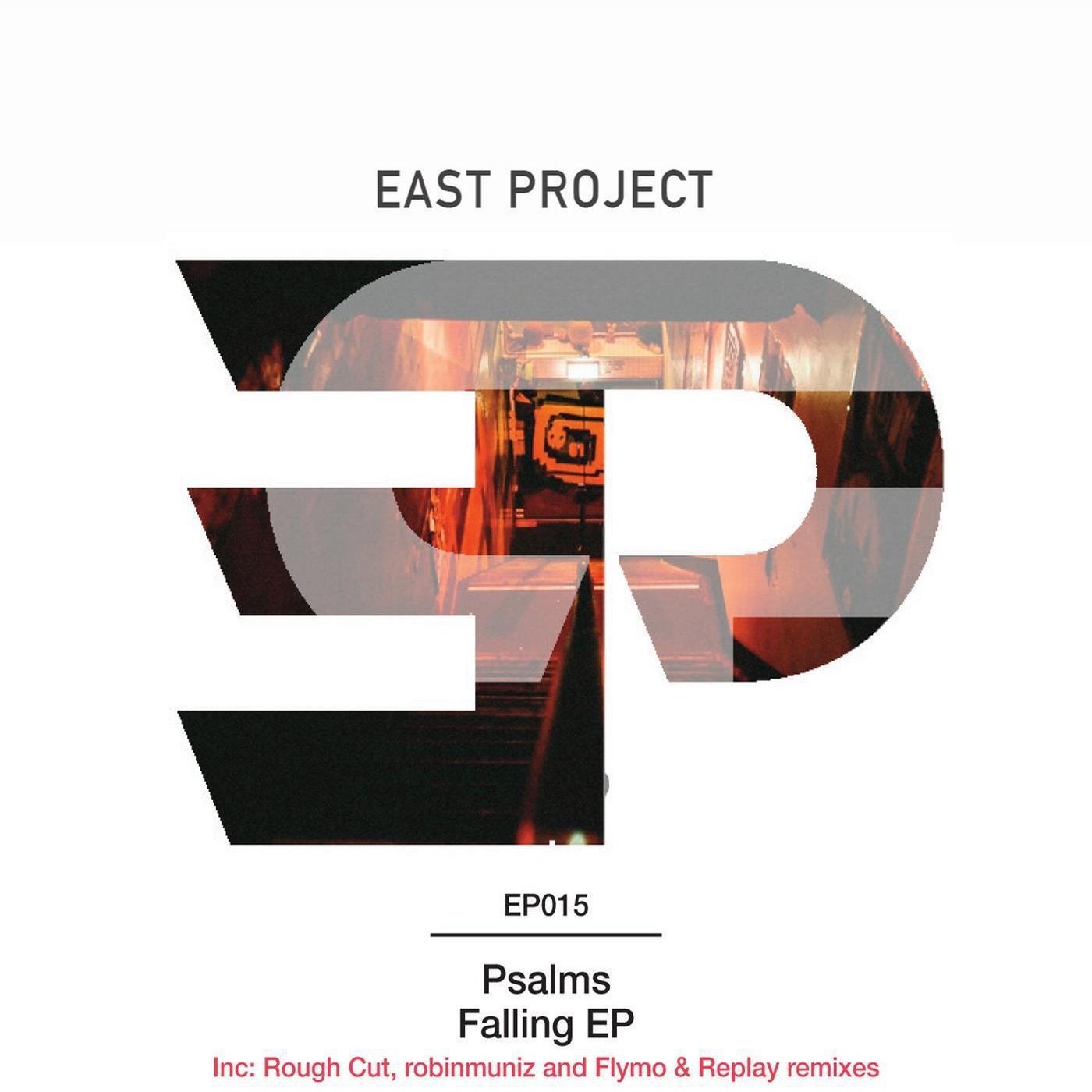 We've been following Psalms from Australia for a while, loving his mixes, edits and original productions, so we were super happy to sign "Falling" to the label… We then added to the release 3 excellent remixes that each take the original track in their own directions, and the result is a well-rounded EP that should please most from all spectrums of house music!

Introducing the Psalms "Falling" EP (EP015)

The original mix is a big wobbly baseline monster that pumps in all the right places and that is guaranteed to get any dancefloor moving! East Project label partners Rough Cut then bring the funk with a low funk sleazy remix that brings with it a cool moody breakbeat vibe. Next up, London duo Flymo and Replay turn the original into a full on house journey with breakdowns and beats that are definitely aimed at peak-time sets! While Robinmuniz lays down some techy beats for his remix, that could quite easily fit into a warm-up set, but sounds so much better during those end of night moments when the room is dark and the dancefloor is locked into the groove…

Enjoy!!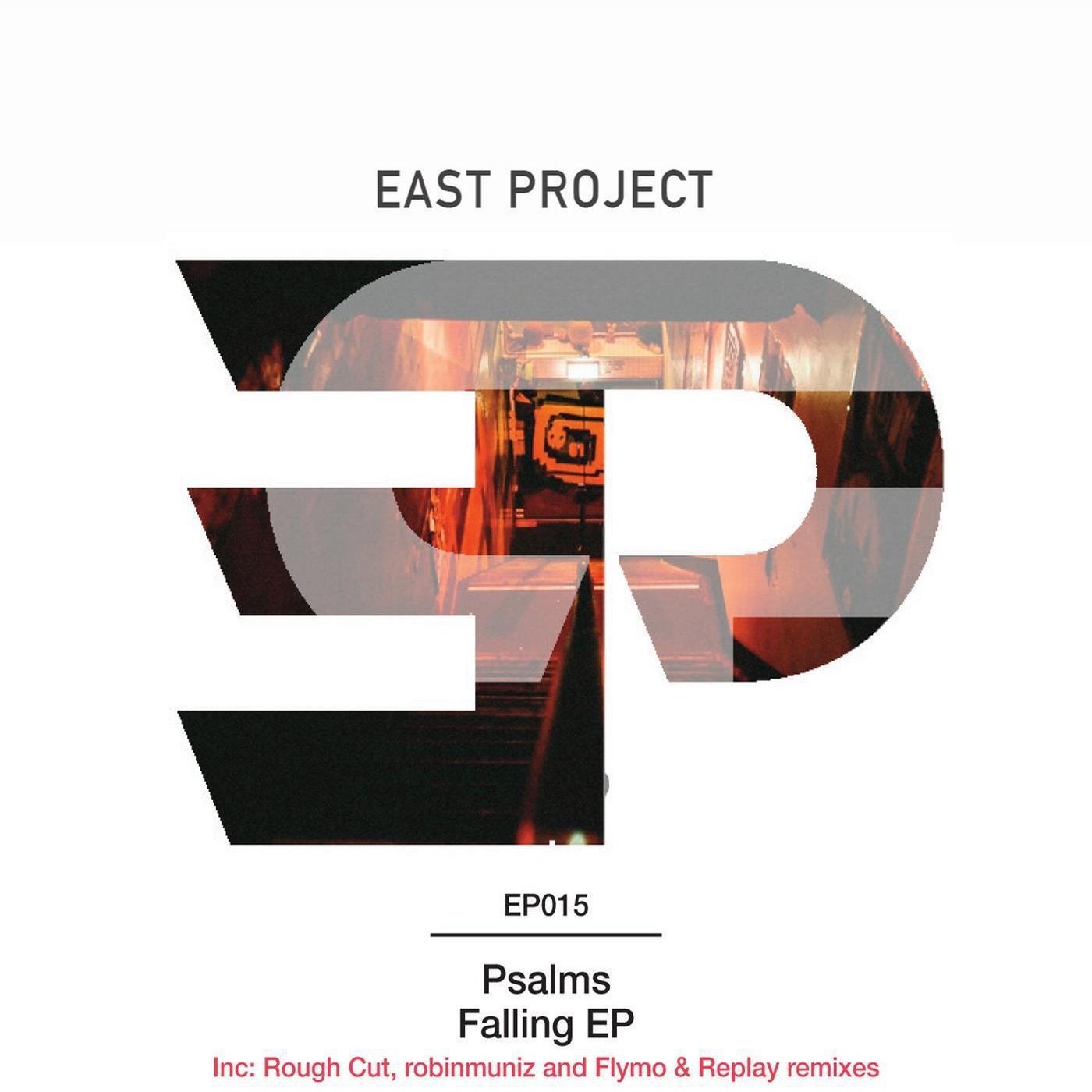 Release
Falling