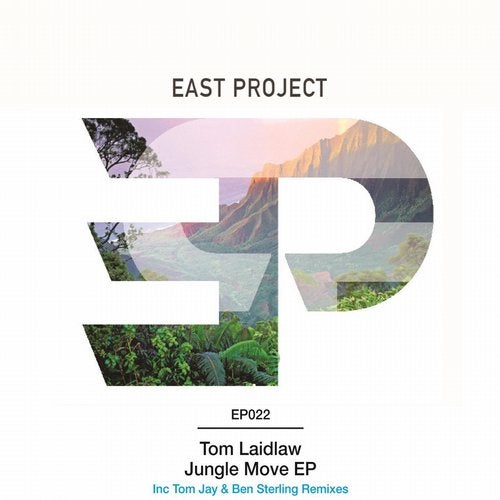 East Project finish 2017 with a bang by bringing you an EP featuring 2 groovy tech house tracks from Southend DJ/Producer Tom Laidlaw, each supported by their own heavyweight remix that take the originals to a whole different level, guaranteeing we'll be hearing these sounds well into the New Year and beyond!

Introducing the "Tom Laidlaw – Jungle Move (EP022)" EP

Lead track "Jungle Move" features weird background jungle sounds, splashed over a dark groovy baseline and some deep infectious tech house beats that are guaranteed to get any dancefloor moving. Expect this to sound just as good during a warm up, as at 5am, locking everyone into its groove!

Tom Jay provides the remix and uses his production skills to create an atmospheric track that has a little extra energy to its beats, whilst using the groovy flow of the original to go down a more ambient techno vibe, that would not sound out of place on any discerning afterparty dancefloor.

Tom Laidlaw's second original masterpiece, comes in the form another tech house beast - "Junkin"! This time the beats are deeper, darker and definitely more pumping; transporting you straight to the middle of a big room warehouse dancefloor, with relentless rhythms and sounds that simply do not want to let you go!

Closing out the EP and on the remix of Junkin, comes the production talents of another soon to be big hitting producer, Ben Sterling; featuring pumping, twisted beats that bring all the energy! This is a pure peak time bomb that builds and builds, with swirling sounds and a pumping groove that will leave everyone wanting to hear more… Enjoy!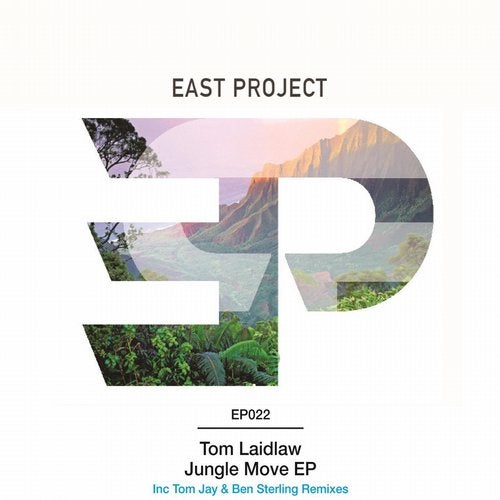 Release
Jungle Move