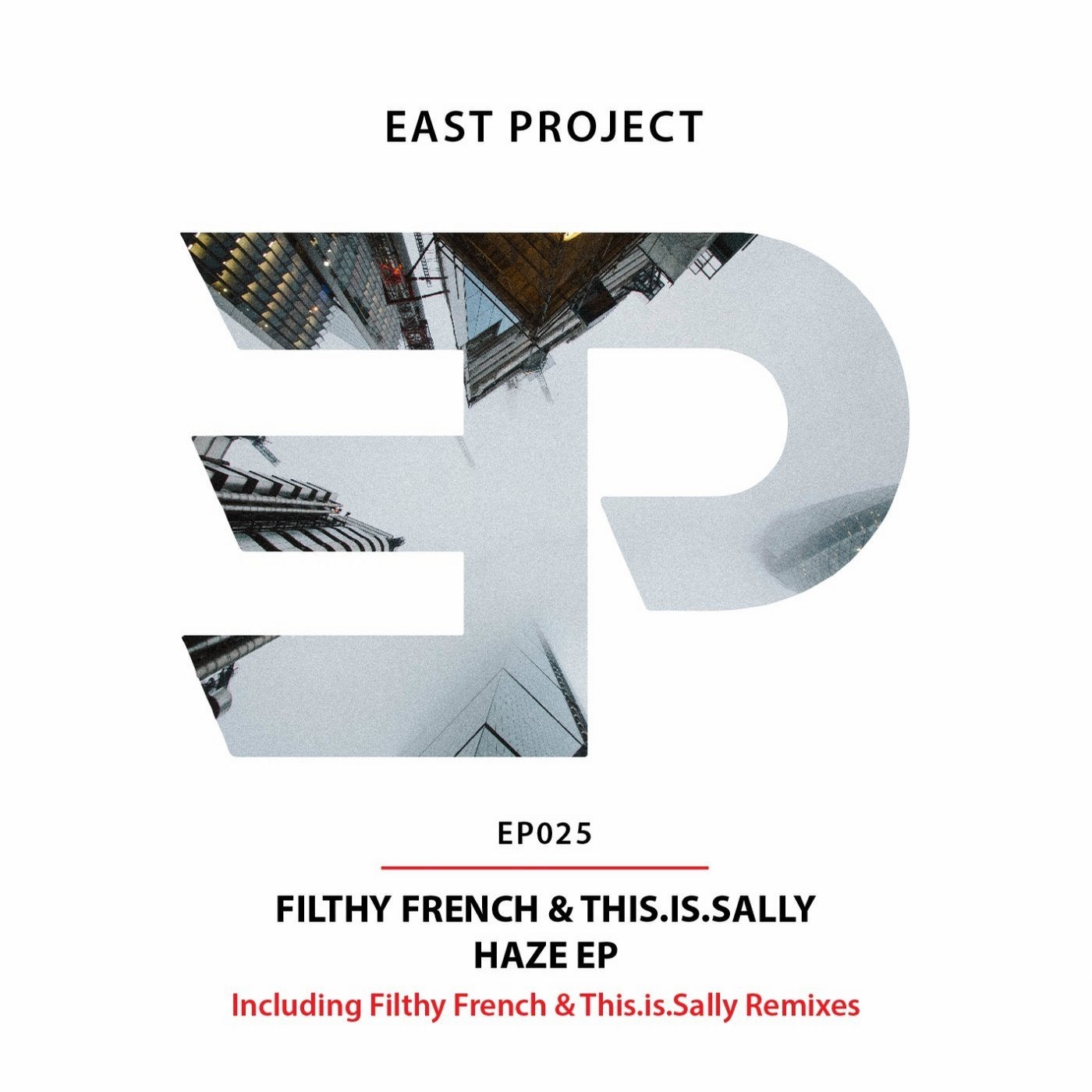 For their 25th EP, the East Project crew return with a release from two of their label favourites, French producers Filthy French, who this time have teamed up with This.Is.Sally to produce a deep dark monsturous EP. Both Filthy French and This.Is.Sally provide interpretations of the original, getting the chance to showcase their own particular sounds, that marry so well on the original of this joint collaboration!

Introducing the "Filthy French and This.Is.Sally – Haze EP (EP025)"

The lead track features a deep dark minimal groove that invites its listeners on a journey through the underground sounds of house and techno. Haunting noises and piano riffs, mixed with deep techy beats and a vocal hook asking you to "get down", there is only one thing left for you do… To jump right in and head down that dark rabbit hole.

However, the Filthy French remix is a full-on pumping dancefloor destroyer. Immediately bringing more energy to the track with a smattering of uplifting beats that are laid perfectly over a low-slung baseline, creating a groove worthy of any underground dancefloor! You can tell why these guys have featured on Dirtybird records…

Finally, Stockholm based Swedish producer This.Is.Sally goes in the opposite direction and takes Haze "down" a long dark progressive journey for his remake of the original. With a long flowing groove and dark sinister beats, this remix never wants to let you go and carries you on this swirling flow through its deep soundscape.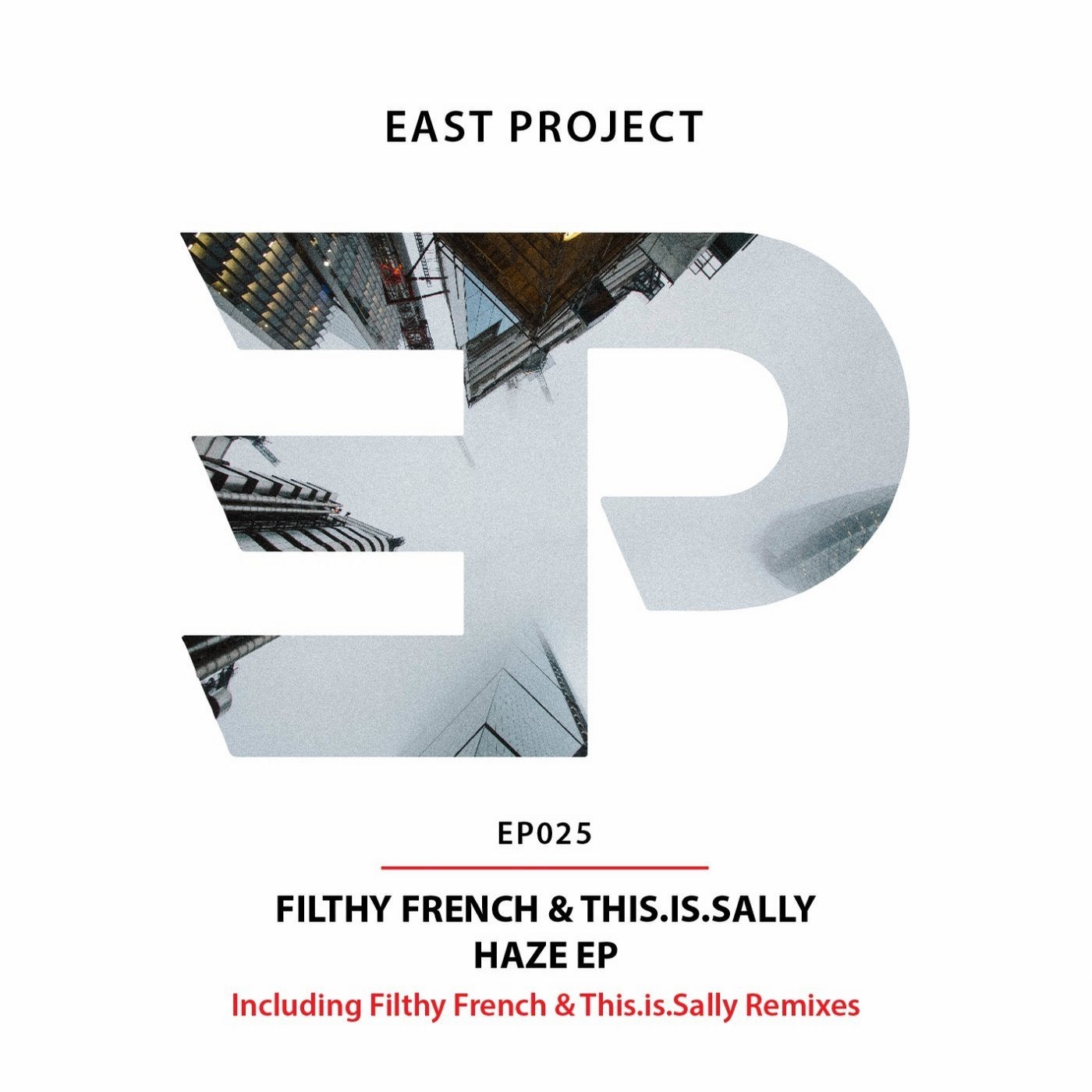 Release
Haze