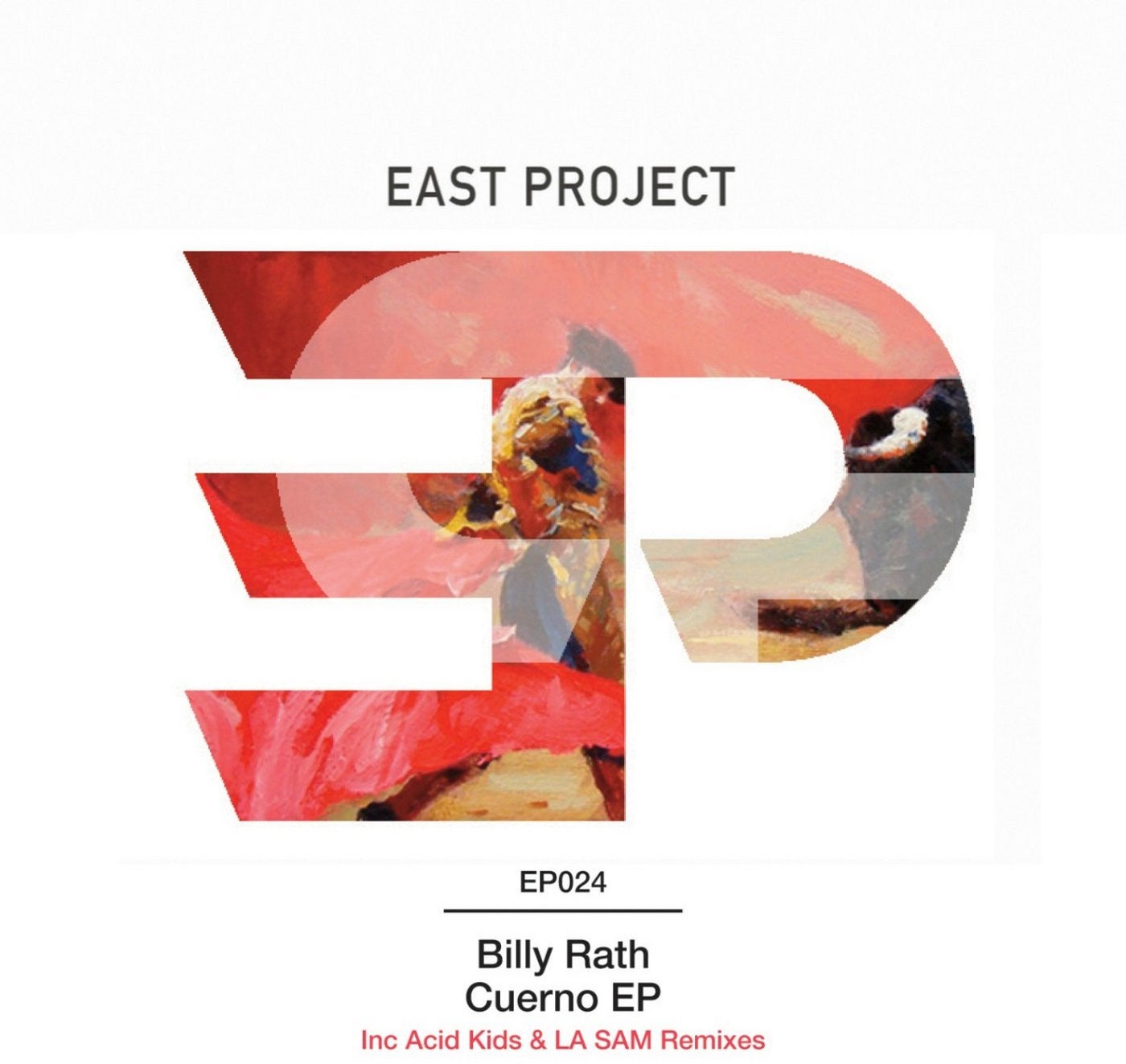 With the continued success of this year's first release from Matt Fear, East Project follow up with an absolute beast of an EP from Birmingham based DJ/Producer Billy Rath. Featuring two pumping originals and two remixes that each bring their own flavour and styles to the table, this EP is guaranteed to have something for everyone!!

Introducing the "Billy Rath – Cuerno EP (EP024)"

Lead track "Cuerno" is a deep tech monster that is primed for any big dark warehouse style venue, with its reverberating baseline and low-end beats… Channelling a moodier vibe, the track's intensity builds and builds, with a convenient vocal loop thrown in to remind you that "you've got to keep on and I've got to keep on" (I assume: keep on going and not get lost down the deep dark rabbit role the music is no doubt trying to lead you down).

On remix duties for "Cuerno", our very own label AandR, DJ/producer LA SAM shows us how the more discerning dancefloors like their underground music. Kicking off with a snippet of the above mentioned vocal loop, it builds into a hypnotic groove that never lets you go and leads you into a huge breakdown… By the time you come out of the other side and the track drops back into its deep techy beats, you are left wondering what happened to time and contemplating whether you can get away with sticking it on repeat?!

Billy' second original track "Happy Life" brings with it a lighter, more progressive/tech-house type vibe, that builds nicely throughout… He throws in energetic uplifting beats to keep the track moving forwards and leading the dancefloor from breakdown to breakdown. "Philosophy to a happy life" – He could well be right...

Finally, London based duo Acid Kids, take "Happy Life" and stick it through their very own acid machine to produce a relentless tech house monster that provides you ultimate bang for your buck! Acid beats; pumping peak-time sounds; big breakdowns and even bigger drops; this is a main room remix if ever we heard one!!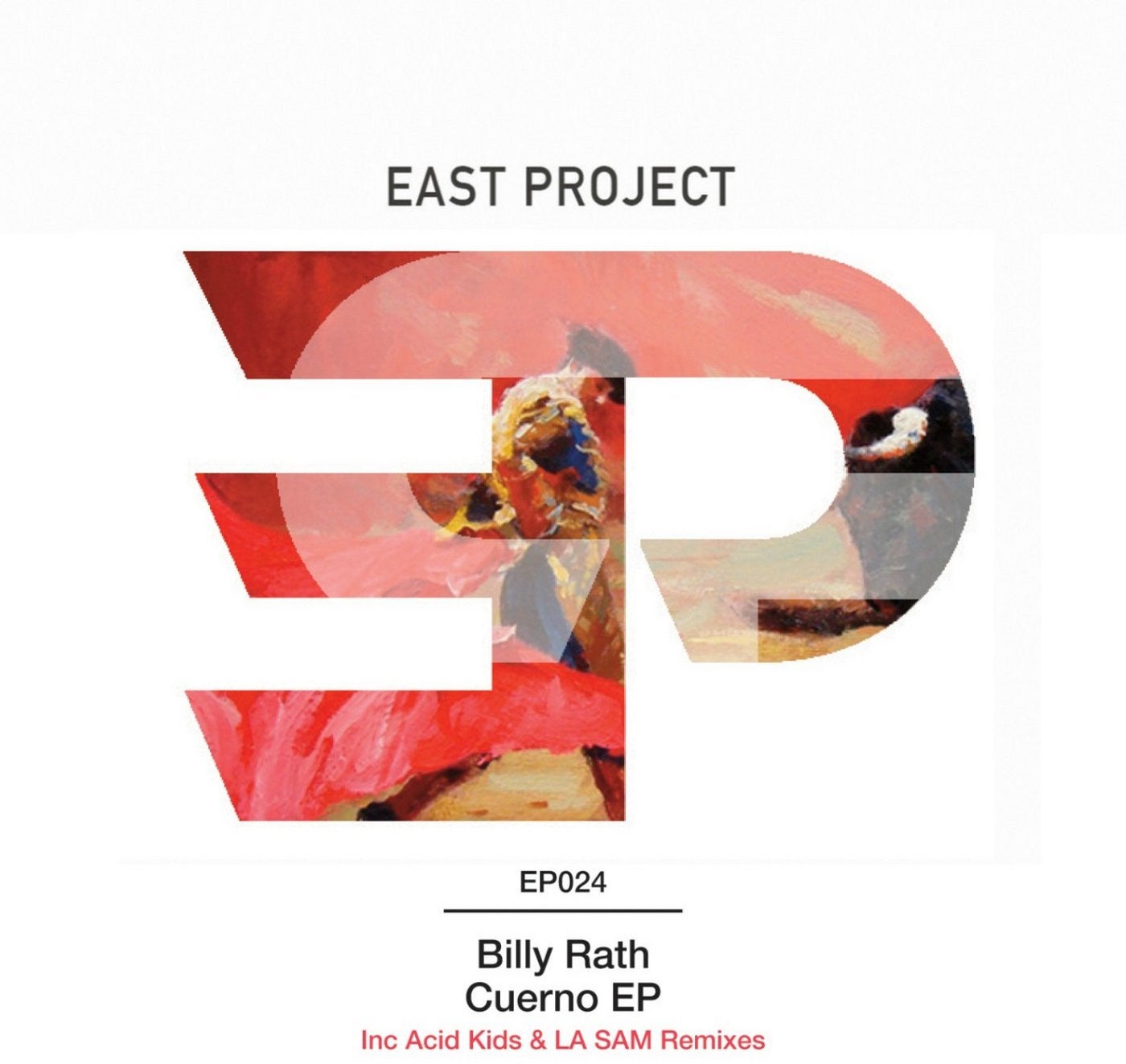 Release
Cuerno