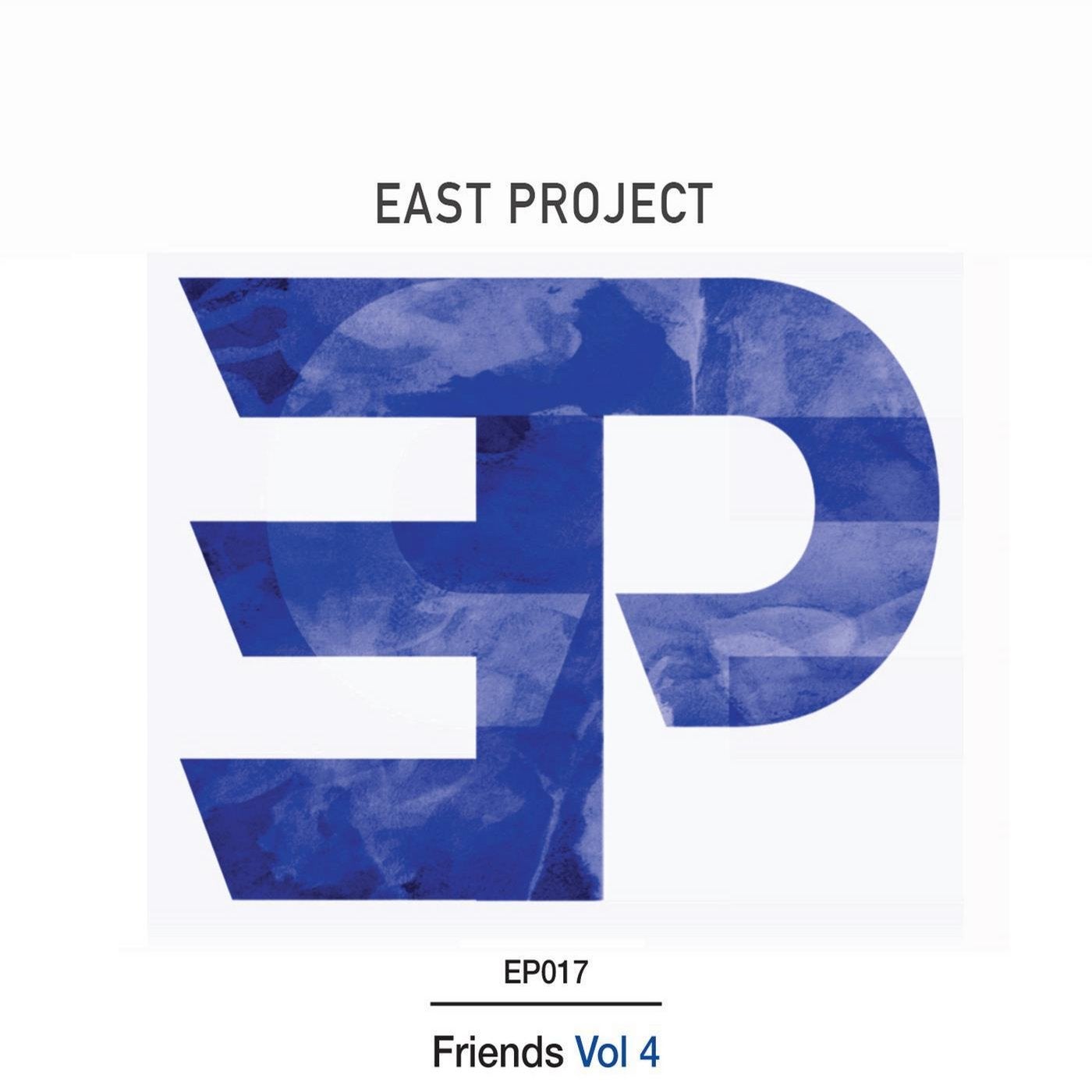 Having taken a couple of months off to enjoy the summer, East Project are back with Volume 4 of their ever popular "East Project Friends" series! The release features 5 tracks from old and new EP artists, that perfectly capture the long hot sunny days and cool evenings we have witnessed, with a blend of NuDisco and house gems…

Introducing – East Project "Friends Vol4" (EP017)

Opening track from Thomas Graham, "One of a Kind", is a full on vocal house anthem that is guaranteed to keep the summer vibes flowing all the way through to the end of the year!

Next up, Lennart Richter is back on East Project with yet another release of pure funkiness… Channelling his NuDisco vibes onto the funky skipping house beat of "Show Em" that will have people shaking their booty from start to finish.

3rd in line is Mike McFly's "Notorious", with some pumping grooves, skipping beats and heavy baseline, while the penultimate track from Kelvin Kluster – "Master Funk" – does exactly what it says on the tin… Full of funky beats and disco grooves that will keep you locked onto that dancefloor.

Closing out the Friends Vol 4 release is MalcoHol's "No Control", a pumping G-House groove, featuring dark vocals over the top of some pumping techy beats, that are perfect for those big end of night moments!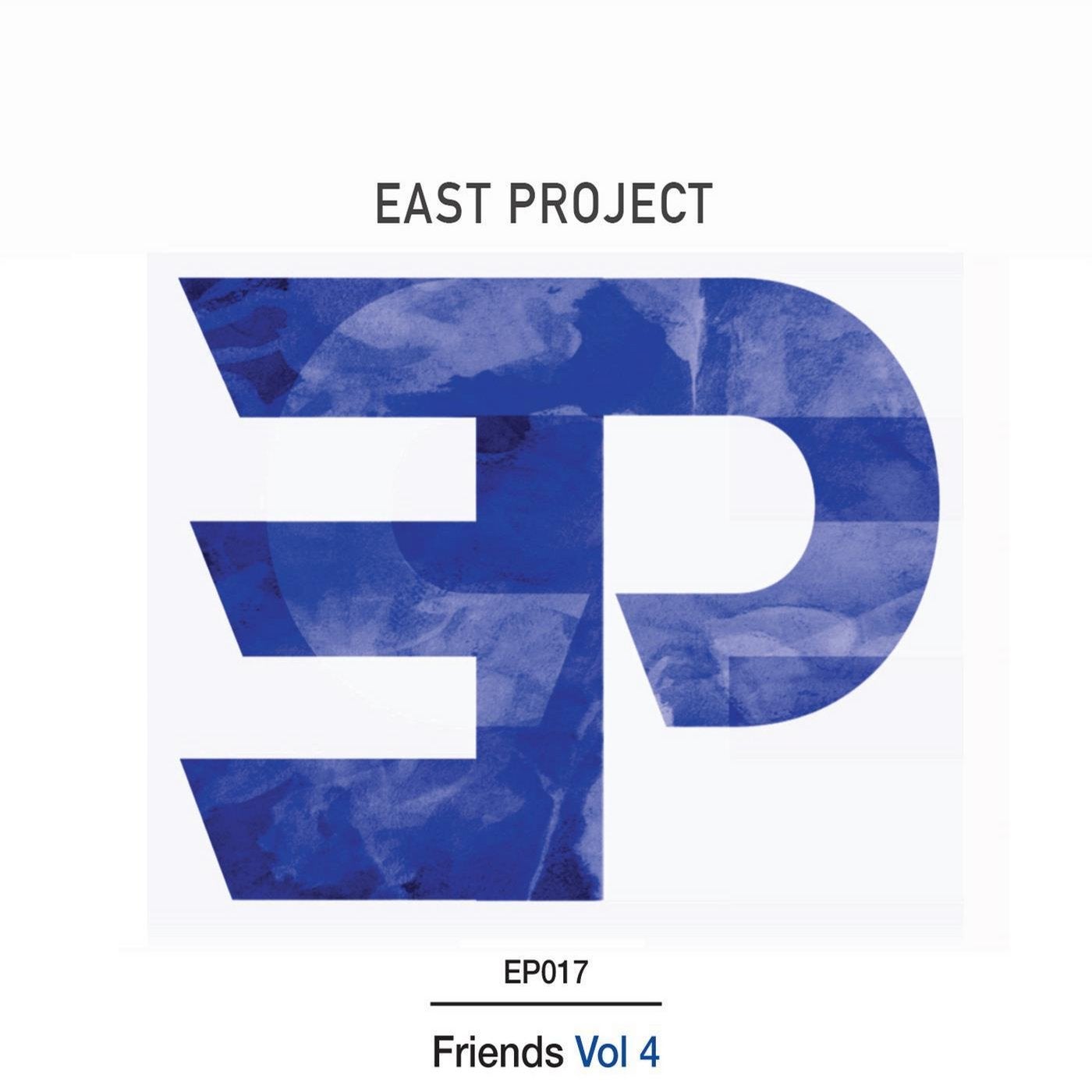 Release
Friends, Vol. 4