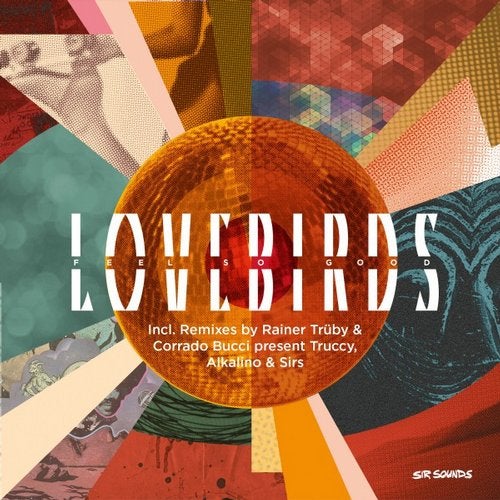 LOVEBIRDS - FEEL SO GOOD -SIRSOUNDS 002
incl. Rainer Trüby & Corrado Bucci presents Truccy, Alkalino & Sirs Remixes !!!

short Introduction needed ?!

Original Version by the one and only LOVEBIRDS - Berlin based Sebastian Doehring who was responsible for a huge number of club hits like the modern deep house masterpiece "Want You In My Soul" and releases on Winding Road, Freerange...

RAINER TRÜBY - the honored german soul, boogie, jazz, funk, Latin & Wine God teaming up with the talented italian DJ extraordinaire and production whizz CORRADO BUCCI presenting themself as TRUCCY with an awesome asskicking Groovemonster Remix

ALKALINO - Lisbon bred Lino Rodriguez and one of those Man of the Moment in the international Disco & Nu-Disco Editcraze / Scene with releases on multiple labels arround the Globe interpreting Feel so good with a beautiful early 90s feel version

SIRS Remix by Daniel Klein (former Flamingo Discos Head & GUCCIMAN who delivered some fine & dapper tunes in the past ) with an Love is in the air feeling

have a listen ...
have a break ... and
choose your favourite version !
And play it out, loud, often and so on ...

ENJOY 2017 and FEEL SO GOOD
THANK YOU FOR THE SUPPORT !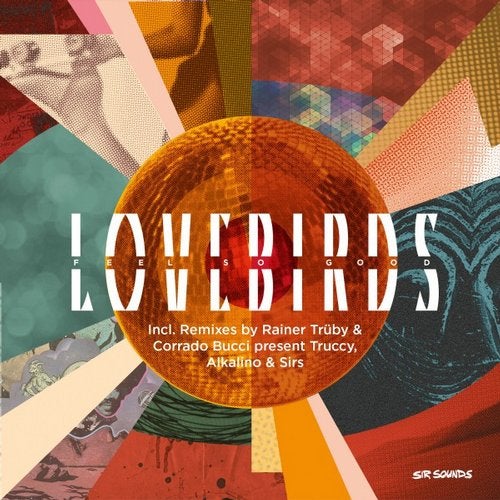 Release
Feel so Good