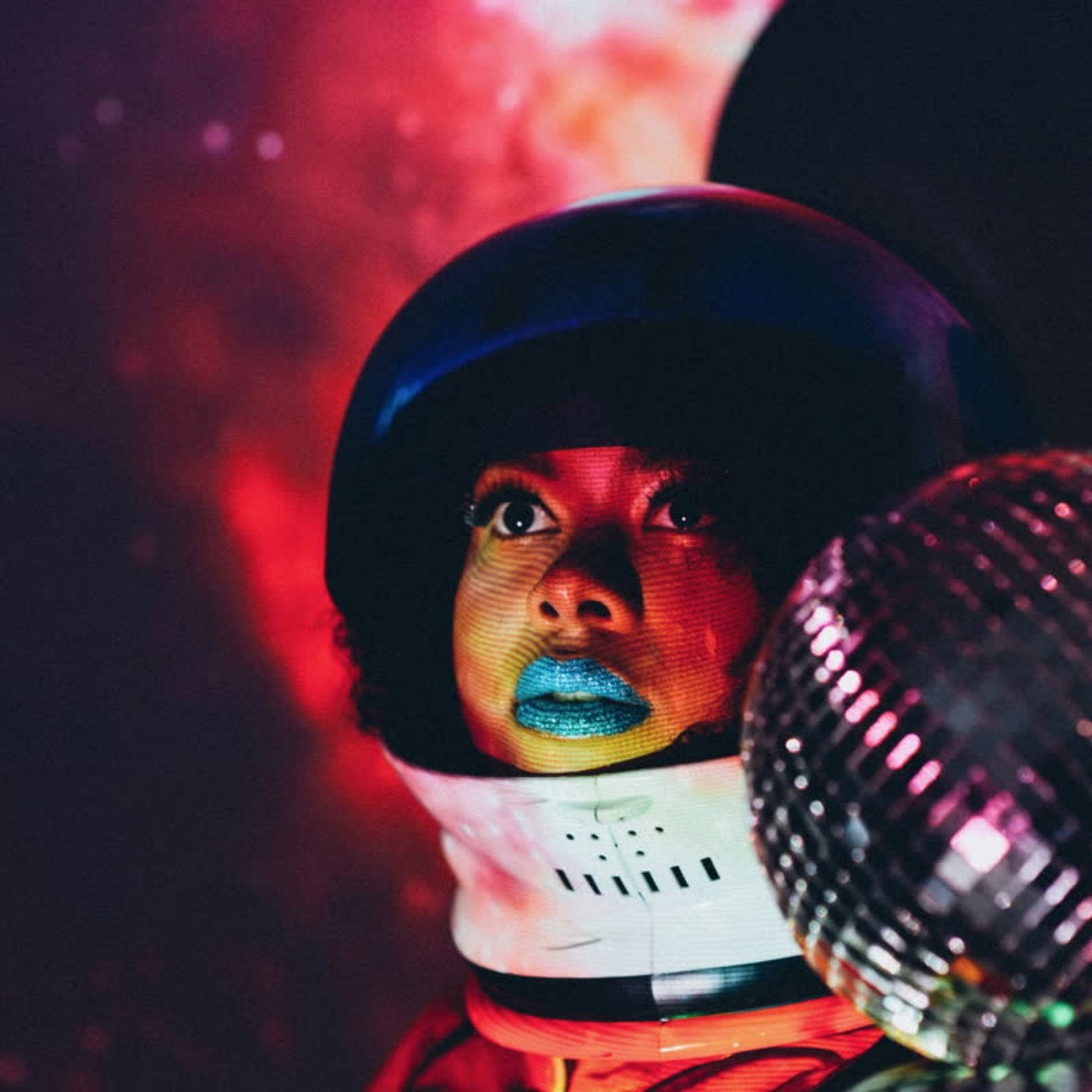 Tush is a Toronto based duo consists of Kamilah Apong and Jamie Kidd. Kidd's background as a bassist, DJ, producer and co founder of Box of Kittens, running techno and house events across Toronto and Berlin. Apong, who spent her formative years in the band Unbuttoned, came across a Craigslist ad for a live disco project searching for a vocalist. From this incubation, Kidd and Apong met, and have built a following solely off their uninhibited live performances. "The stage is my throne," says Kamilah - "please stretch before stepping on the dance floor".
Their debut EP 'do you feel excited?' is a distillation of that bombastic spirit, deliciously criss-crossing between the dance sounds of electro funk, early disco, and soulful 90's house. Kicking it off is 'To Darnelladon (and Beyond)', a cosmic-house love letter with sweeter than sweet vocals laced through an evocative bassline. Paying homage to the pioneers Freeez, Tush covers the Brit-Funk classic 'Southern Freeez' - keeping the sultry lightness of the original while conveying something musically urgent, true to Tush's style.
Underneath the celestial party jams, Tush shows a fascination with disco's dark matter. Long interested in combining dance floor disco antics with vulnerability, the final track 'Oh My' provides a space for frontwoman Apong to sonically explore trauma. 'I am not only a hype dancing diva' she says, 'I am a whole, multifaceted person that gets sad, jealous, anxious and insecure'. 'Oh My' soars with a tender intensity is, at once, strong-willed and supple.
Tush understands the deep layers of disco. Expect from this EP both swagger and distinctive disco-funk affirmations. And of course, dancing. Lots and lots of dancing.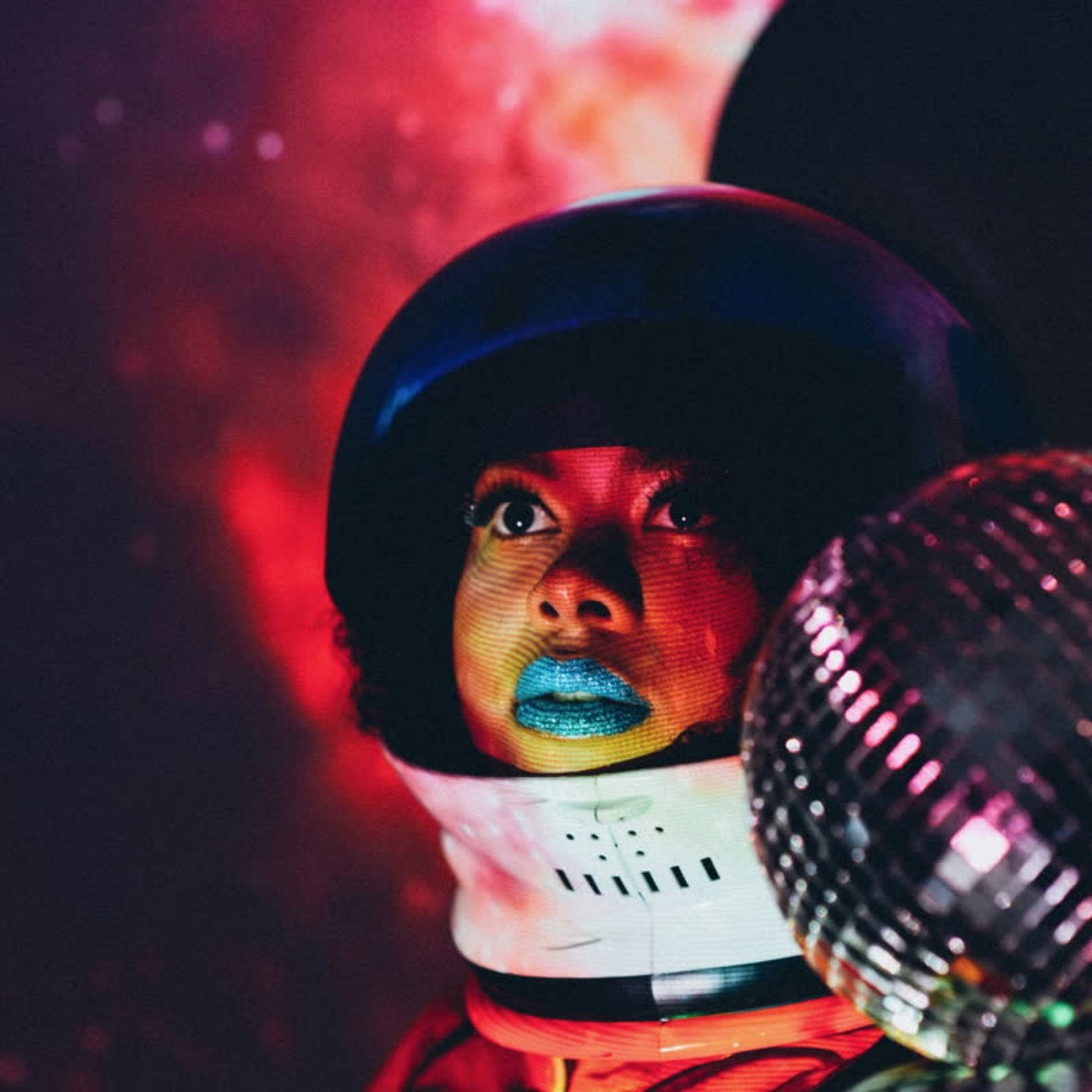 Release
Do You Feel Excited?