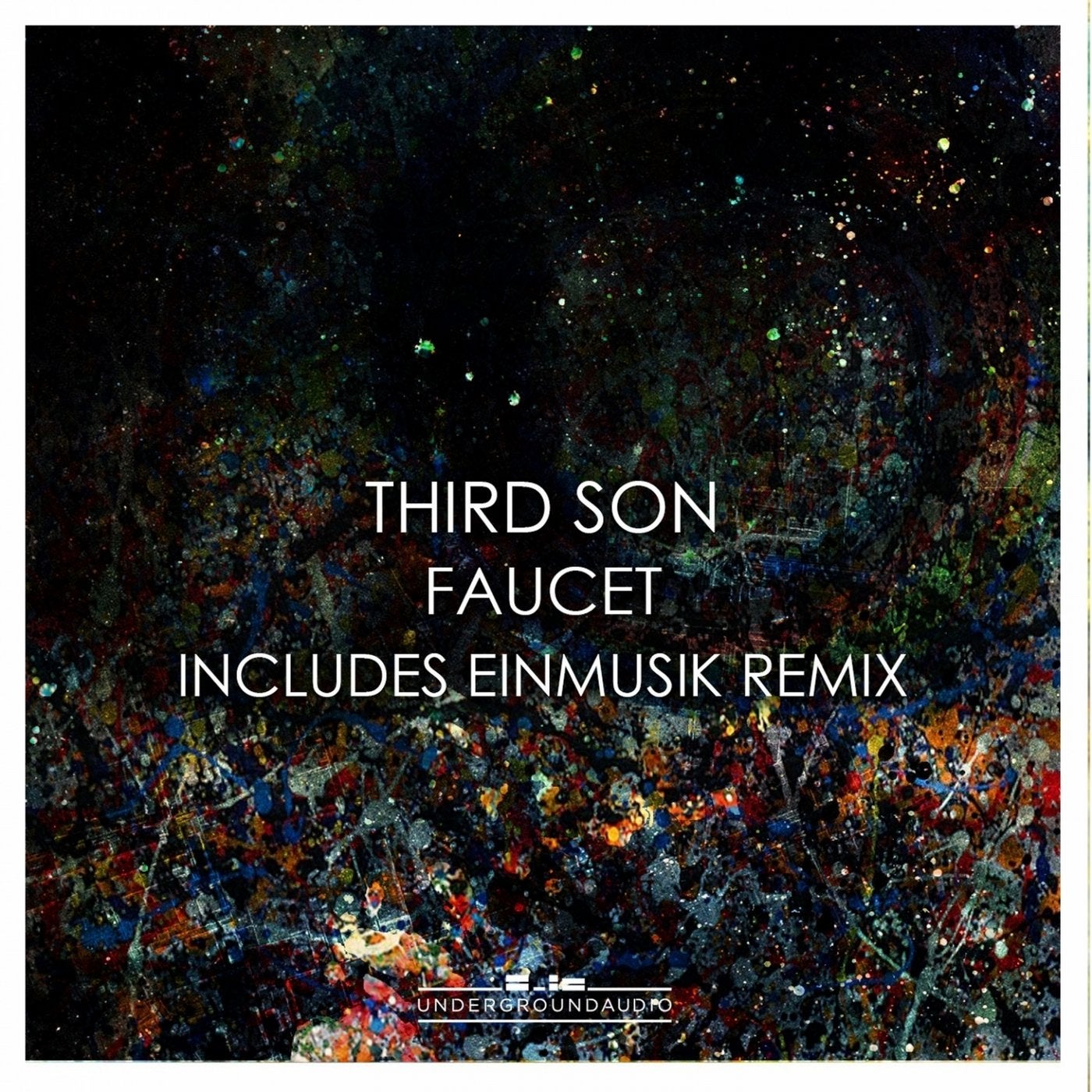 It's been a full year since his last release on Underground Audio but Third Son is back for his second outing with his Faucet EP.

Having recently released EP's on labels such as Noir, Sincopat & Einmusika, we feel it's time to bring him back to UA.

'Faucet' features deep melodic passages with a hauntingly resonant break - perfect for the later nights. Einmusik's brilliant remix involves a reharmony of the main idea resulting in a more uplifting take. 'Map Room' takes us deeper still with echoing Juno-synth stabs and flittering melodies - emotive yet tasteful...

Welcome to Third Son's world.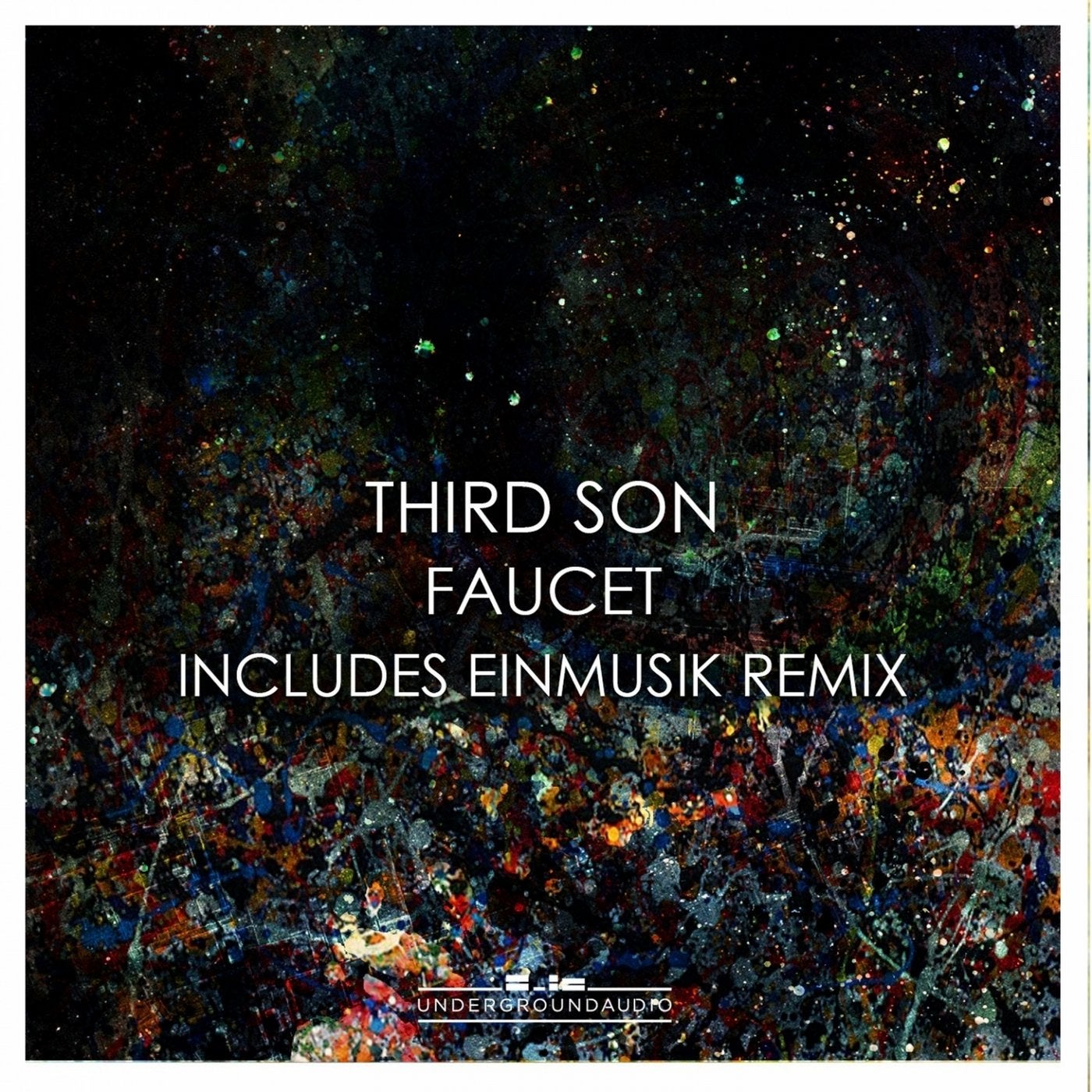 Release
Faucet